The cover for the greenhouse finally succumbed to the elements and I couldn't find a replacement that would fit right. So instead it was re-purposed with chicken wire. The shelves make good roosts. The windows are the side windows out of a couple of old VW buses.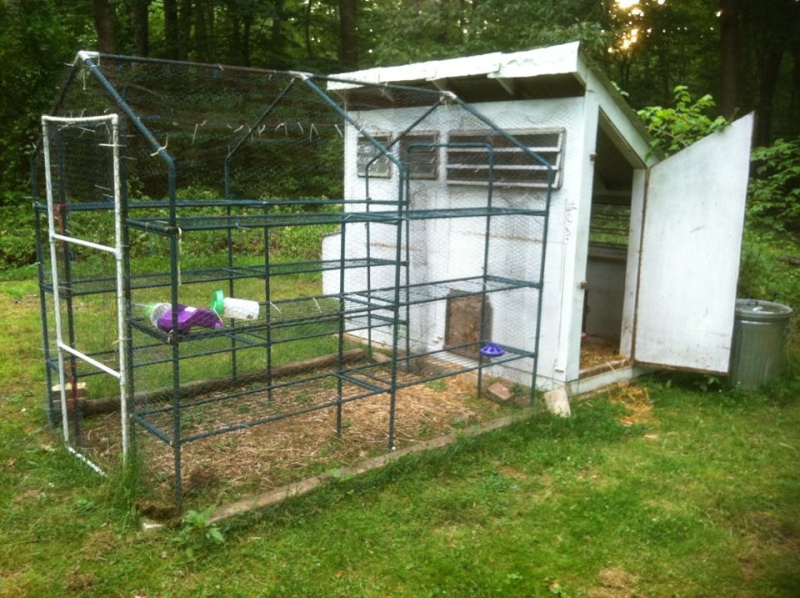 It comes in handy when we need to go away and can't be here to open and close things up for a day or so. They can go in and out and still be protected.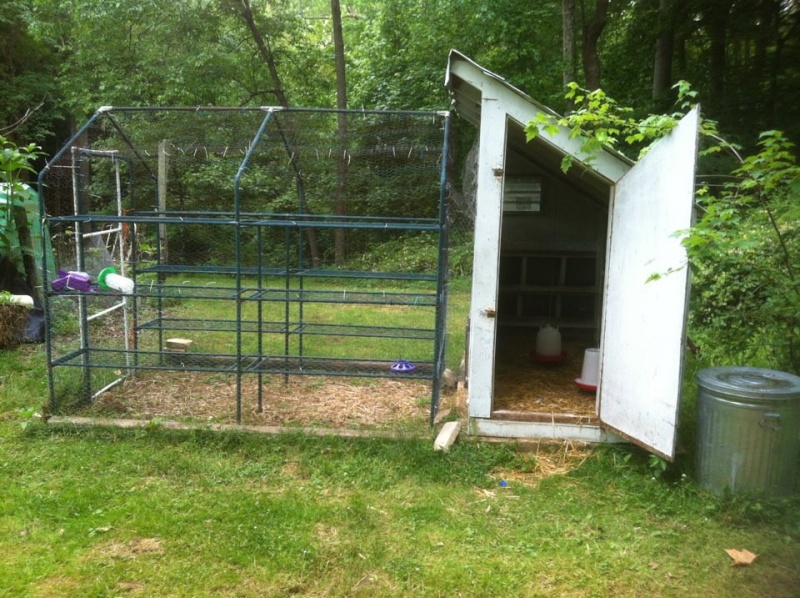 Too bad they'd rather run loose...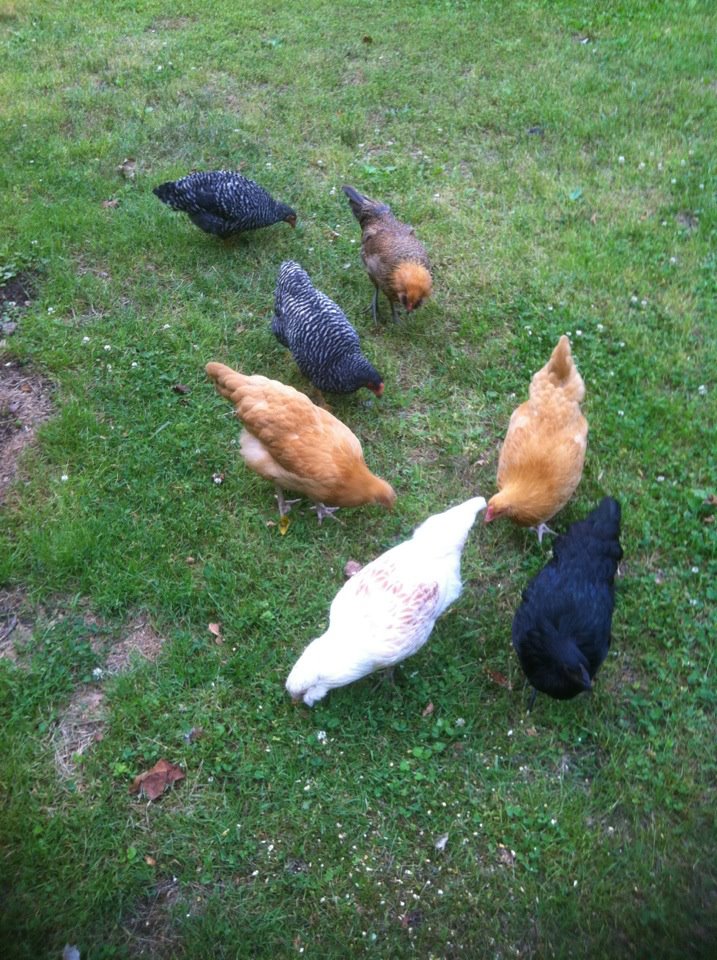 What a great idea. Looks good too!



Posts

: 2467


Join date

: 2010-05-05


Age

: 62


Location

: Warner Springs, CA USDA Zone 8a, Sunset Zone 7 (I think)



That looks pretty awesome



Posts

: 244


Join date

: 2012-03-10


Location

: Oregon



That's one high-stylin' chicken house! Looks great!

GG



Posts

: 3411


Join date

: 2011-02-16


Age

: 52


Location

: Zone 4A - NE SD



Very neat and creative! Looks great too! My dh and I were discussing getting some chickens next year, I hope you don't mind, but I will totally be bookmarking this thread for future reference!




Posts

: 58


Join date

: 2012-05-14


Location

: Louisville,KY



Chickens!!!!

Just becareful.... cause some like to go for your feet!!! Okay one of mine do... Which sucks because it means I have to wear at least sneakers just to go hang up laundry or collect an egg...



Posts

: 150


Join date

: 2012-02-27


Age

: 28


Location

: Joshua Tree, CA (Near Palm Springs, CA)



That's an awesome new purpose for it!!



Posts

: 2037


Join date

: 2012-03-21


Location

: Custer, SD



They like the patio furniture too.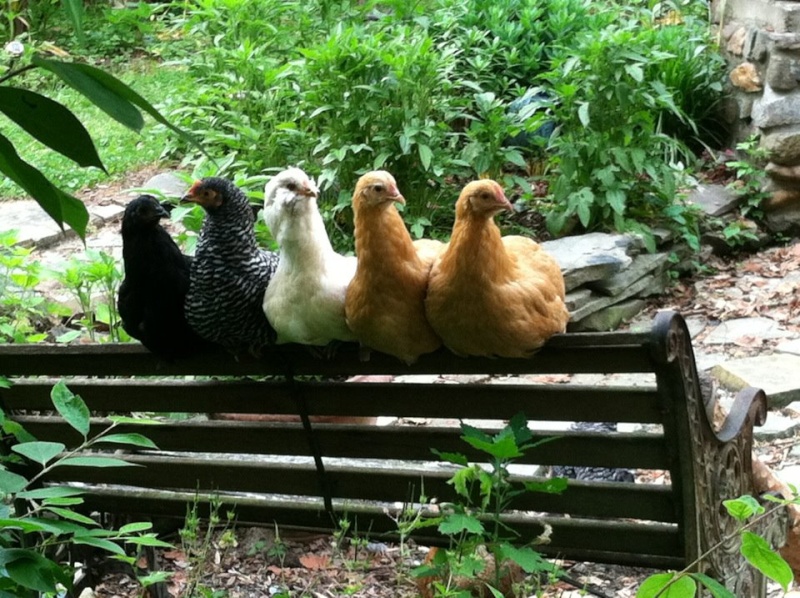 Strange that second photo of the girls wasn't the right one. Ah well.
Oh your chickens are just colorful and beautiful and their coop is so creative! If you keep a fly swatter or broom with you when you are not wearing closed toed shoes, your chicken will learn quickly enough not to peck at you. They will see your broom or fly swatter or whatever and learn from that. I had one that would peck at my legs and draw blood. She stopped after a bit once I showed her not to. It used to be said if there is one that picks on the others, it was dinner that night. I don't think I could do that but some people have learned to.



Posts

: 1628


Join date

: 2010-06-04


Age

: 62


Location

: Northern Utah



Nice looking chicken set up
they look pretty happy!
I don't know what it is with chickens and legs/feet. They like to peck at your necked legs and toes

When it snows, ours love to peck the snow off our boots while doing chores. Pretty funny. I love having chickens around

Fandrel, it looks very pretty there. So lush and green.
____________________________
I am my gardens worst enemy.

Forum Administrator




Posts

: 4229


Join date

: 2011-10-04


Location

: Colorado Front Range



---
Permissions in this forum:
You
cannot
reply to topics in this forum