Page 2 of 2 •

1, 2
The pepers are doing "ok" the maters look sad and floppy
peppers with strange paper thin areas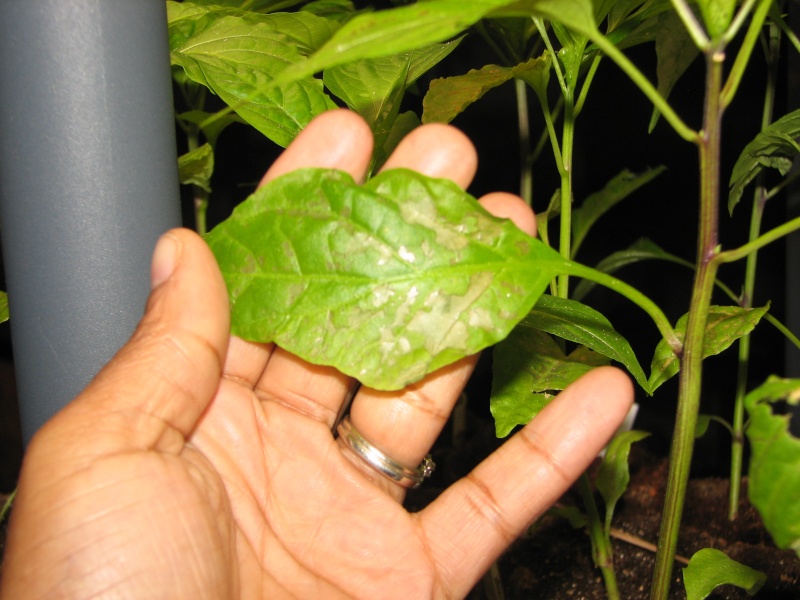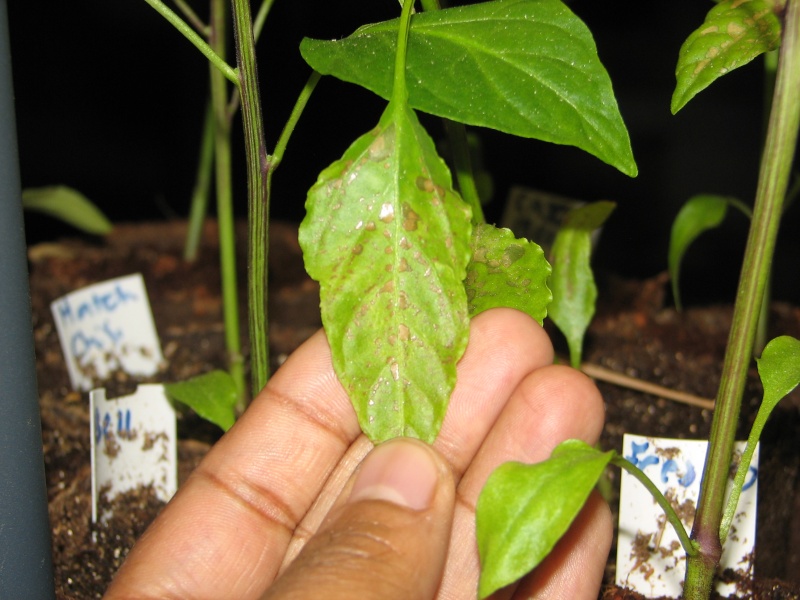 Maters: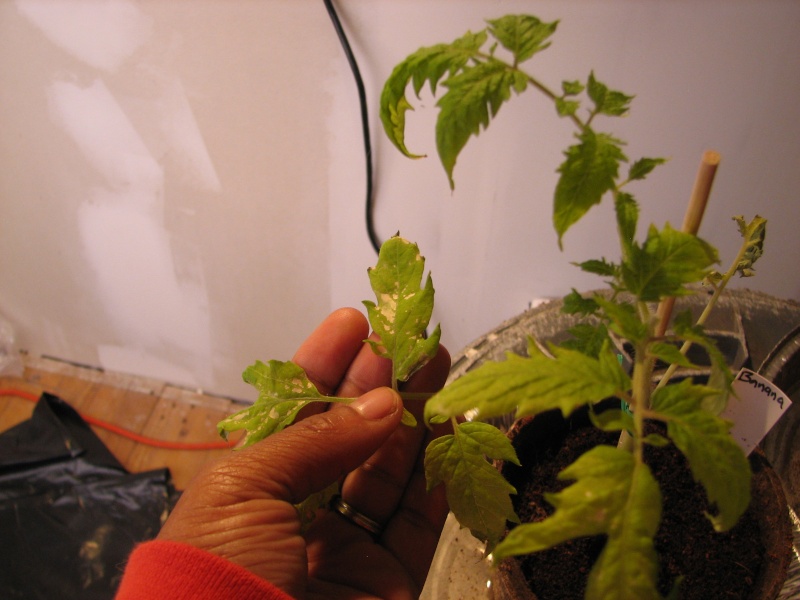 And Boff, just for you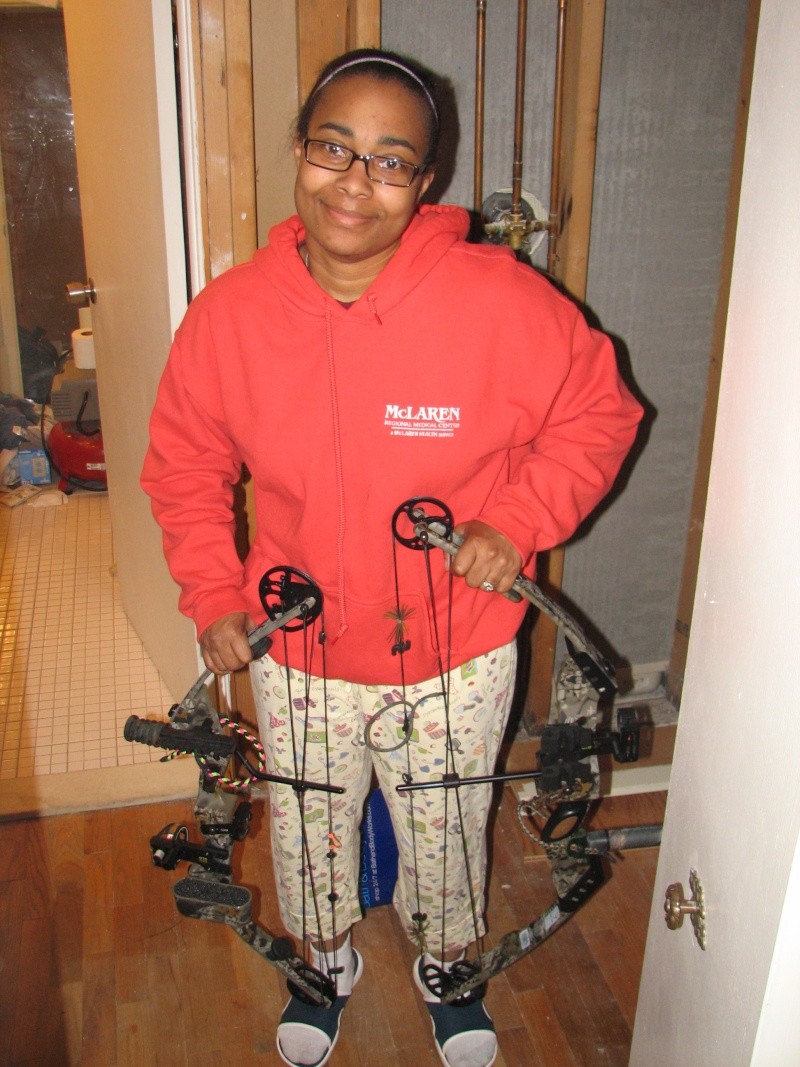 Excuse my post working 6 games and I'm exhausted look. Obviously my bow on my right, hubbies on my left. And yes, I shoot a kids bow

Your maters look better than mine! I think I watered mine too much, they're all droopy.



Posts

: 249


Join date

: 2010-03-03


Location

: Salt Lake City, UT



@Kabaju42

wrote:Your maters look better than mine! I think I watered mine too much, they're all droopy.
about 90% of mine are droopy also, this is one special one that got repotted early as an experiment.
Even my husband came and gave me a giant hug today and said "i dont think all our babies are going to make it, I'm a bad dad" ok that made me laugh, live and learn... this time... but that banjo idea sounds appetitizing.
Ii'm going to try potting them up with some mels mix and adding a littler fertilizer this weekend. They've been under or around (the maters are too tall for the space) lights since it happened with a nice cozy hot lamp.
I think your plants will rally. the loss of lower leaves looks startling, but the growing top of the plant looks good. My fingers are crossed!

Forum Moderator Certified SFG Teacher




Posts

: 14165


Join date

: 2010-03-06


Age

: 54


Location

: Keene, NH, USA ~ Zone 5a



Yeah I hope so. The peppers, ironically since they are supposed to be the "softer" of the two plants, are doing great... the maters on the other hand... it isn't just the leaves they are just, well, limpy now. Kinda like how some frozen green beans are after you thaw them?

But they are still getting a sun bath in hopes of a gardian plant faery or something.
Maters are very resiliant plants 2 of my cherry tomatoes last season were actualy cuttings from a potted experiment that got knocked over by wind and broke the main stalk. After makeing my cuttings dipping them in hormone and potting them they looked very sad and almost dead (another eperiment) 3 weeks later i came out to go to work and BAM they were perky and full of life the cuttings actualy took and rooted 2 more weeks and i transplanted them to the main errrrm,mmhppphphh row garden by season end my neighborhood loved me because those 2 cuttings produced more cherry tomatoes then a family of 4 could eat 4 to 5 dozen a day average for the neighborhood. Give them plenty of sun and keep the soil moist and they should bounce back good luck



Posts

: 459


Join date

: 2010-03-02


Age

: 42


Location

: New Port Richey FL.



It was suggested that is is sunscald and frost bite? what does the peanut gallery think?

I tried to made sure they werent in the direct sun. They were on our back deck under the covered patio for the first week or so (an hour a day, increasing each day), then moved to shadded area under a large tree/the house on the deck,with no direct sun once they reach about a week-10 days old, the progressed to the more sunny area (the maters never made it this far cause that was going to be started this week).

If it was too cold for a day, they wouldnt go out and I would back down the time they spent outside once the weather got nice again. I'd started the "hardening" or "sunning" process for the peppers two-three weeks previous ( cause they were leggy) and for the maters 10 days previous to said incident.
I never had any issues until that day/night. Was my "hardening" process incorrect? What should I do instead?

I have row cover, i didnt think of it, it was being used by the cold crops cause i see the flutter of white wings....
Page 2 of 2 •

1, 2
---
Permissions in this forum:
You
cannot
reply to topics in this forum