This is my first year gardening and to see a small seed turn into something that you can eat is really an amazing thing. I did corn this year, and I learned a lot as to what to do next year. Any how here are some pic of what we had for dinner last night.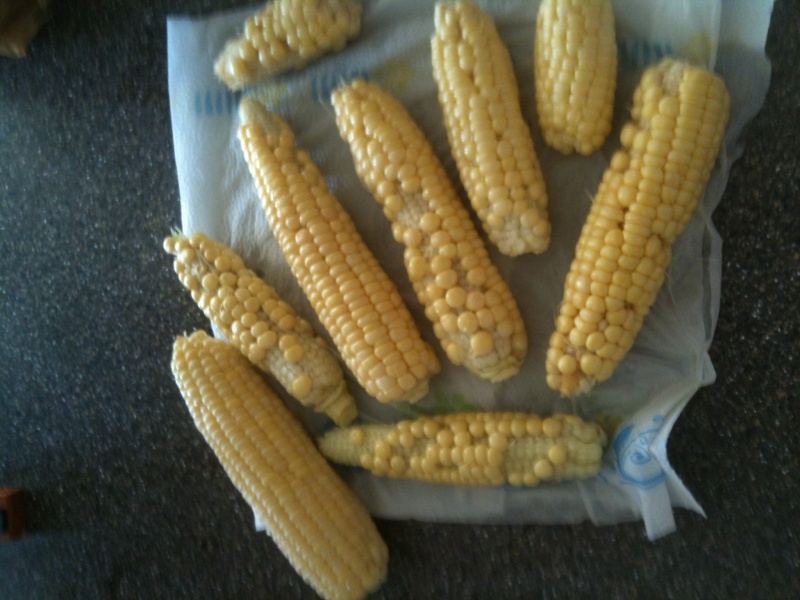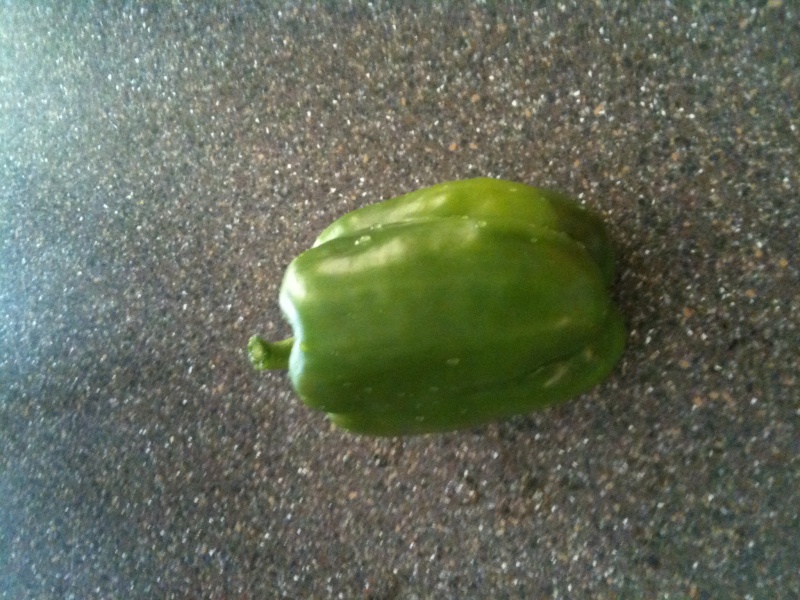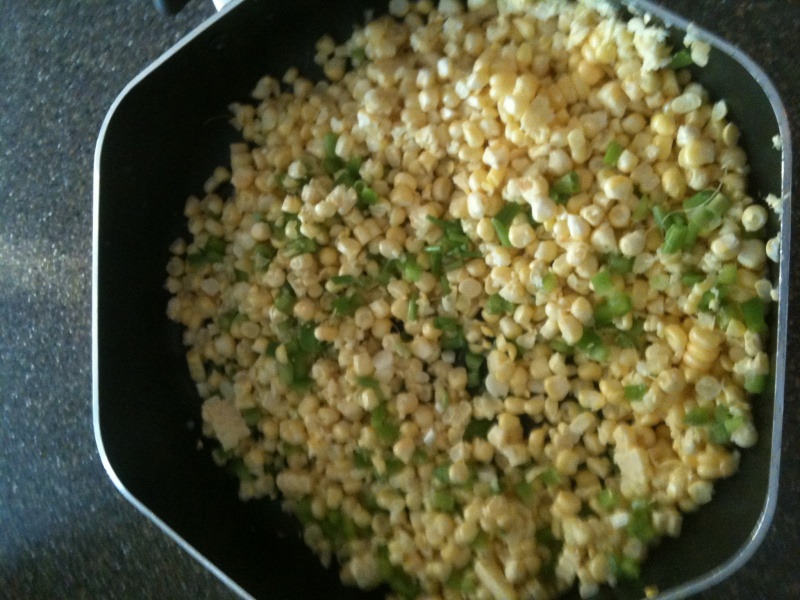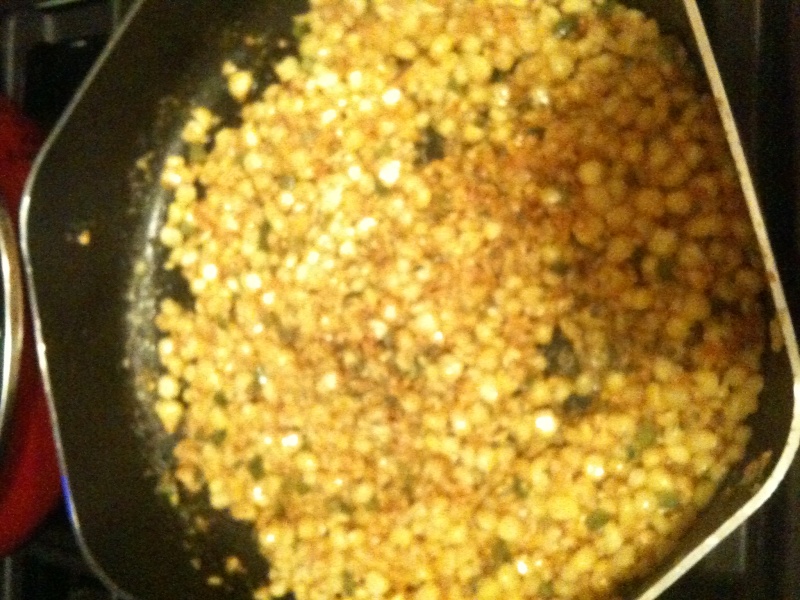 Beautiful! This was my first year for corn too, and like you I had a small harvest of ears but a large harvest of knowledge. I figure, hey, at least I got some corn stalks to use as fall decorations!

So how did the corn taste?



Posts

: 826


Join date

: 2010-04-08


Age

: 32


Location

: Jamestown, NY (Zone 5a)



The corn itself was good. I cooked a small spoon full or 2 on the side just to taste the corn all by itself. It was sweet enough for me. As for the rest, I cooked it with a little bell peper and chives from the garden to add some extra color, along with a little black pepper, heavy cream and some paprika to add some extra taste. Overall I thought it was good.

Next year, I'm going to 1) stake my corn to help keep it from falling over. The soil is lose which is a good thing to pull weeds, but something tall and heavy like corn needs a little extra support IMHO. 2) stager the planting in different areas and not squares next to each other. I found out that the early planting would shade out the later planting causing reduced growth.
The varity I grew is Early Choice Hybrid - Burpee.
---
Permissions in this forum:
You
cannot
reply to topics in this forum