Found this awesome web site for companion planting from North Dakota State University. Really cool, thought I would share.

http://www.ag.ndsu.edu/hort/info/vegetables/companion.htm

I did plant radishes with my summer squash. I thought I read it here somewhere on the forum to deter pests.





Posts

: 34


Join date

: 2012-08-11


Location

: Southwest Florida, Cape Coral, Zone 10b



Wow!
so much for posting this. I just read last month in the Grit magazine about companion planting and this chart is just what I was looking for to tell me what to plant with what. I've done pretty well except I did plant onions near some things that I guess I shouldn't have. Oh well, live and learn!



Posts

: 146


Join date

: 2011-10-26


Location

: Central Florida, zone 9a



As regards planting radishes with melons and squashes......I planted some around my melons and squash plants in my community garden rows in 2010. I can attest that I had no bug problem that year. I just left the radishes to grow and grow. They grew huge, ugly, thick, discolored and inedible, but they may have been what kept my melons pest free that year.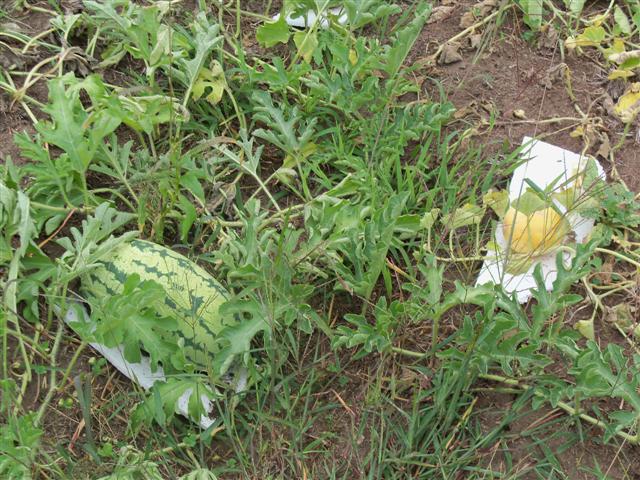 Aug 2010 showing healthy watermelons and cantaloupes.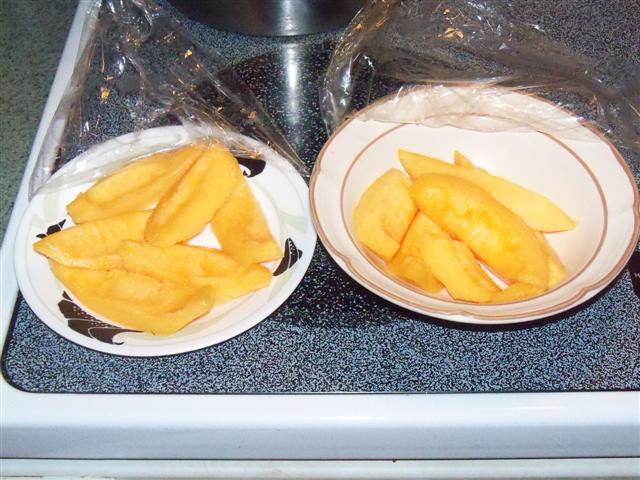 Fresh cantaloupe the end of Aug 29, 2010.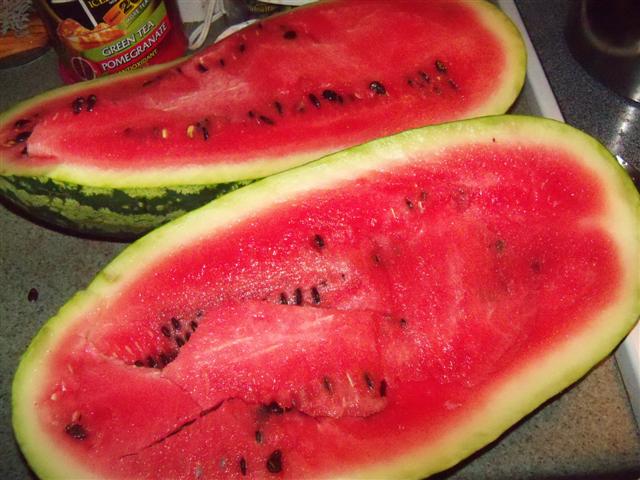 Watermelon on Sept 1, 2010.
This year my few squash and melon plants were lost to insects and probably too much shade. I planted them in a different community garden area without radishes. Except for a few zucchinis, the rest succumbed early. I really think radishes might have helped.
You can be sure I'll sow radish seeds with my squashes next year.



Posts

: 4688


Join date

: 2010-03-21


Age

: 75


Location

: Southwestern Maine Zone 5A



Thanks for posting, I love companion planting in my SFG!



Posts

: 2037


Join date

: 2012-03-21


Location

: Custer, SD



Oh, I LOVE that website. It's very thorough. Here's another one: http://landshareco.org/growing-ideas/companion-plants/. Mostly repetition of what you've posted but it has a "sort" feature which is kinda nice.



Posts

: 807


Join date

: 2012-09-21


Age

: 51


Location

: Waaaay upstate, NH (zone 4)



---
Permissions in this forum:
You
cannot
reply to topics in this forum