Hello,
This is my first gardening experience and I must have already made a million rookie mistakes. But I guess things are going ok for now because the plants seem to be thriving. I suppose since harvest is down the road a ways, the final verdict isn't in yet. I opted to fabricate and install an automated drip irrigation system and am pleased with that decision.
I planted way too many tomatoes. (Relatives & neighbors should like that.)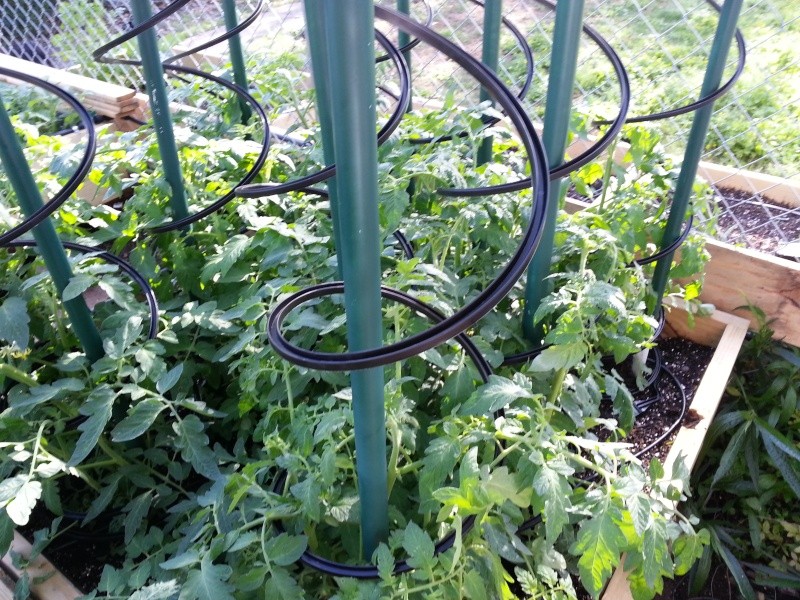 The spiral things are called a Veggie Cage and is another way of staking.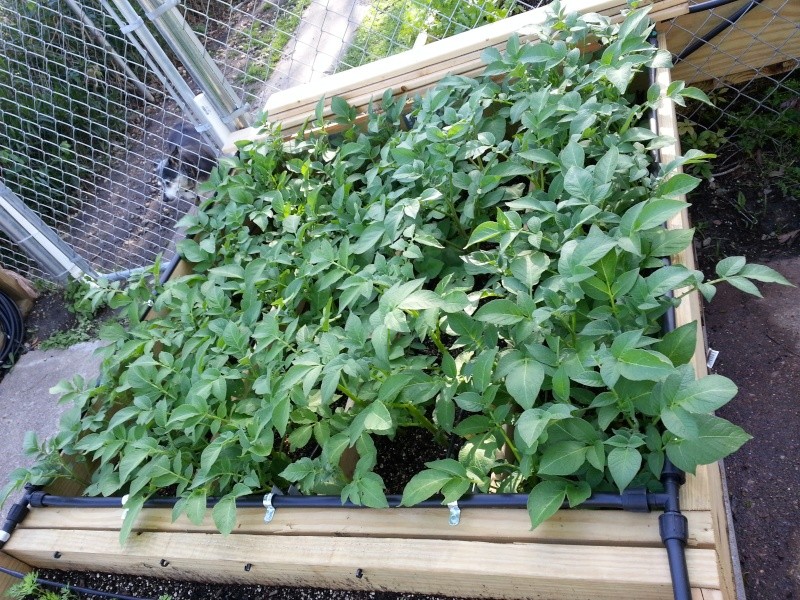 Red, white and yukon gold potatoes.
Bell, banana, jalapeno, serano, anaheim and hot peppers.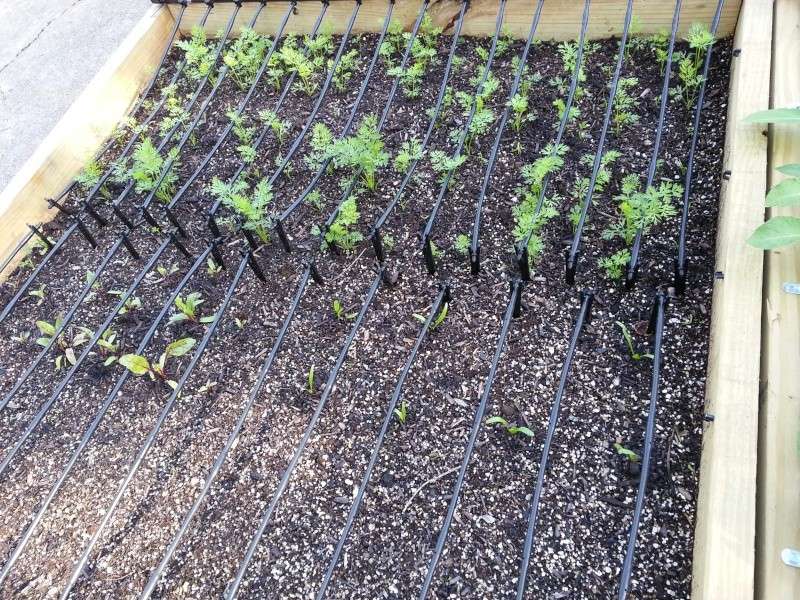 Beets and spinach have a ways to go.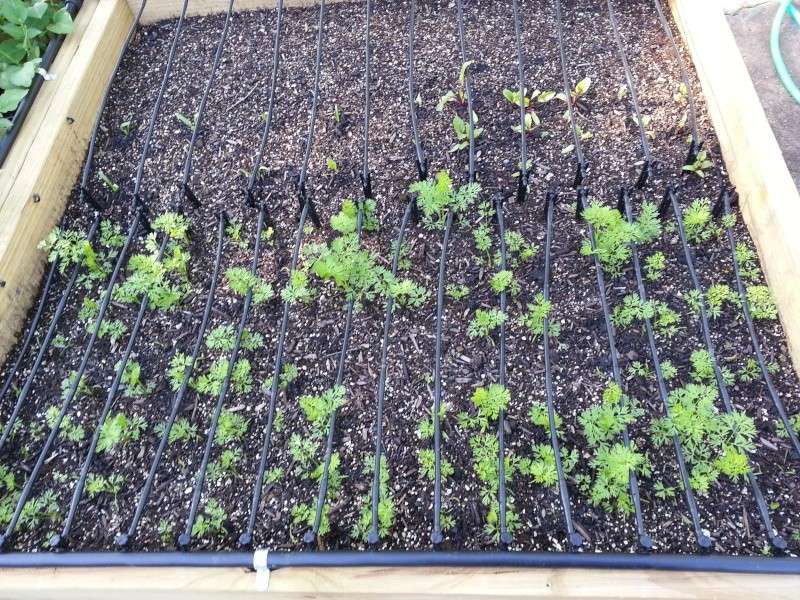 Carrots are doing better after quadrupling drip lines to them.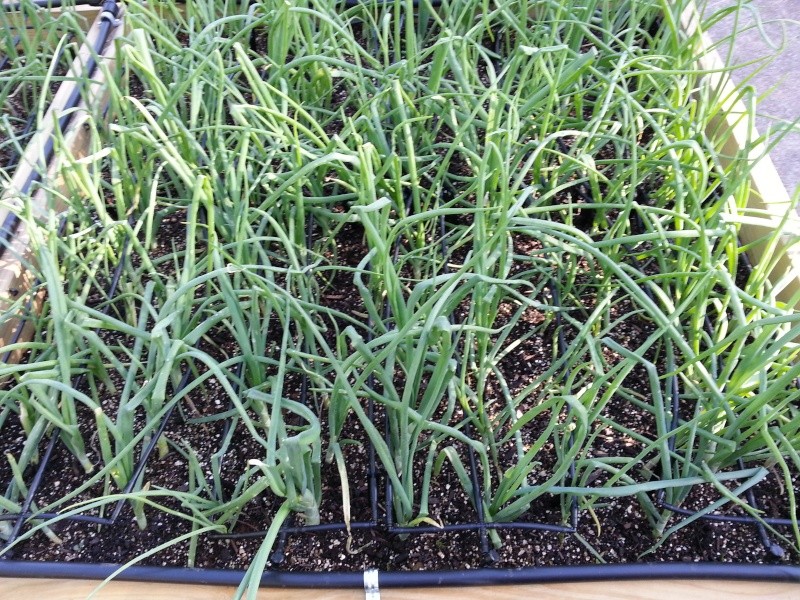 White, yellow and red onion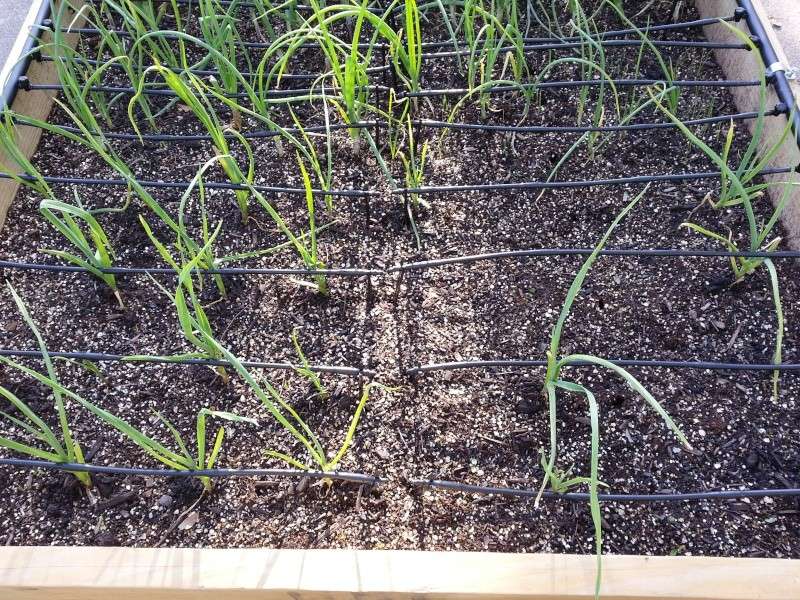 Garlic and scallion
Cauliflower is doing great.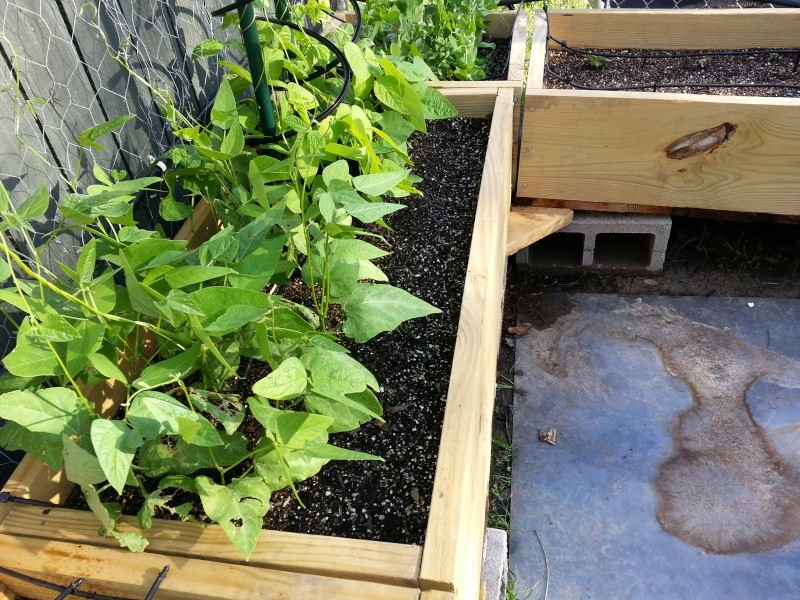 Beans and peas.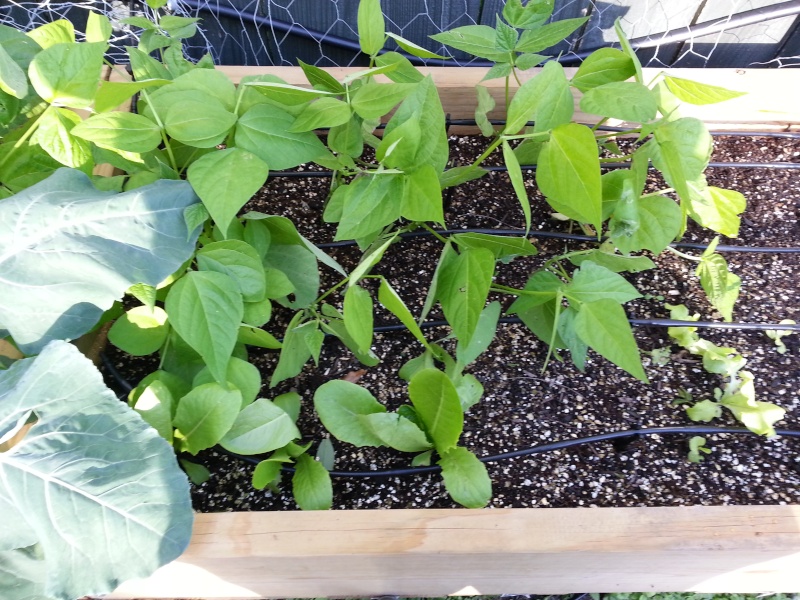 More beans plus lettuce.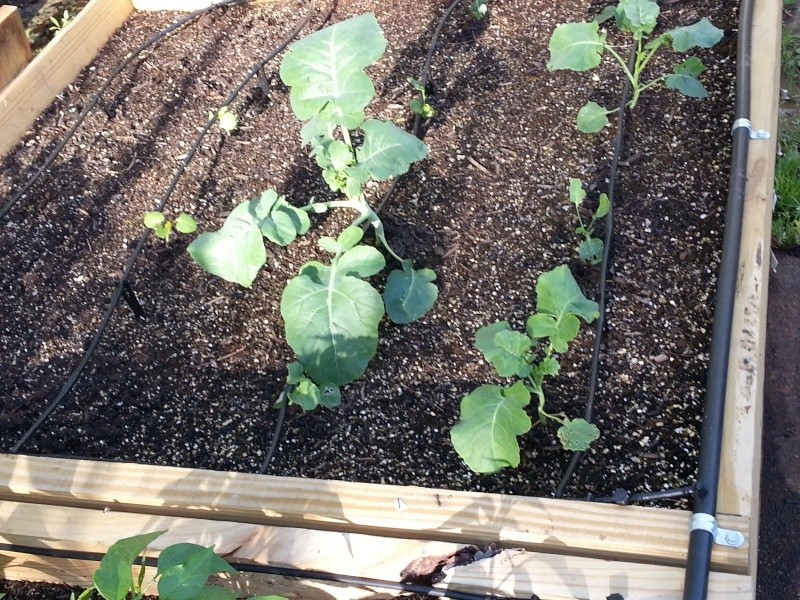 Brocolli and okra.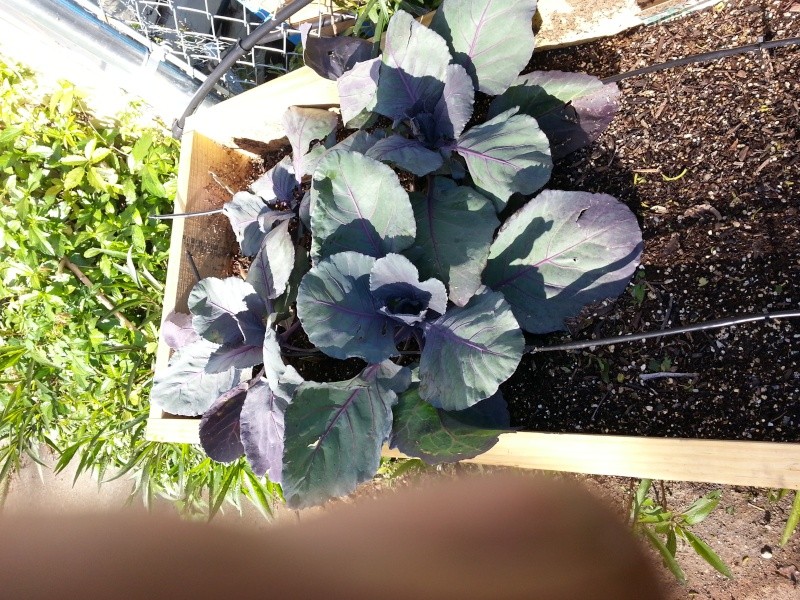 Red cabbage.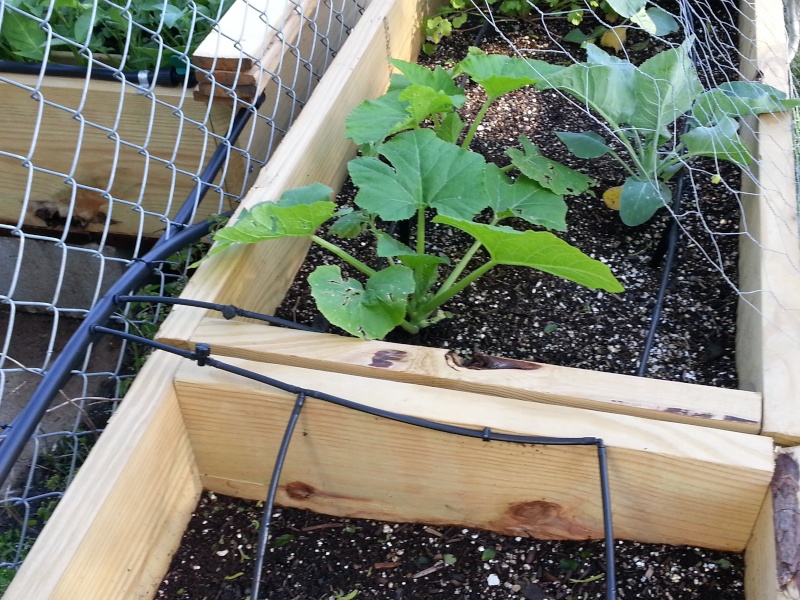 Squash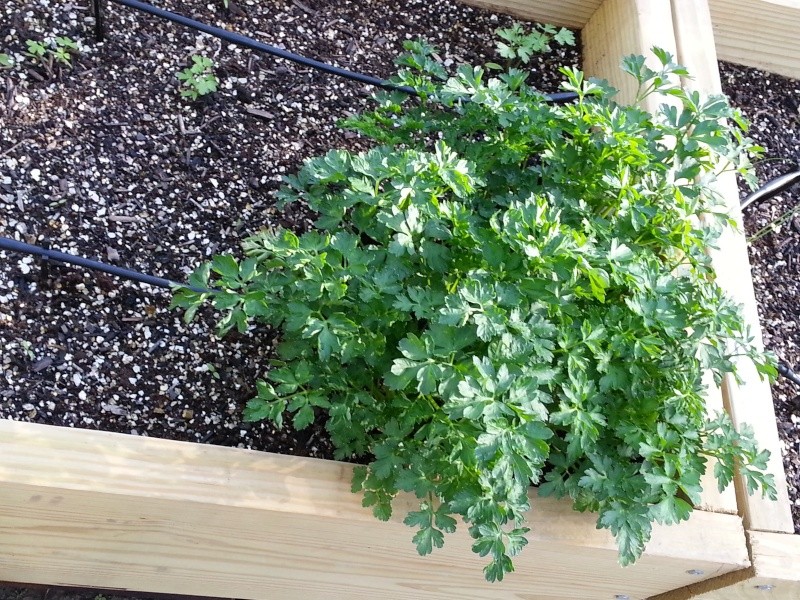 Parsley
Oregano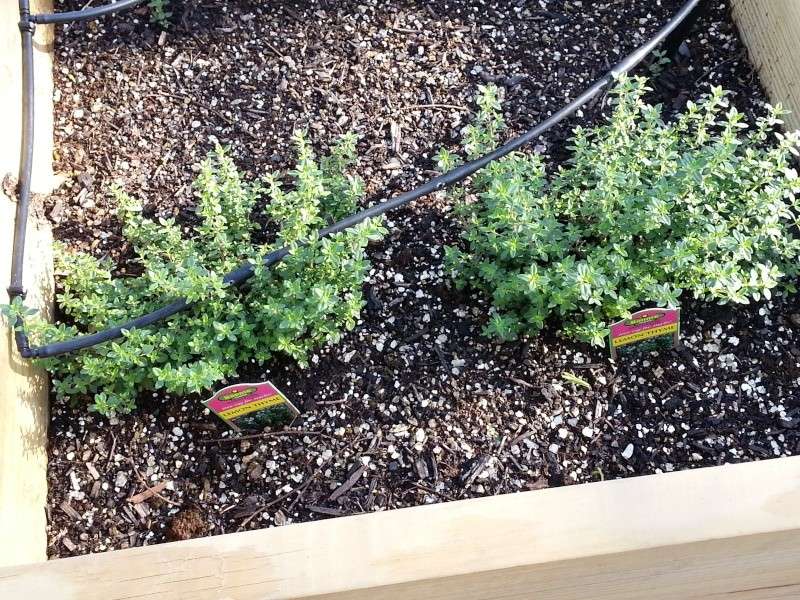 Thyme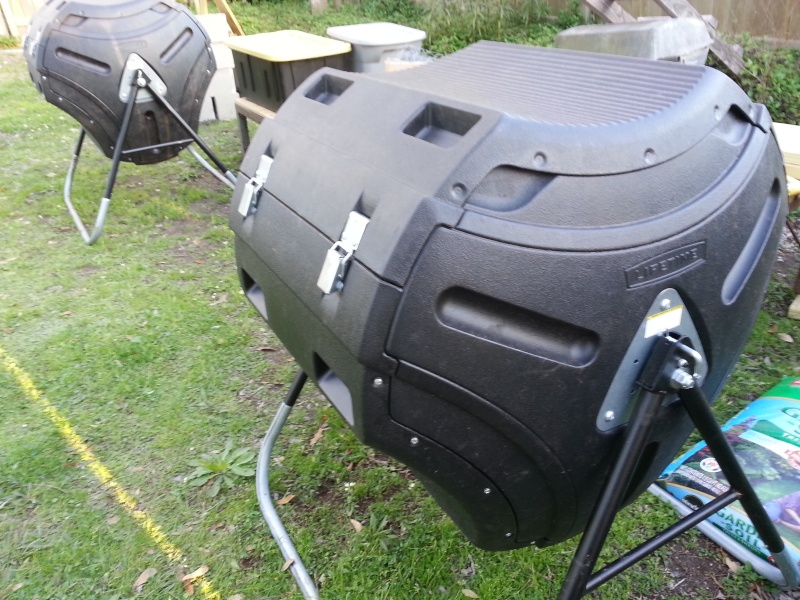 Composting is new for me too. I don't have the C:N ratios for the full thermophilic process down quite yet, but I'm working on it.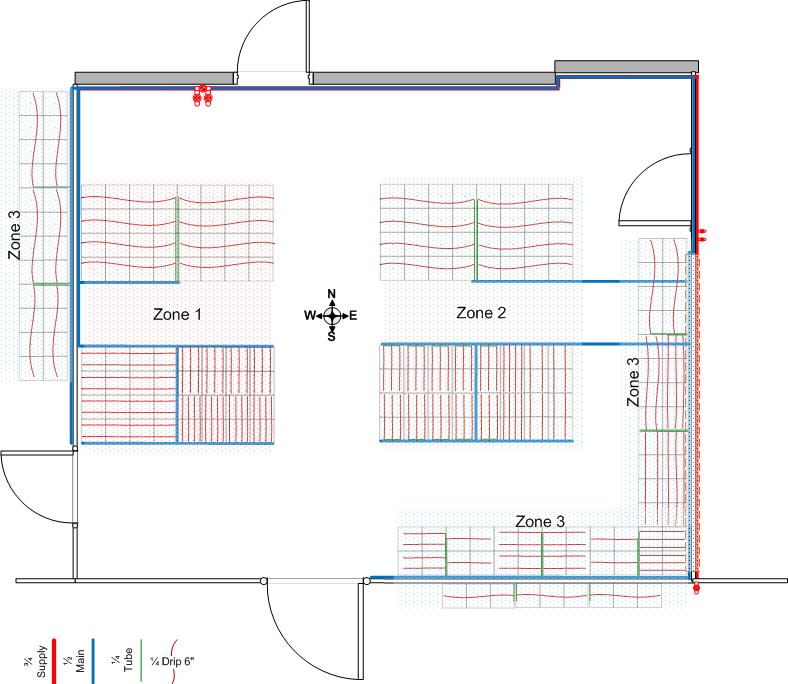 The gardens layout in terms of irrigation lines.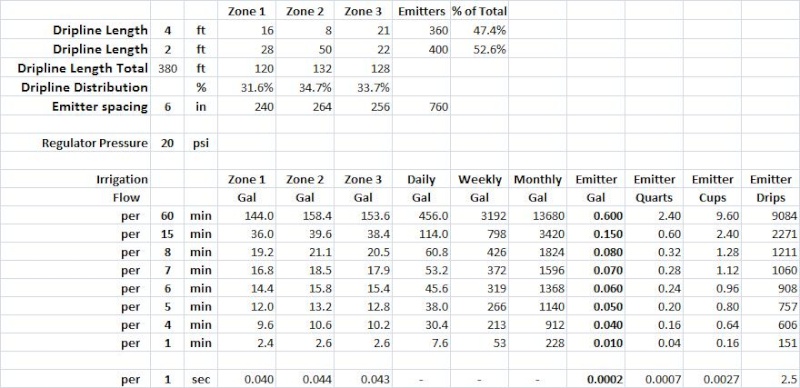 The gardens irrigation in terms of potential water (and organics) conservation.
Have a great day!
Gene



Posts

: 27


Join date

: 2012-03-15


Age

: 63


Location

: Zone 9a



Wowzers GreenGene - this is your first gardening experience and you did all that?!?!
Everything looks so healthy and abundant. I'm wishing you a wonderful harvest.

Certified SFG Instructor




Posts

: 1413


Join date

: 2011-05-11


Location

: Vancouver, WA



Looks beautiful! Happy Gardening!

GG



Posts

: 3410


Join date

: 2011-02-16


Age

: 52


Location

: Zone 4A - NE SD



So neat and tidy....
I need to follow you around for a while !
Plants look great.
TejasTerry



Posts

: 160


Join date

: 2011-12-31


Age

: 55


Location

: Texas Hill Country north of San Antonio



Looks really excellent! I'm jealous of your growth so far (though I think I'm ahead of you on lettuce and spinach, lol).
Looks like you really leveraged your brain, and the associated tools. I'm going to guess you're an engineer, or at least some logic-based career? I'm a sysadmin...we can smell our own.

I love it when a plan comes together!



Posts

: 463


Join date

: 2013-02-26


Age

: 41


Location

: Las Vegas, NV



Green Gene ,
Your gardens got something you can harvest today .
You can snip off a couple of the outside leave of the cauli ( or any other large leaf brasica and drop them in to pre boiled slightly salted water .
As soon as it starts to reboil, time it for 6 minutes , then drain them off and eat as a cabbage green with a smidgeon ( 1/2teaspoon ) of butter turned through them whilst drained and back in the pan .. they will be so different and scrumptious from anything you have ever purchased



Posts

: 3682


Join date

: 2011-11-09


Age

: 66



---
Permissions in this forum:
You
cannot
reply to topics in this forum