I have brown spots on quite a bit of my plants and I'm thinking they are getting too much rain. It's been raining here everyday. Not downpours, just showers and a few hard rains. The sun has been shining a little but I think this is due to just too much rain

Is there any hope for some of these? Especially the tomato plants... I started these from seeds and I feel like they are my babies dying...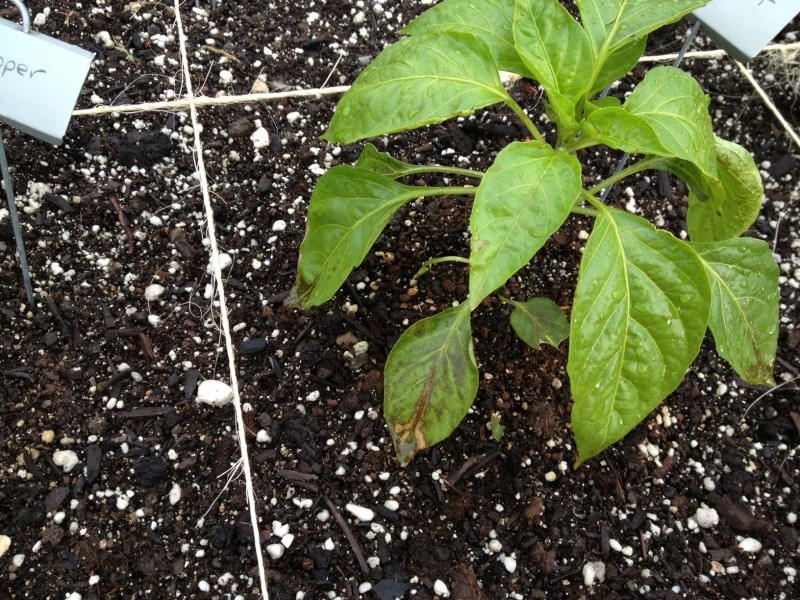 This lettuce might have been transplant shock since I just planted this the other day. Strange the other plants are doing "okay" around it.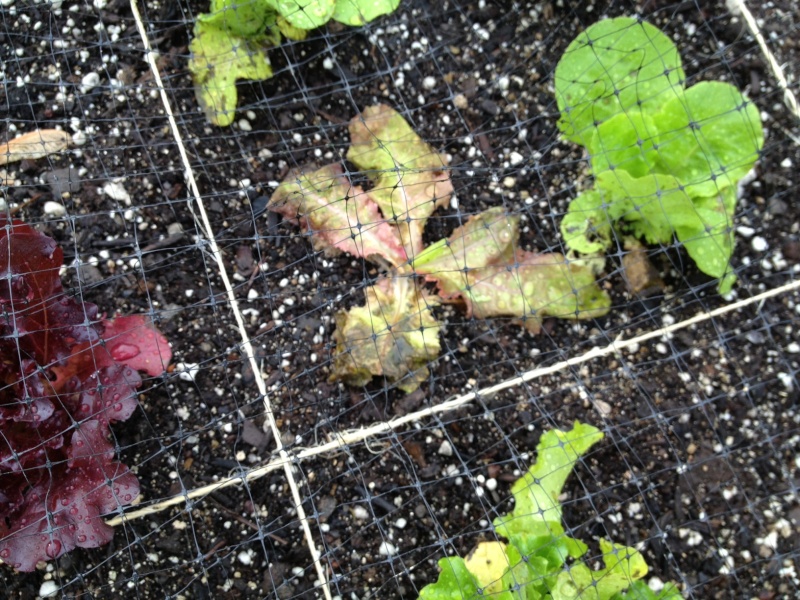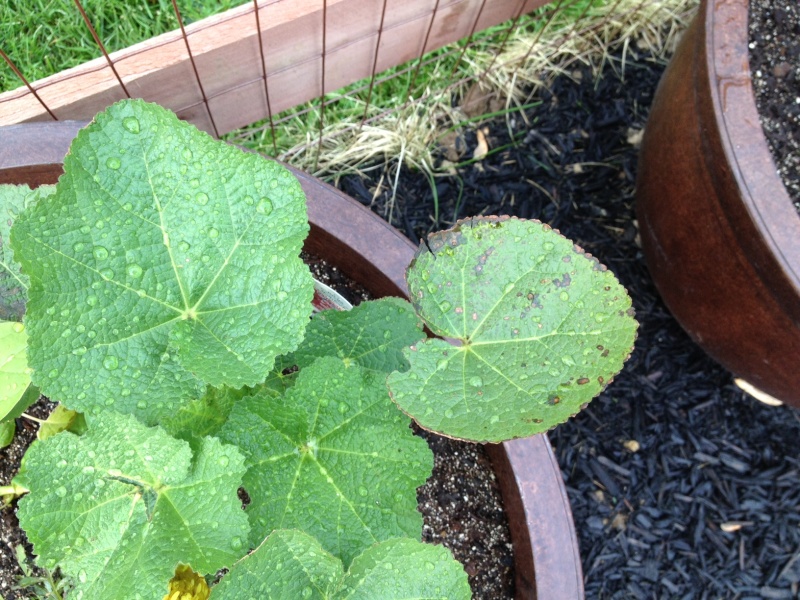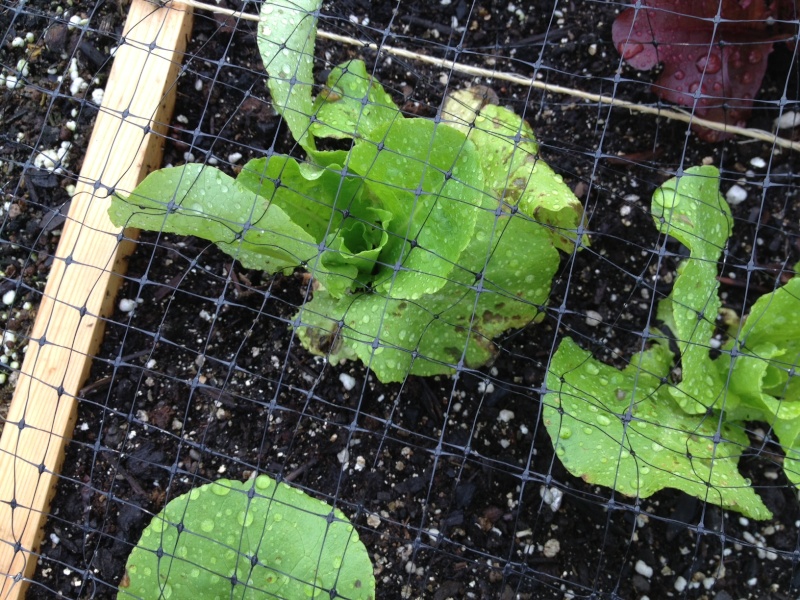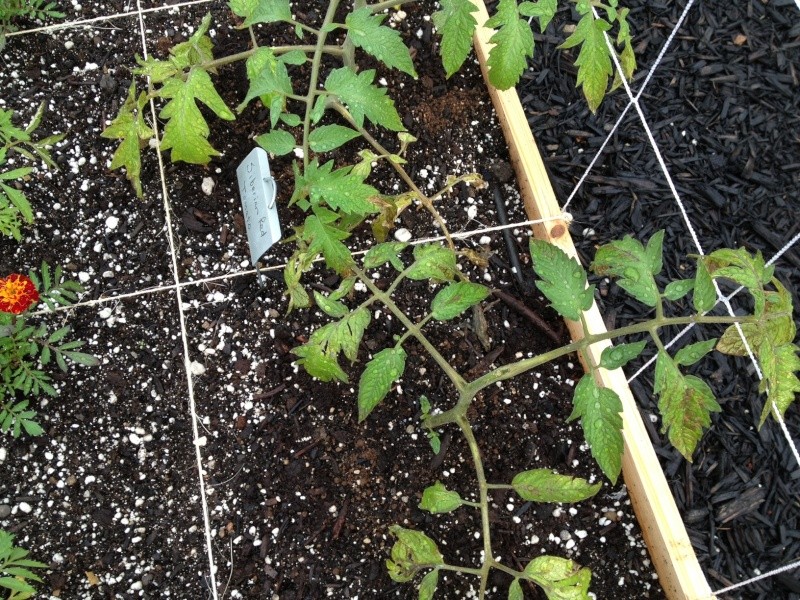 Posts

: 28


Join date

: 2013-04-06


Location

: Cincinnati, OH



Hmmm, hopefully it's just the weather. I would pick some of the worst affected leaves off if I were you! Good luck!



Posts

: 2037


Join date

: 2012-03-21


Location

: Custer, SD



lalawson, did you figure out what was ailing your plants? I've got some leaves on a tomatillo starting to look like that & I'm thinking it's a soil deficiency. What did you do with yours?



Posts

: 807


Join date

: 2012-09-21


Age

: 51


Location

: Waaaay upstate, NH (zone 4)



My tomatoes and peppers are looking the same. I am thinking my is more weather related than anything else. We also have had also of cloudy day lately, I think like two weeks worth. Yesterday it was nice and sunny and the plants seem to perk up a bit. I also cut off the worst looking leaves. They are putting out new leaves that look healthy. Hope you get some sun soon and your plants feel better.



Posts

: 590


Join date

: 2012-03-12


Age

: 31


Location

: Hampton, Georgia



---
Permissions in this forum:
You
cannot
reply to topics in this forum