here are a few pics of the garden as of this morning. In addtion, I finished planting tomatoes (4 Brandywine, 2 Big Boy, 1 Sweet Million, 1 Juliet), peppers (2 Mucho Nacho, 1 big Jim Chili, 2 Poblano, 1 Ancho), 27 squares green beans (Blue Lake and Contender)...a few squares still open for cilantro, flatleaf parsely, basil, and marigolds (companion plantings).
dense planting of Baby Romaine lettuce (10 squares)
Detroit Red beets (28 squares)
Scarlet Nantes and Kuroda carrots (12 squares)
chives (1 square)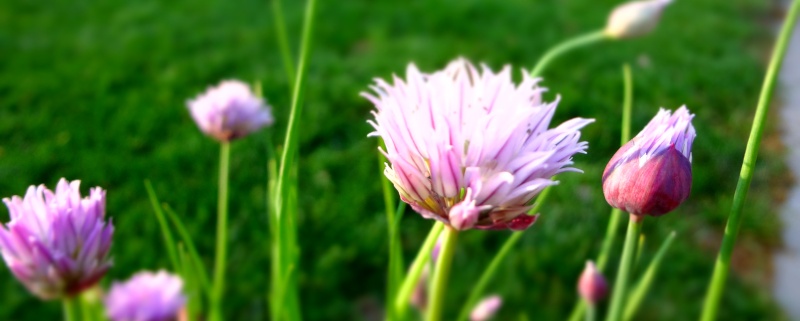 sugar snap peas (8 squares)
onions (9 squares)
Crisp Red Romaine lettuce (6 squares)

Last edited by RoOsTeR on 5/16/2013, 7:57 am; edited 1 time in total (Reason for editing : correct title spelling)



Posts

: 72


Join date

: 2012-10-21


Age

: 43


Location

: Boise, ID



looks nice and healthy!! congrats!!



Posts

: 1887


Join date

: 2011-06-21


Age

: 36


Location

: california, zone 10a



landarch, that's fantastic! How many square do you have in all?

CC



Posts

: 6300


Join date

: 2012-05-20


Age

: 61


Location

: elbow of the Cape, MA, Zone 6b/7a



Those are some great looking photo's...and veggies
I love that last pic!
____________________________
I am my gardens worst enemy.

Forum Administrator




Posts

: 4298


Join date

: 2011-10-04


Location

: Colorado Front Range



Cape, I have a total of 140 squares, plus I plant a narrow area between my last 4x4 box and my front drive (my SFG is in the front yard right at the street).

Rooster, my camera has some funky settings that makes for some nice garden plant pics (fosuses only a portion of the view).
Gorgeous plants! I have no idea how you manage that many squares! I have 2 4x4 beds and am about to build a third, and I feel I have a LOT! Then again, every year I want to add more, so I guess that's how it happens, huh??



Posts

: 27


Join date

: 2010-04-10


Location

: St. Louis



Your plants look VERY healthy! Congrats... I wish I had that many squares! I will be adding more next year to our side yard. Great pics btw



Posts

: 87


Join date

: 2013-05-01


Age

: 27


Location

: Lonoke, Arkansas 7b



Thanks...I started with a couple boxes and added more after the first couple of years to grow more quantities of the veggies we love to eat the most (beets, carrots, green beans, lettuce).

Being in the front near the street, I also give some produce away to anyone who stops to talk about the garden.

Plus, I love seeing pics of people's gardens.
---
Permissions in this forum:
You
cannot
reply to topics in this forum