My heirloom Golden Bantam corn just came up on Saturday and was looking good on Sunday.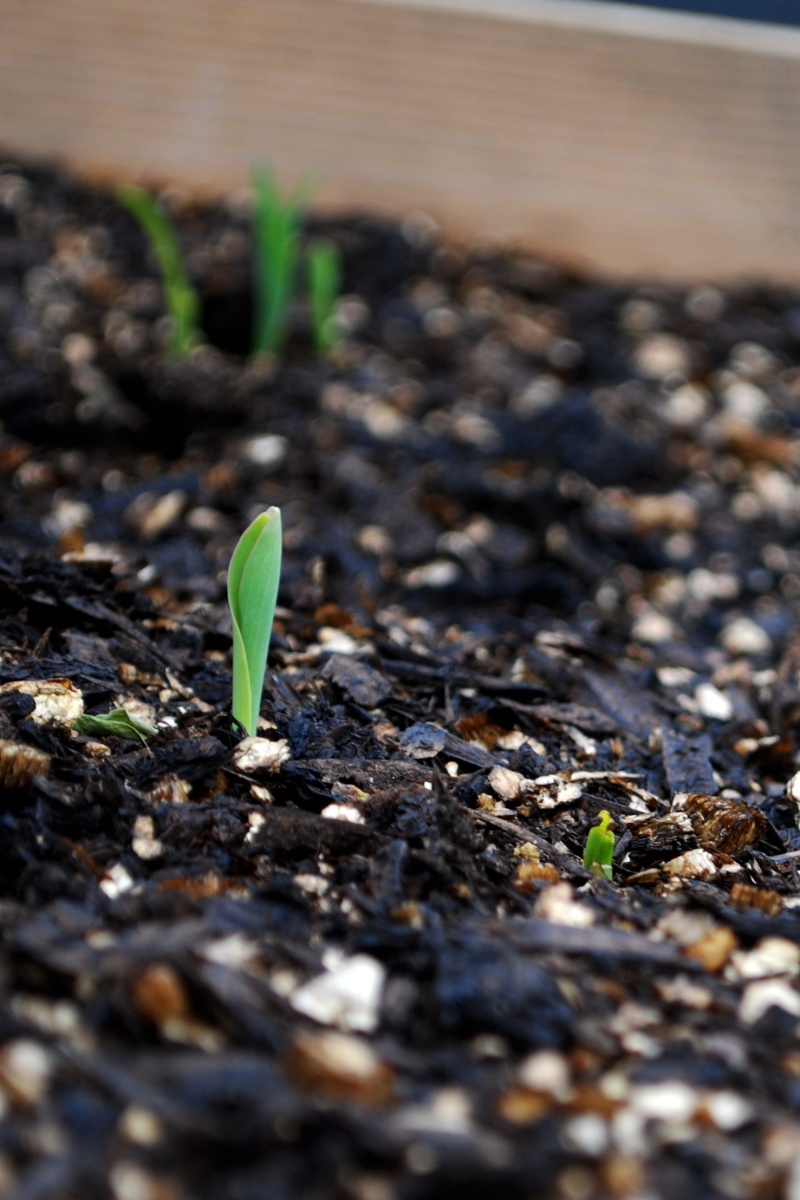 Now they appear to have been pulled up, roots and all.

  The tiny plants were lying on their sides, some with the roots still attached, but some were cut from the roots. I put them back in the ground and watered them, but they looked pretty dried up by the time I found them.  I quickly took some tulle and covered the beds, since I had new beans that just came up today.
We had a brief hard rain yesterday, but I suspect the chipmunks or rabbits.  What do you all think?
Madge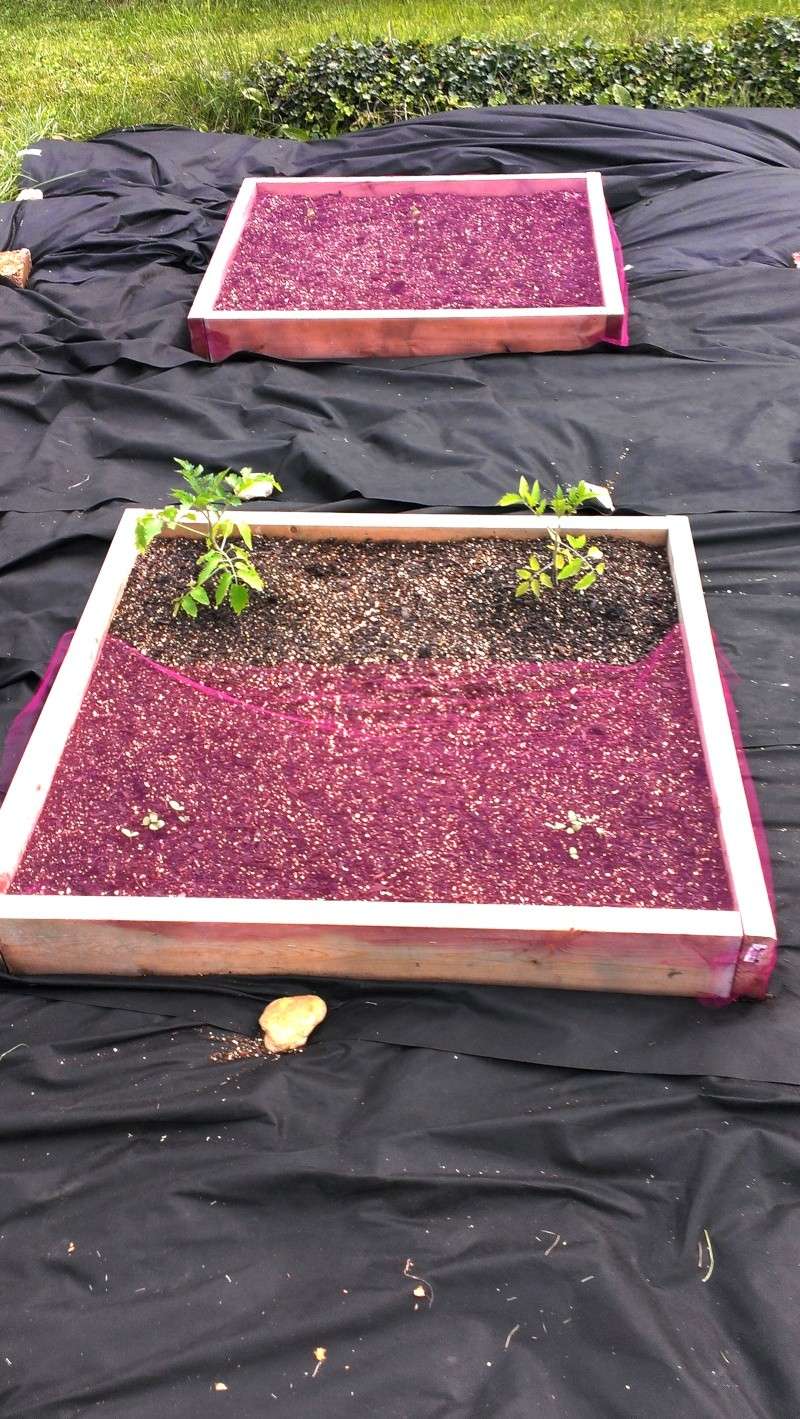 Last edited by unit649 on 6/18/2013, 12:54 am; edited 1 time in total
You need to put some fencing around your garden because your little furry friends see your garden as their local banquet. And when you put it up, give the fence about a skirt extending 6" - 12" on the ground extending from the fence to make burrowing in a little harder. The odd application of used cat litter surround your garden also can be a deterrent. (Help a friend clean a cat box, if you lack a cat of your own.)
Of course, the really stupid rodents in my neighborhood are undeterred by stinky used kitty, but all rodents can not be as stupid or unable to smell as mine! Even my indoor only cat has trapped mice in the basement.
I plugged up one chipmunk hole with urine balls scooped from the cat box two weeks ago, but apparently I still have chipmunks -- my cat caught another one this morning. (We are trying to keep him from doing this by staying with him when he gets his morning runs in the garden -- bad for the cat to eat his kills.)
But at least he earns his kibble by giving rodents incentives for staying out of my garden.

M
WriterCPA, thanks for the ideas. We actually were looking at fence material today, but I guess I am a little late.
Madge
Never too late! I've had this 4 foot high enclosure for years with a little patching and pole replacement from year to year.

I keep it simple -- 1" x 48" stakes in the ground -- about one every 3 feet did it, outlining the area, attach chicken wire with galvanized wire. Take half again as much chicken mesh, put it on the ground with about a 2" overlap to the vertical and attach with more of the galvanized wire.

The only construction is building a door with 3 of the stakes -- 2 sides and a 24" wide door, than stapled on the chicken wire. Add hooks and eyes to latch 6" from top and bottom.

Voila!

M
That does sound easy, thank you.  I bought the 16 green stakes and 100' of chicken wire.  My garden area is 18' x 23', so I think that will do it.  

Did you just put one stake in each corner, and does it matter which side it is facing?
Madge
I used 1" square stakes. I set the four corners and then add stakes in between if they seem needed to keep the chicken wire from sagging. Three to four foot intervals worked for me.

Good luck.
---
Permissions in this forum:
You
cannot
reply to topics in this forum