I saw this article on Yahoo and thought I'd share. Although SFG addresses each of these problems, they are still a factor.

http://news.yahoo.com/toxic-reason-urban-agriculture-isnt-bigger-trend-235826148.html


Kay
____________________________
A WEED IS A FLOWER GROWING IN THE WRONG PLACE
Elizabeth City, NC
Click for weather forecast

Certified SFG Instructor




Posts

: 4334


Join date

: 2010-10-17


Age

: 74


Location

: wilmington, nc zone 8



Interesting article. It's directed mostly, it seems, toward large-scale operations rather than gardening.

I was just thinking about the superabundance of nurseries and ample gardening sections where I live now versus when I lived in urban Southern California, where they were by comparison virtually non-existent. Almost nobody gardened; a house plant was about as far as gardening went. If an apartment or condo-dweller had some precious balcony space, it was rarely turned over to any more of a garden than a potted plant in the corner. Home owners wouldn't dream of having a vegetable garden up front, and back yard real estate was usually left bare or had a pool and/or swingset in it, any extra space being left bare. Perhaps some hedge shrubs along the perimeter, more for decoration than the very modest privacy close-packed city dwellings provide. A real garden is an anomaly even if one has the space. That's made even more the case than it normally would be in less expensive cities, I think, because in Los Angeles and Orange County, even million-dollar homes sometimes have next to no lawns and you can hear your neighbor brushing her teeth in the next house over.

Kind of a shame, but in heavily urbanized areas, the option of gardening rarely even occurs to people. It's not just difficult to find space for, but it's not even part of the general consciousness or social construct.



Posts

: 3636


Join date

: 2013-07-05


Age

: 55


Location

: SW Oregon



Thanks for the link. I also clicked on the unusual garden photos. The parking lot garden is the best (and most realistic).

Forum Moderator Certified SFG Teacher




Posts

: 13179


Join date

: 2013-04-21


Age

: 68


Location

: Fresno CA Zone 8-9



@walshevak

wrote:I saw this article on Yahoo and thought I'd share. Although SFG addresses each of these problems, they are still a factor.

Kay
Thanks for that link Kay! The entire "Journal of Environmental Quality" article is excellent reference material and I'll be referring to it often.
There's a lot of urban agriculture happening in Chi-town, and in my neighborhood (South Shore). At the "Chicago Center for Green Technology" on the city's west side, residents are able to attend seminars, workshops and tours. The pics below capture a few of their
working
exhibits that are pertinent to this topic.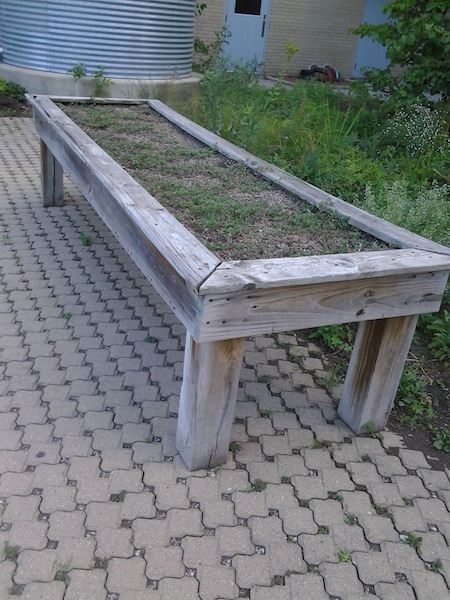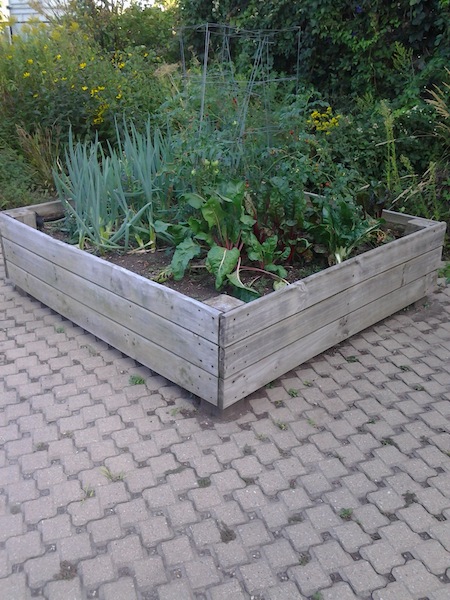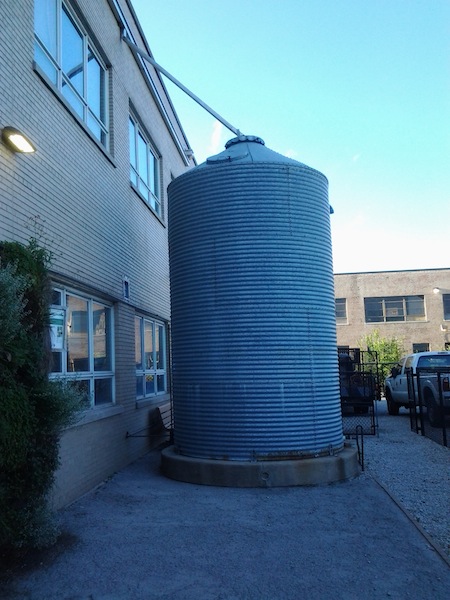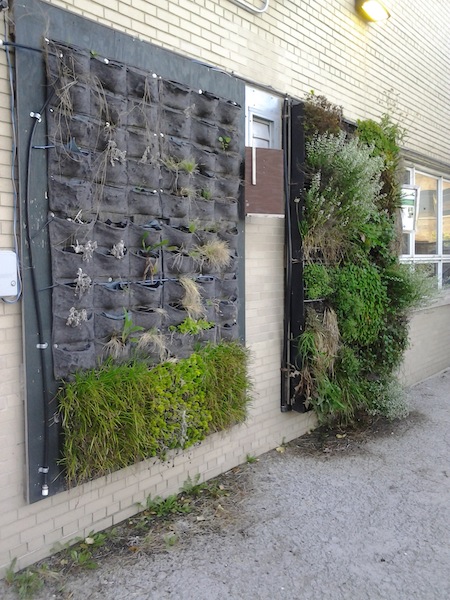 Posts

: 355


Join date

: 2011-12-12


Age

: 70


Location

: Chicago, South Shore, c. 100yds to Lake Michigan, Zone 6a



Why oh why did I not know about this when I lived in Downer's Grove.


Kay
____________________________
A WEED IS A FLOWER GROWING IN THE WRONG PLACE
Elizabeth City, NC
Click for weather forecast

Certified SFG Instructor




Posts

: 4334


Join date

: 2010-10-17


Age

: 74


Location

: wilmington, nc zone 8



@walshevak

wrote:Why oh why did I not know about this when I lived in Downer's Grove.

Kay
It may not have existed then, Kay!
Here's a link if you'd like more info.
Chicago Center for Green Technology



Posts

: 355


Join date

: 2011-12-12


Age

: 70


Location

: Chicago, South Shore, c. 100yds to Lake Michigan, Zone 6a



---
Permissions in this forum:
You
cannot
reply to topics in this forum