Got up early today to make a run to get a few truck loads of horse manure from a local stable with my three year old daughter.  Then spent a few hours mulching leaves with the mower to get some new compost going for next year.
My fall garden was disappointing compared to the last few years...poor luck with just about everything (beets, carrots, cabbage, cauliflower, etc).  I talked with some producers at a local farmers market and they said it was a tough fall...wide swings in temperature and moisture.
Here are a few pics of the garden as of today...
Here's one of the shredded leaf and manure piles...I'm able to back my truck up and unload from above...saves a lot of time and is relatively easy on my back.  I plan to keep adding kitchen scraps and bulk coffee grounds from Starbucks through the winter.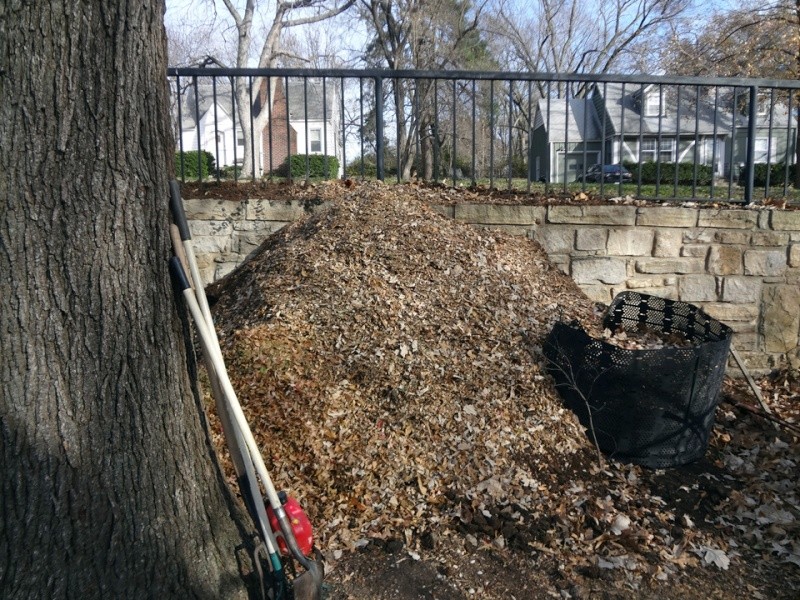 Cabbage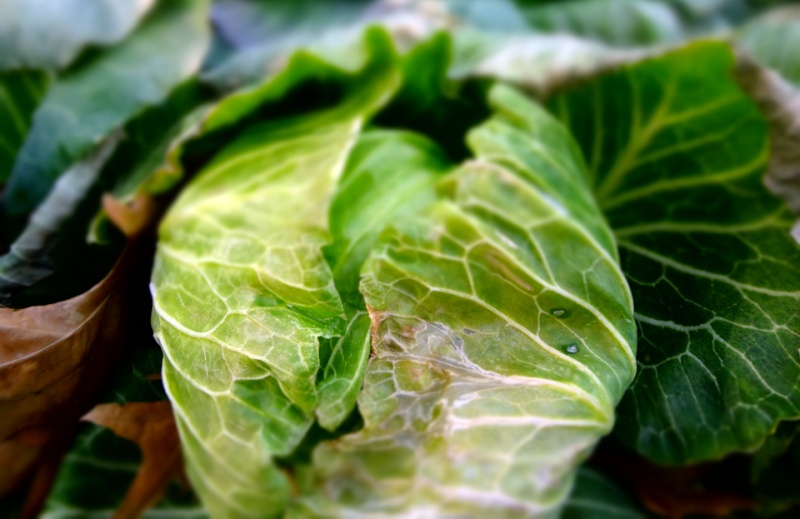 Cauliflower - I planted these in September and a local grower said the best time to our fall crops in the ground is late July...lots of water needed to mitigate heat of July thru early Sept.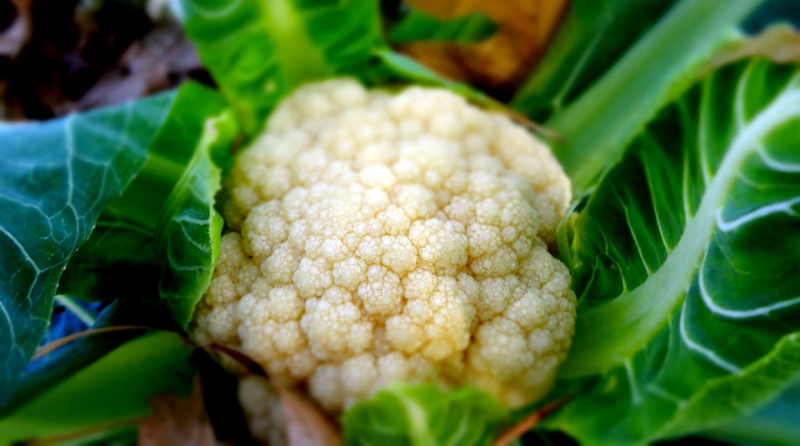 Spinach



Posts

: 1144


Join date

: 2012-01-22


Location

: kansas city



Today was also a beautiful fall day in this part of California.  We had rain and overcast for a few days, so "make hay while the sun shines" really applied.  I raked leaves.  PS  I think your crops look pretty good considering.

Forum Moderator Certified SFG Teacher




Posts

: 14419


Join date

: 2013-04-21


Age

: 68


Location

: Fresno CA Zone 8-9



I had a tough fall, too. My radish crop was terrible, although some of the winter radishes did better. Carrots were bad, too. Had cut worm trouble.
The extremely hot weather I think was the big factor, plus lack of rain when it needed it.



Posts

: 94


Join date

: 2011-12-07


Location

: SE Iowa



Wish my fall garden looked that good! Only thing I've got that looks that good is the peas, which aren't producing anyway.



Posts

: 3638


Join date

: 2013-07-05


Age

: 56


Location

: SW Oregon



I have no fall garden, so I think these look great! 

GG



Posts

: 3412


Join date

: 2011-02-16


Age

: 52


Location

: Zone 4A - NE SD



---
Permissions in this forum:
You
cannot
reply to topics in this forum