Some of my tomato and tomatillo plants have outgrown their welcome under the grow lights (have pinched off a few blossoms indoors last week).  I've gotten some advice on what to try in order to "slow down" the plants; less light, cooler temps, pinching blooms, pinching stems, potting up, etc. 
Here are some pics from this evening.
Tomatillo seedling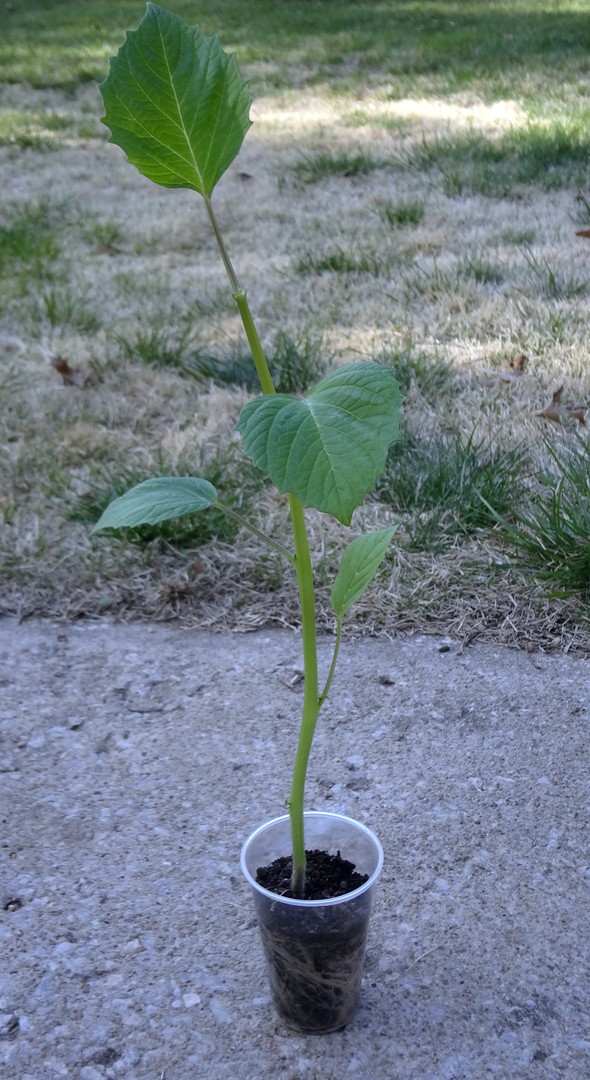 tomatillo roots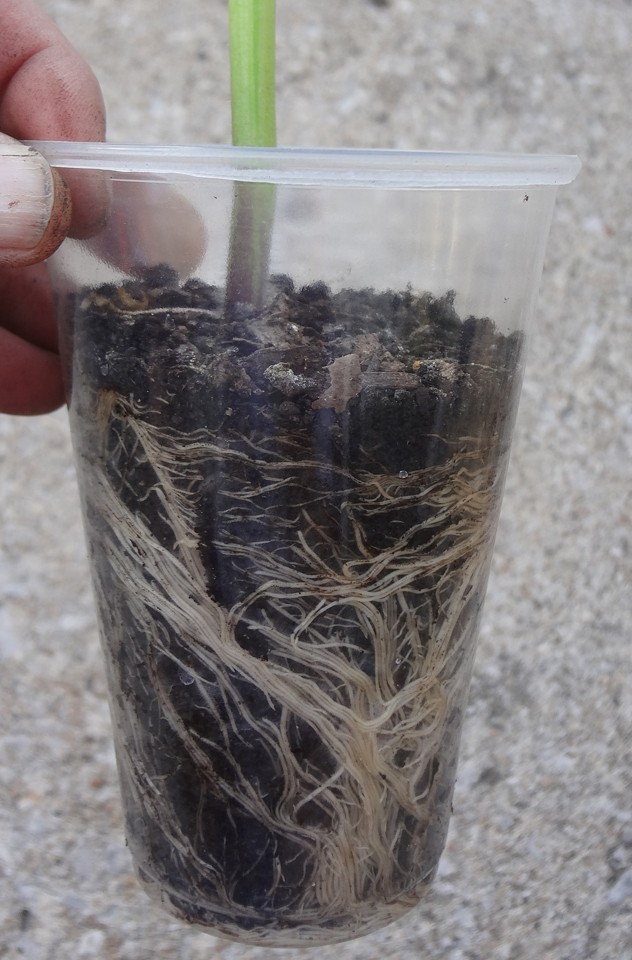 tomatillo ready for 5 gal container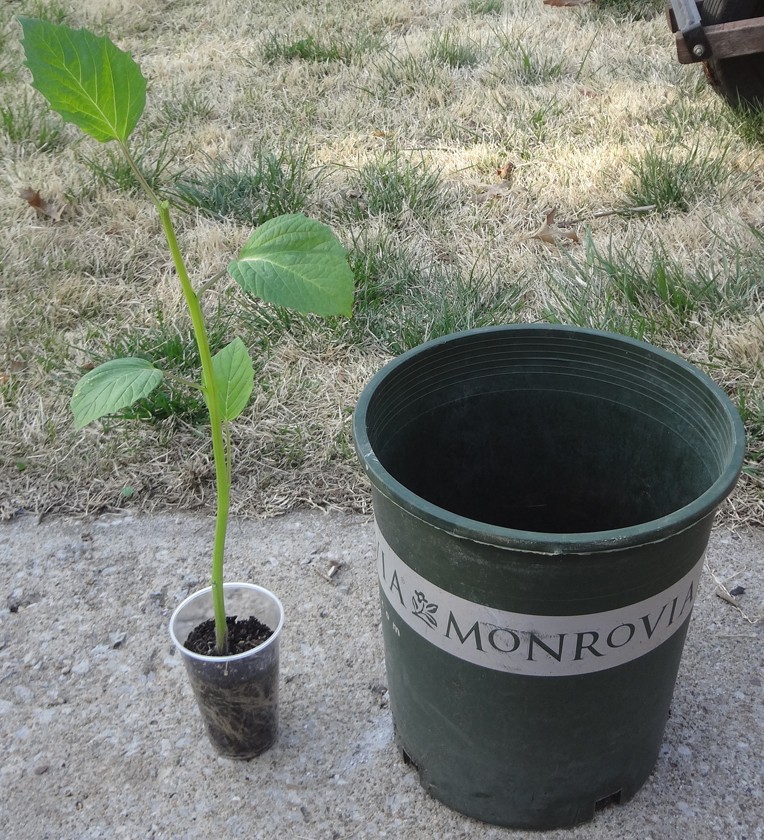 tomatillo roots  - I removed a portion of the roots on the bottom, scarified the remainder, pinched off lower leaves, and planted deep (several plants to a container) in Mels Mix.  I will try to divide in aa week or two when they go in the garden.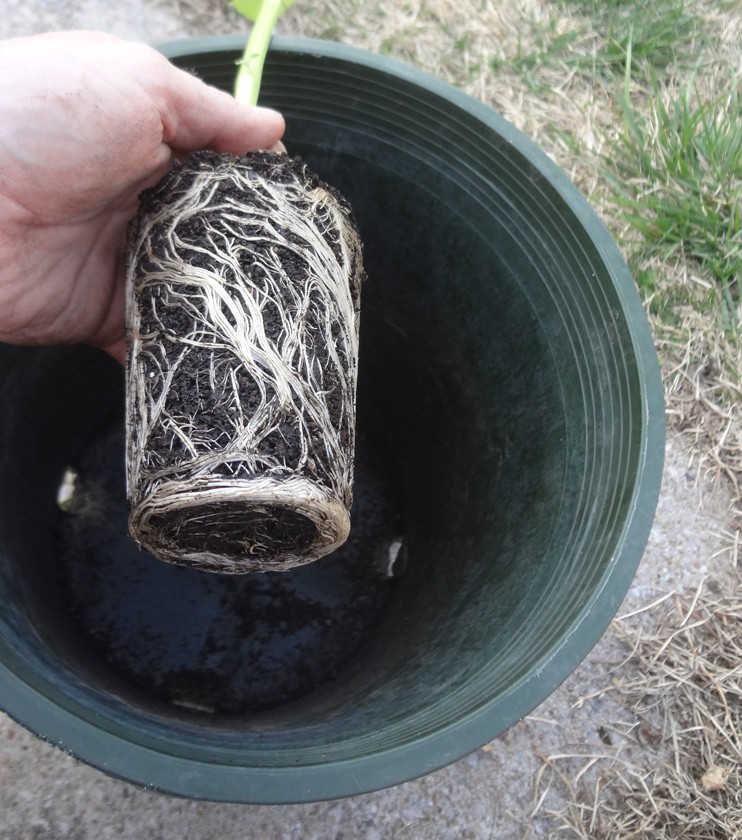 I did the same with a few tomato plants...nice thick stems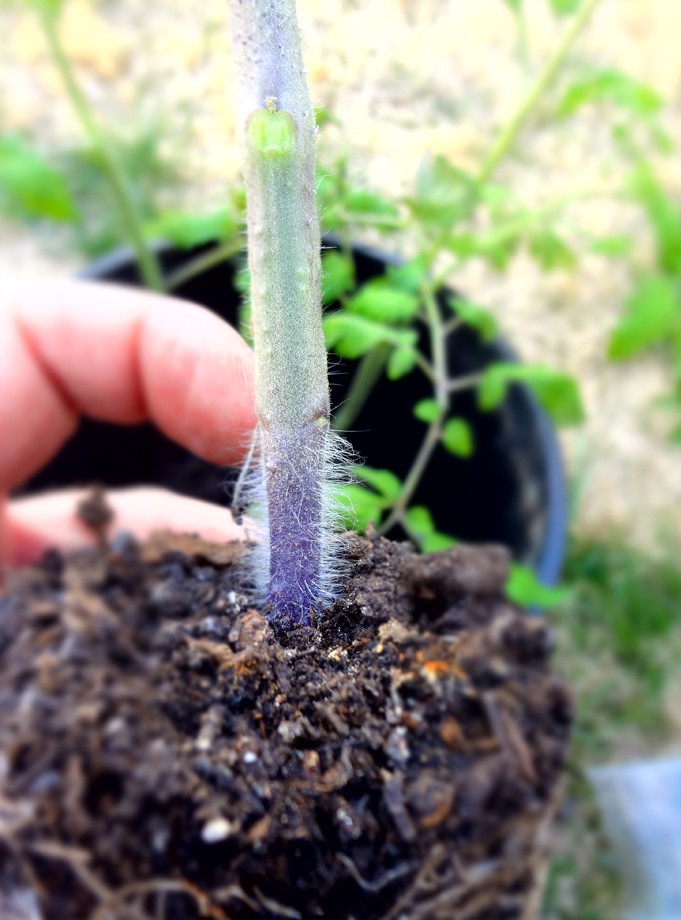 tomato root system...not bad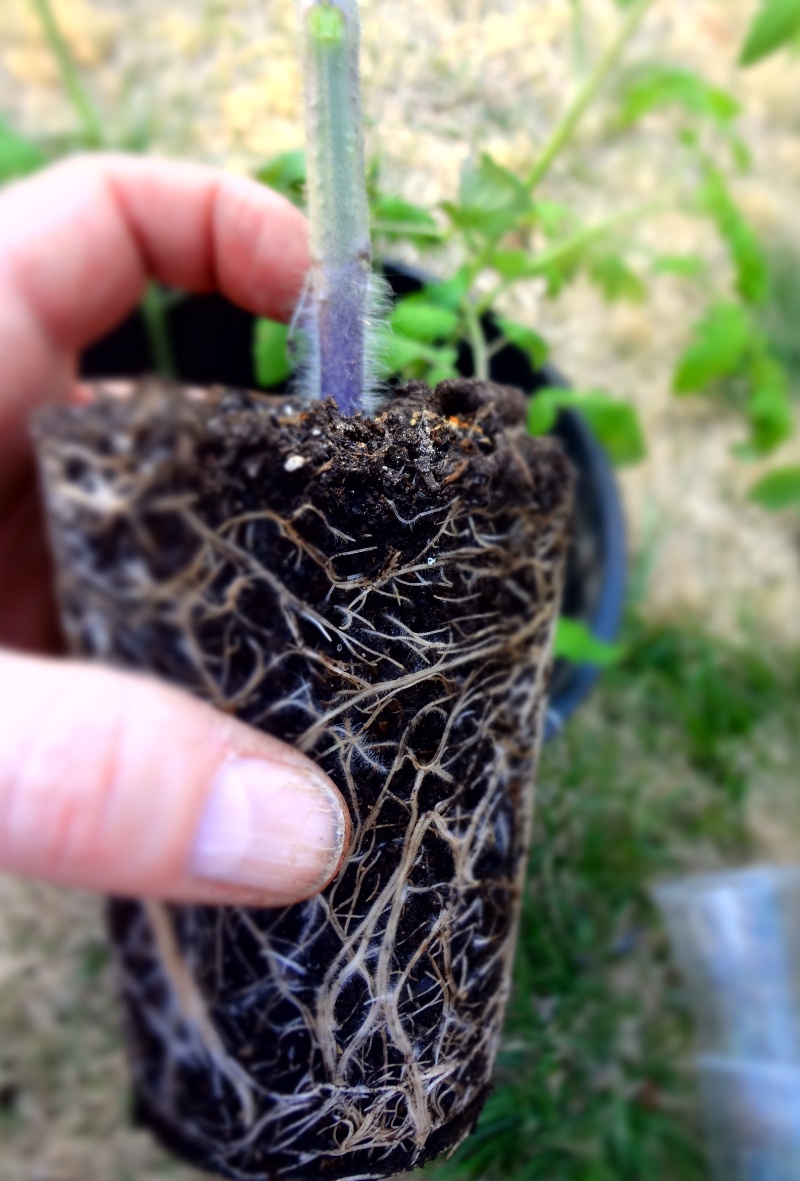 Posts

: 1144


Join date

: 2012-01-22


Location

: kansas city



Ok I suppose this has been asked before, I might have even forgot the reason why, here goes...
Why not plant seeds in larger containers rather than potting up ?

Certified SFG Instructor




Posts

: 1917


Join date

: 2013-02-16


Age

: 81


Location

: Indiana PA....zone 5



Jimmy, for me it's a matter of cost...larger containers take more soil to fill (Mels Mix or purchased seed starting mix).  In addition, potting up also allows one to plant certain seedlings deeper each time, especially the nightshade family (tomatoes, peppers, tomatillos).


I am not an expert as this is only my second year starting so many seeds indoors myself.  Funny thing is that I've seen some volunteer tomato plants that reseeded themselves that looked really good in the garden...no heating mats, grow lights, no hardening off, etc.

By the way, I think I started my seeds too early this year...normally they would not be this big this soon.  Also, I used mostly some really good home-made compost with just a little peat and vermiculite.



Posts

: 1144


Join date

: 2012-01-22


Location

: kansas city



Jimmy.....for us....we have a small shelf under lights....so we start off small and hope to up pot when they are ready to go out side in our un heated green house....

landarch.....those look like very nice thick and healthy plants!! congrats!

happy gardening
rose



Posts

: 2424


Join date

: 2011-05-10


Location

: Western WA



I'm using my little yogurt cups again this year, filling them only 1/2 way I planted various tomato seeds adding to the cup as the seedling grew.
I like the way these are growing and will continue to do this.
I found this idea here on you tube by the Bayou Gardner
https://www.youtube.com/watch?v=CDBYaDhoDZM&list=PLPm-Ci-3RGiEtBTaYqidY71vxrc67L23_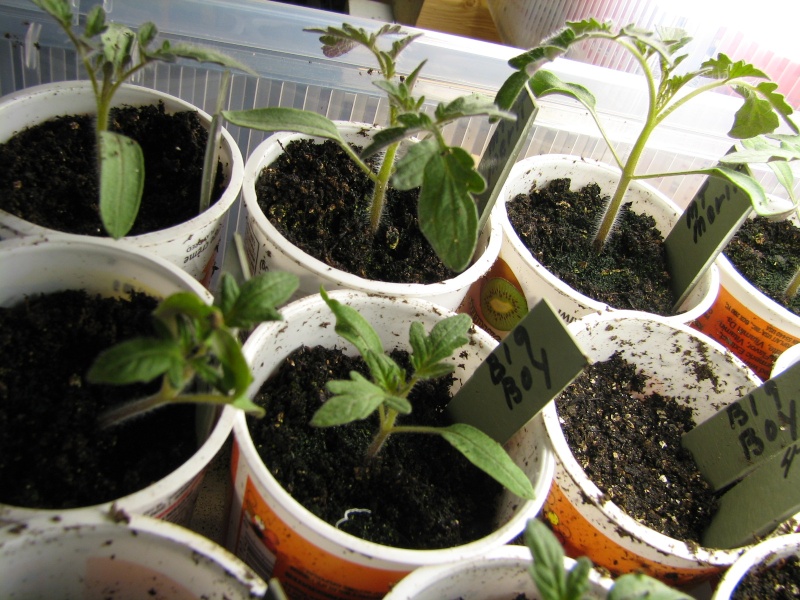 Certified SFG Instructor




Posts

: 1917


Join date

: 2013-02-16


Age

: 81


Location

: Indiana PA....zone 5



Jimmy - I may just try that next year in my Cow Pots for my tomatoes. Save some stress on the little things from the up-pot process, and less likely I will destroy them with my clumsiness!

GG



Posts

: 3412


Join date

: 2011-02-16


Age

: 52


Location

: Zone 4A - NE SD



---
Permissions in this forum:
You
cannot
reply to topics in this forum