I recently stumbled across some old pics showing my  first SFG boxes (3) from 2008.
The deeper box in the rear has been my carrot box since 2009.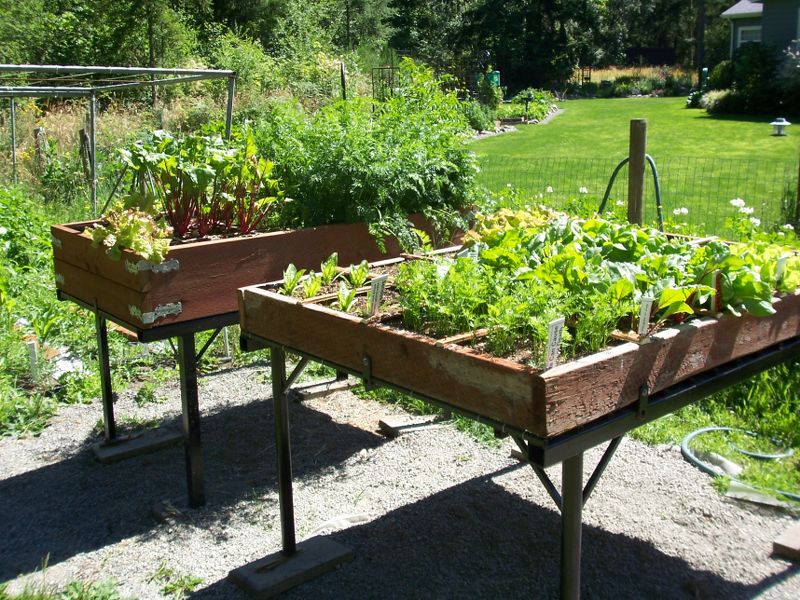 Box is sitting on an old trailer frame to get it waist high.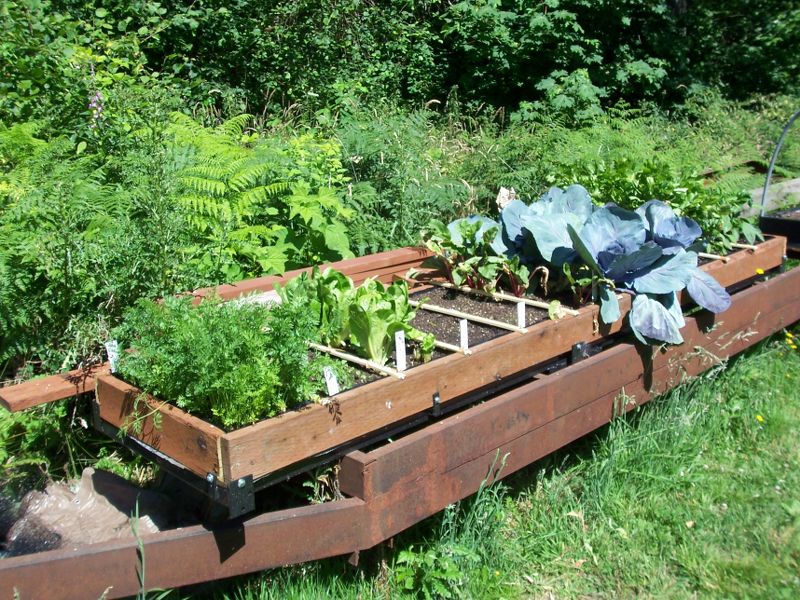 This is from last year.  Arrows point to the original boxes.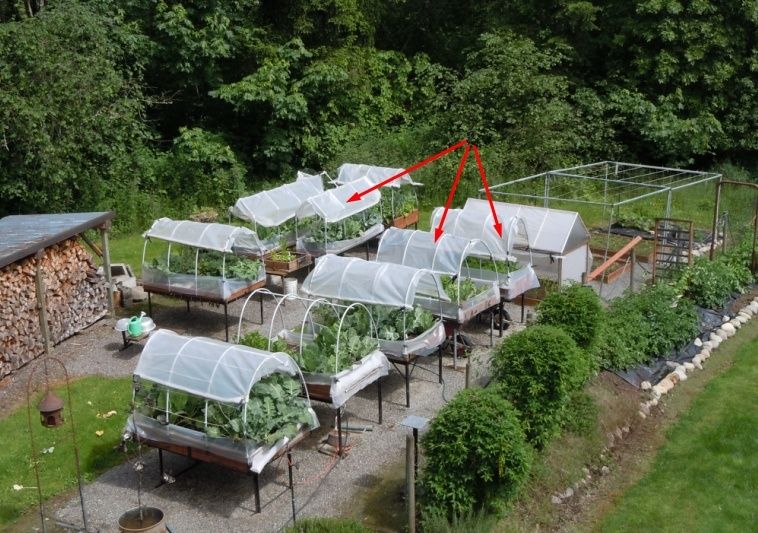 Things have changed a lot!  Do you have first year pics to share?



Posts

: 7392


Join date

: 2010-02-26


Age

: 64


Location

: yelm, wa, usa



First box, 8 sq ft, 3-18-13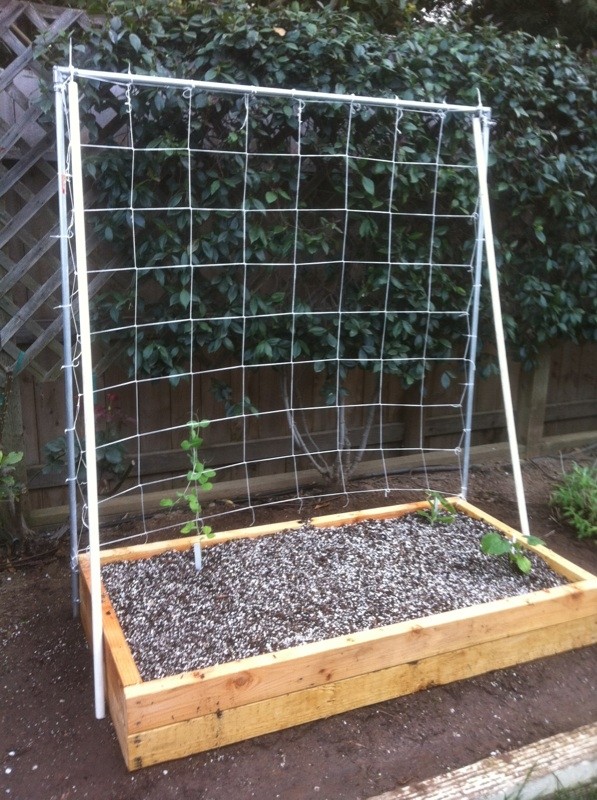 First box, 10-9-14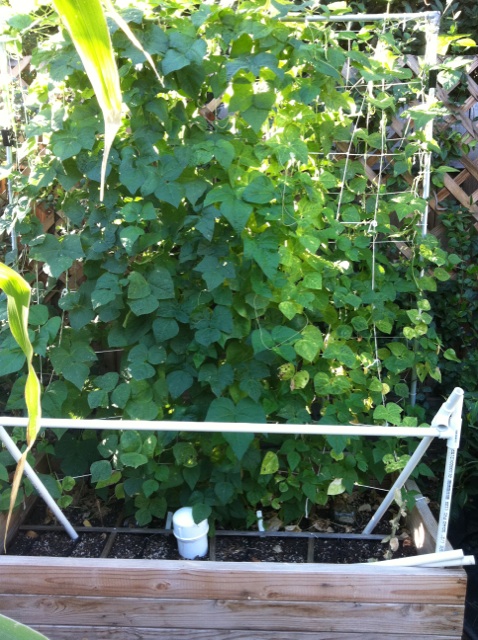 Second box, 6 sq ft, 3-20-13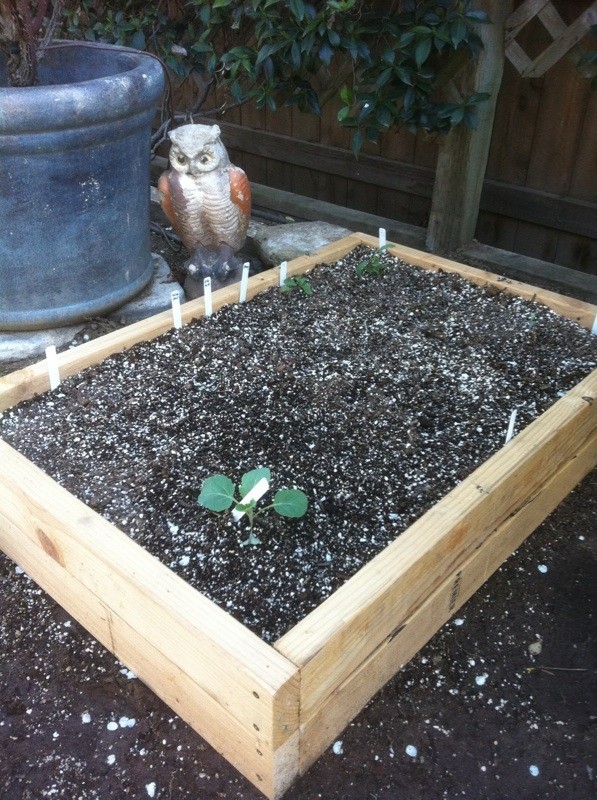 Second box, 11-3-14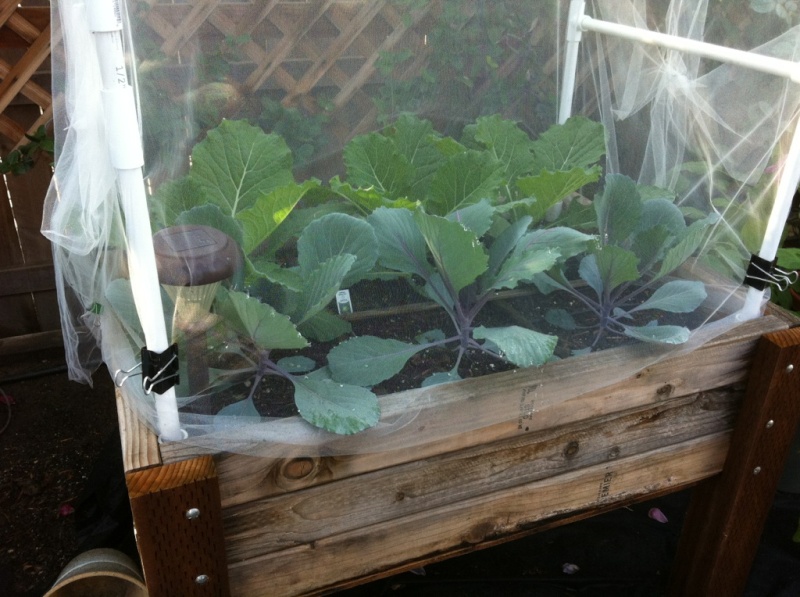 Forum Moderator Certified SFG Teacher




Posts

: 13205


Join date

: 2013-04-21


Age

: 68


Location

: Fresno CA Zone 8-9



Here are my first raised beds, 3 of them are 4 x 4 and under the hoop house is my 5x10.  It came first the year before, then the other three then I went nuts all over the yard


The tomatoes in the background to the left are STILL growing and producing fruit today.  They are almost ready to start ripening right now.  AMAZING!
mini greenhouses didn't do much for temp so I covered them with a tarp at night and on the coldest nights ran a small, low temp heater under the tarp.  
Mmmmm... baby greens all winter long! Carpet tack strip is what you see on the edges. We very, very GENTLY introduced our cats to their presence and they never bothered these boxes again




Posts

: 1885


Join date

: 2012-12-07


Location

: Central Calif Mtns.



In 2011 Mom mentioned that she'd like some raised beds for veggies.  The gal across the street was throwing out some kitchen cupboards so I grabbed a few.  I filled them lasagna-style for Mom to use the following spring: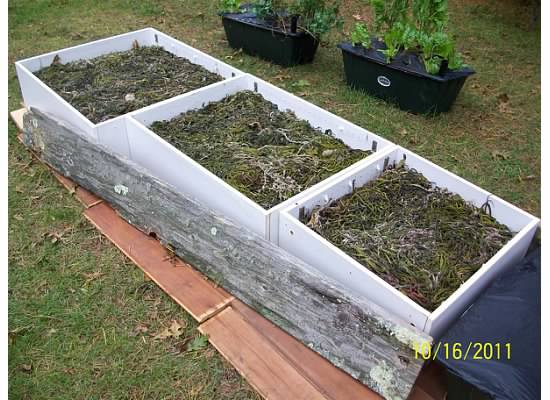 Around the same time, I also started watching the PBS SFG series on videos from the library and made these what I now call my old school SFG's: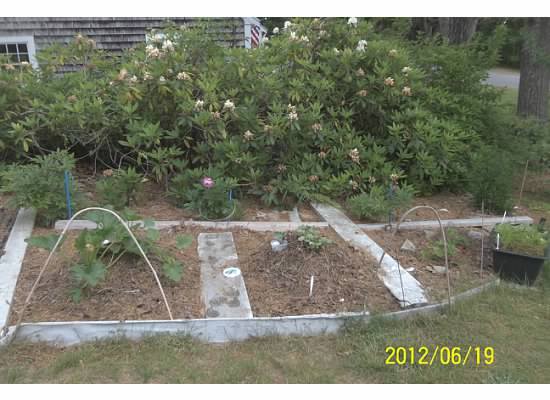 I had already been composting for years so it was all coming together nicely: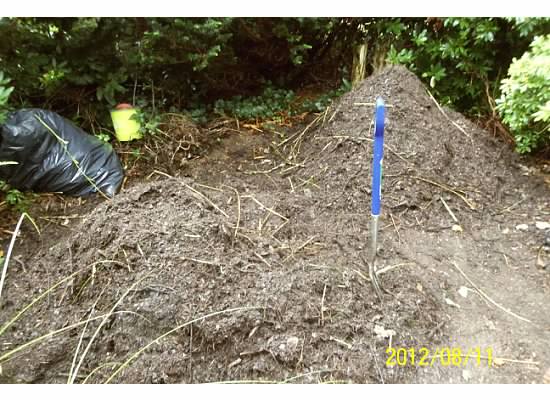 In May 2012, after learning about the ANSFG book from this forum, I made MM, filling 2 more additional cupboards and adding a few inches of it to the original 3 cupboards: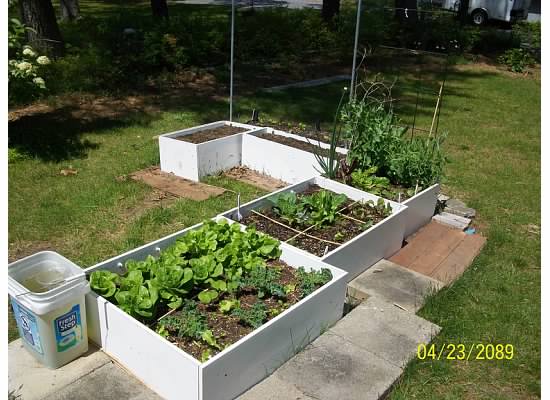 By mid 2012 I added 3 regular 4 x 4 boxes to the SFG & filled them with MM.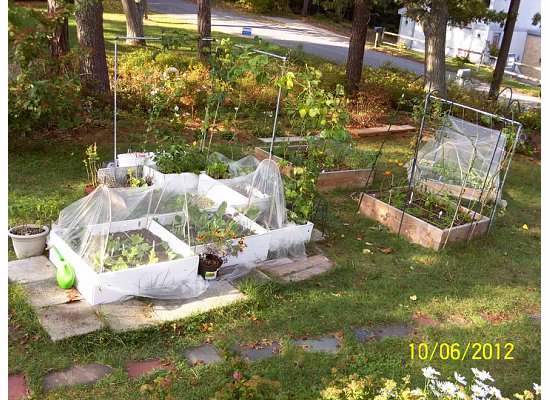 and on and on it grows...
Today: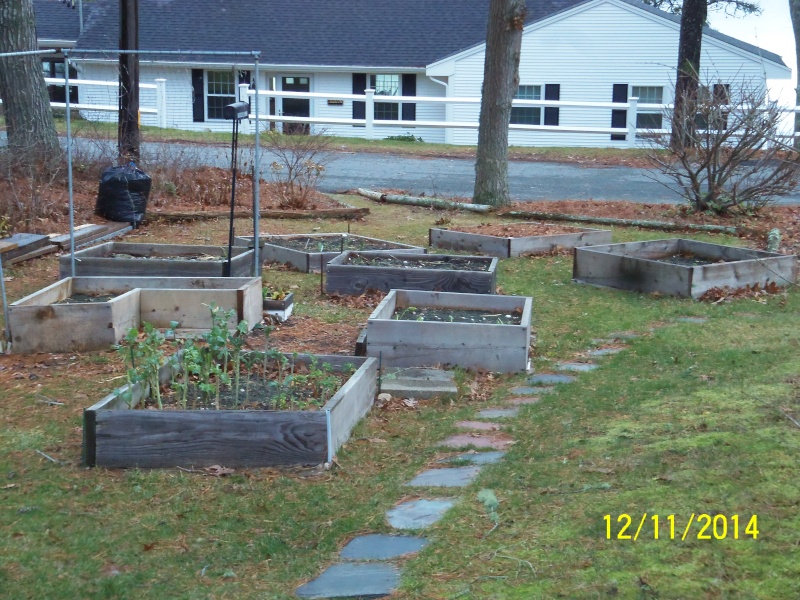 CC
Last edited by CapeCoddess on 12/15/2014, 3:35 pm; edited 2 times in total



Posts

: 5660


Join date

: 2012-05-20


Age

: 61


Location

: elbow of the Cape, MA, Zone 6b/7a



What a clever repurposing! I love it




Posts

: 1885


Join date

: 2012-12-07


Location

: Central Calif Mtns.



Audrey and CC, I enjoy seeing how all of you with room to spread have increased and evolved.

Forum Moderator Certified SFG Teacher




Posts

: 13205


Join date

: 2013-04-21


Age

: 68


Location

: Fresno CA Zone 8-9



Our first SFG beds

 July 2010
Bed #1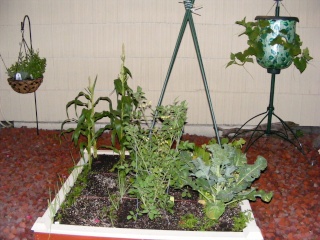 2014 Bed #1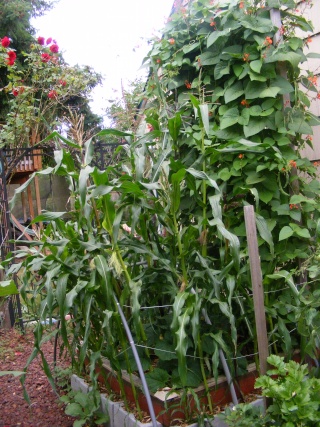 Bed #2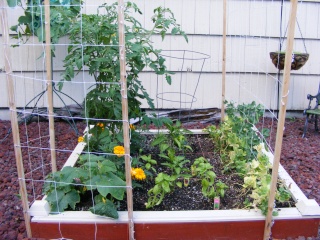 2014 Bed #2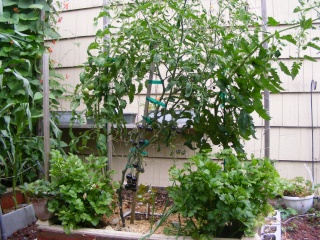 Bed #3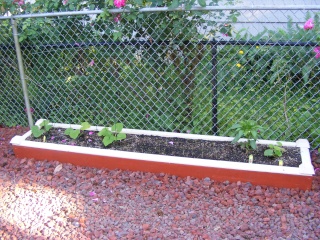 2014 Bed #3 with addition of 2 more beds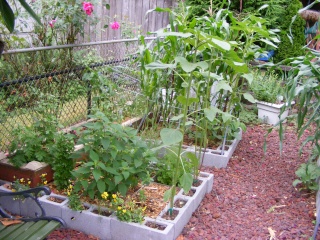 we didn't have our SFG book just yet in 2010 and was going by what info we could find on the web.....so our first beds only had 9 SQ's per bed

our first 2010 harvest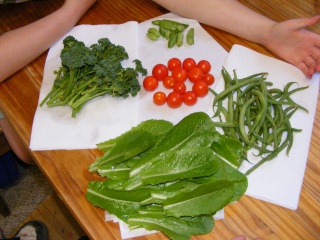 Boffer
for starting this thread as it gave us smiles and giggles tonight as we went thru and looked at old pictures and video's of our very first garden!! ....the children were so young then and so excited as we were to have our first garden! 
 so precious!
Happy gardening
rose.....who is wondering if it still counts as a SFG if we decide to go back to 9 SQ's per our 4x4 beds??....they look so much neater & cleaner 




Posts

: 2424


Join date

: 2011-05-10


Location

: Western WA



Rose, of course it is still square foot gardening. one square, two squares etc. etc. Just a question of how many squares.



Posts

: 4758


Join date

: 2011-04-24


Age

: 82


Location

: Castlegar, British Columbia



My first bed was a 4 x 4 x 10" high built in the fall of 2011.  I was just testing out the SFG method.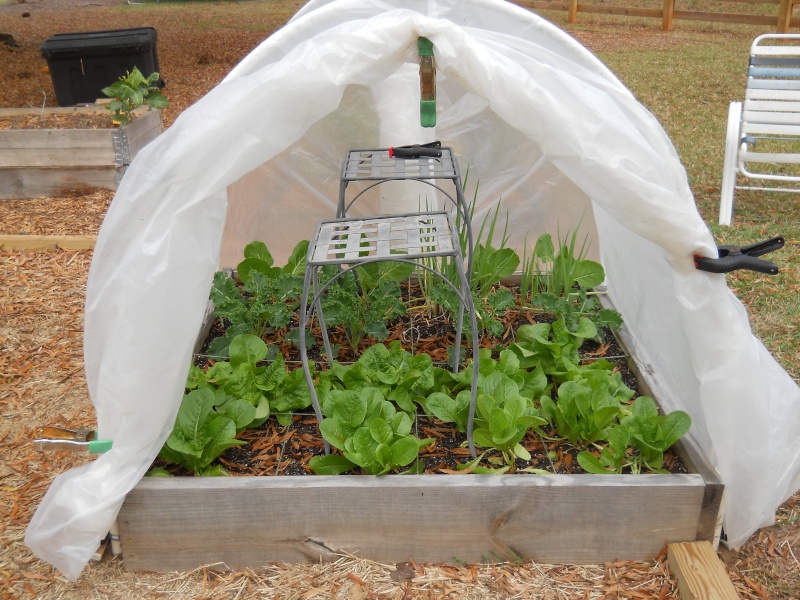 I liked this method so well I started expanding in the spring of 2012.  This is spring of 2012.  A couple of different views.  The wood on the beds looked so pretty the first year.  Now they are all weathered and gray but still growing great veggies.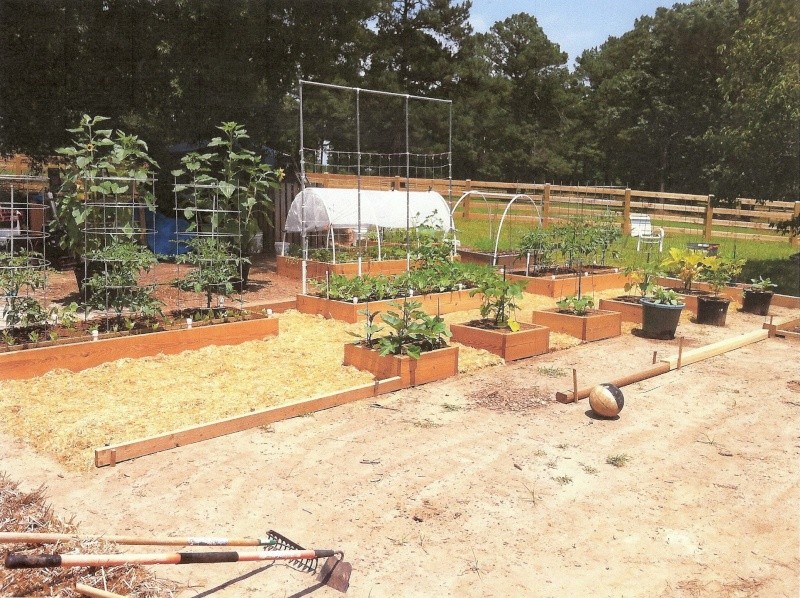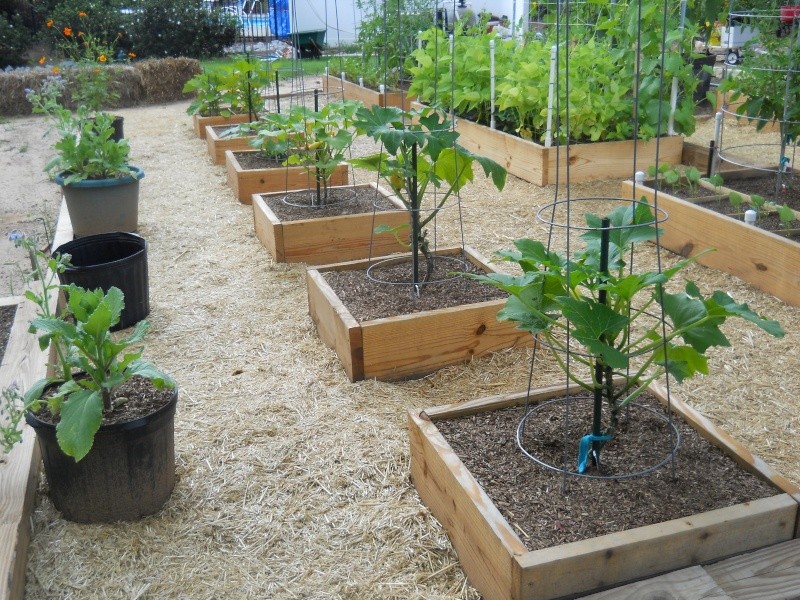 Winter of 2014.  A very rare snow storm.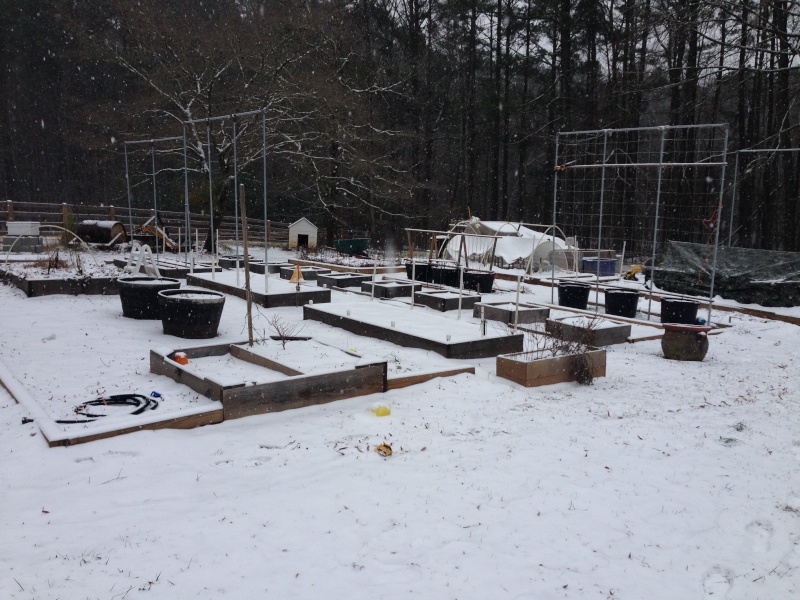 Spring of 2014 and still expanding.

Fall of 2014

Next year I am going to replace my 4 x 8 bed with some table tops because I hate reaching into the center to pick strawberries.  I am also going to replace my two 4 x 4 beds with table tops because roots are starting to invade them.



Posts

: 3008


Join date

: 2011-11-20


Age

: 67


Location

: Brooks, Ga Zone 7B/8A



FG and Yolos, Thank you for showing your journeys!


Forum Moderator Certified SFG Teacher




Posts

: 13205


Join date

: 2013-04-21


Age

: 68


Location

: Fresno CA Zone 8-9



---
Permissions in this forum:
You
cannot
reply to topics in this forum