Now that we're finally getting our gardens off the ground I'd like y'all to do me a favor . . . take pics of your kids helping in your SFG.
I went to visit Mel in California this past January. We were working on two children's version of his ANSFG book along with my daughter-in-law. His SFG With Kids book was written at a higher level and teaches adults how to get kids involved in gardening.
There will be TWO books - one written at the elementary level and the other for middle schoolers.
Nothing is set in stone with Mel's publishers yet, but I'm trying to make the proposal as enticing as possible. SOOOOOOOO I'd love for y'all to grab your ANSFG or SFG With Kids books and photograph your kids doing some of the things you see in the book - making Mel's Mix, putting together raised beds, planting, harvesting, watering, eating their veggies, etc.
1. Make sure they are using appropriate safety equipment.
2. Make sure it's a REAL SFG bed complete with Mel's Mix and a grid.
3. Show them cooking and eating veggies they've grown.
4. Photos MUST be high resolution.
5. I will have "input" into the selection, but the publisher will have the final word of what is accepted/used.
6. By responding to this request and sending one or more photos, you are acknowledging that the photo(s) may be used in one of the books, tentatively titled Mr. Mel's Garden and Mr. B.'s Garden, and that you will not receive monetary compensation for said photo(s).
7. If one or more of your photos are selected, you will be asked to sign another release and I will send you a copy of the book if/when it is published. You will of course receive photo credit.
8. Photo(s) may be published in the book(s) or used in various forms (print and/or electronic) for promotion in various social media platforms.
9. If you are not the parent/guardian of the child, you must obtain parental/guardian permission.
10. Child cannot be wearing clothing with obvious logos or popular characters on them.
IDEAS:
Making a raised bed - step-by-step would be great
Making Mel's Mix
Putting it all together: landscape fabric on ground, raised bed, Mel's Mix, grid, planting, etc.
Mel's Mix into the raised bed 2" at a time then watering
Watering the garden (by hand from a bucket of sun warmed water)
Planting seeds or transplants
Harvesting
Using a trowel to add a scoop of compost
A basket of home grown goodies
Your child giving some of the harvest away (to a neighbor, soup kitchen, etc. - you will need to obtain releases from anyone shown in the photo so maybe your child walking up to the door.)
Your child holding a seedling or veggie or flower or herb
Making a critter cage or top hat
The earliest this would come out is probably Christmas 2017 or Spring 2018 so you've got time.
EXAMPLES (while these photos of my grand kids and dog are cute, many of them are not high enough quality for the book):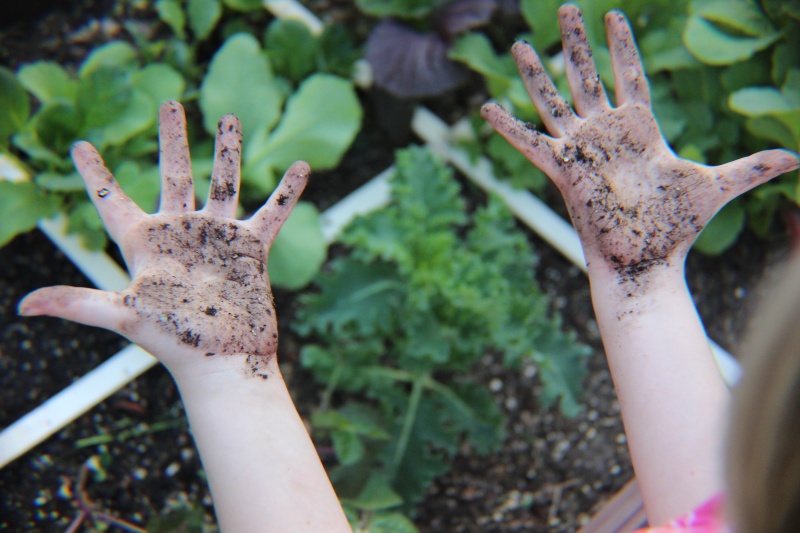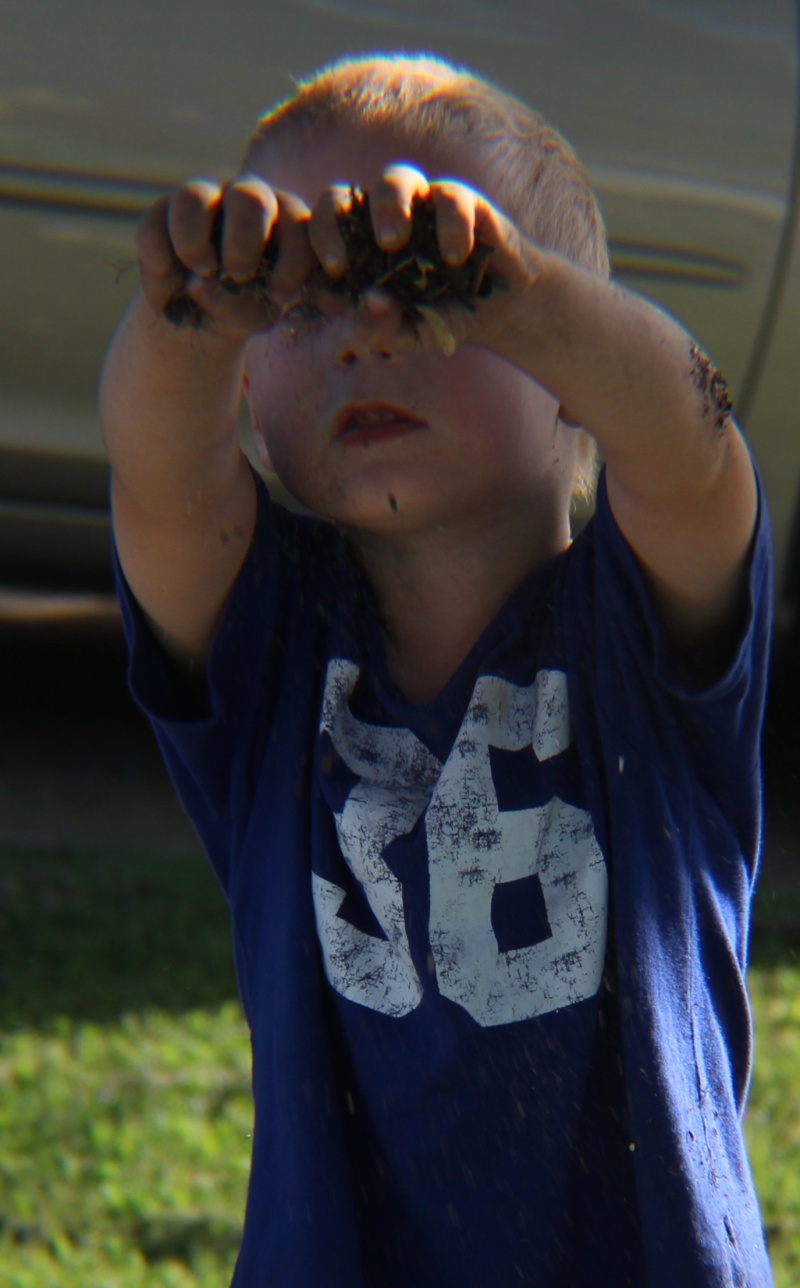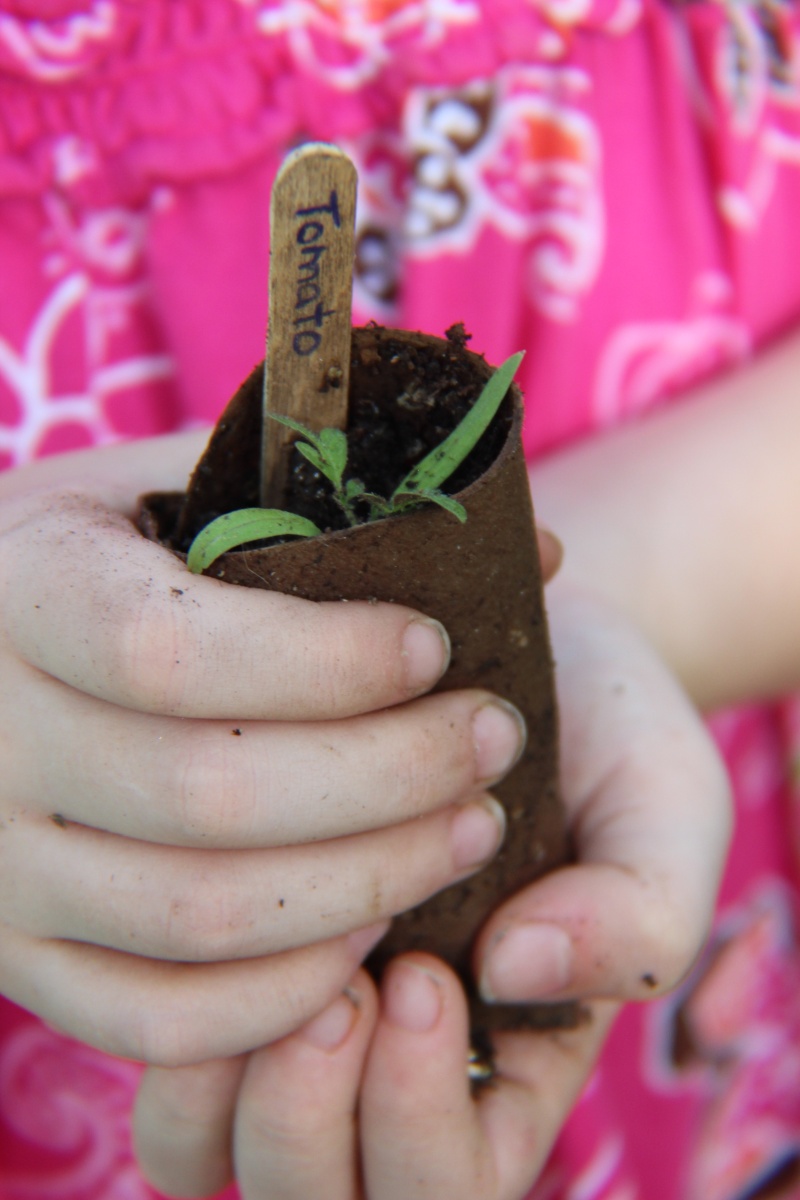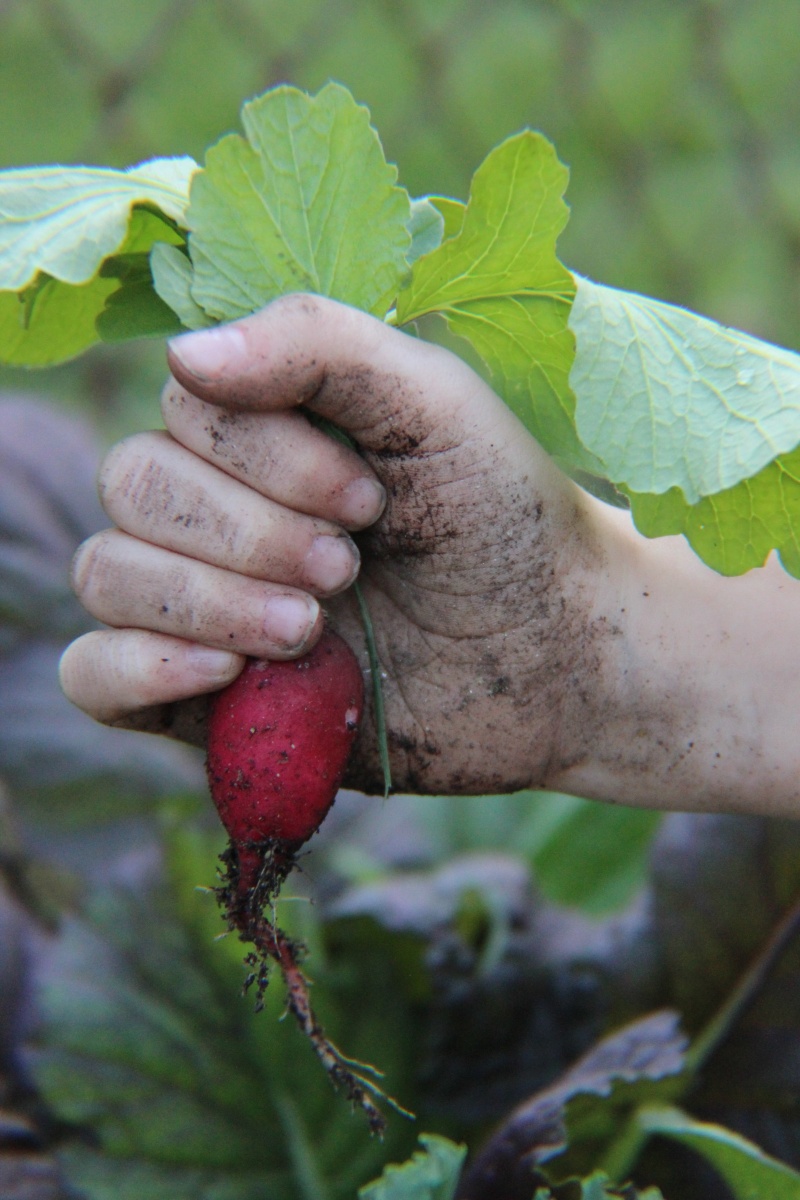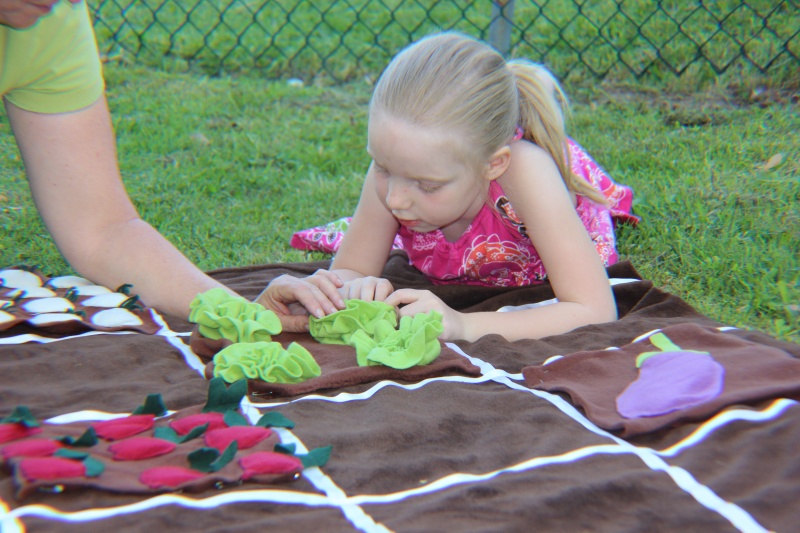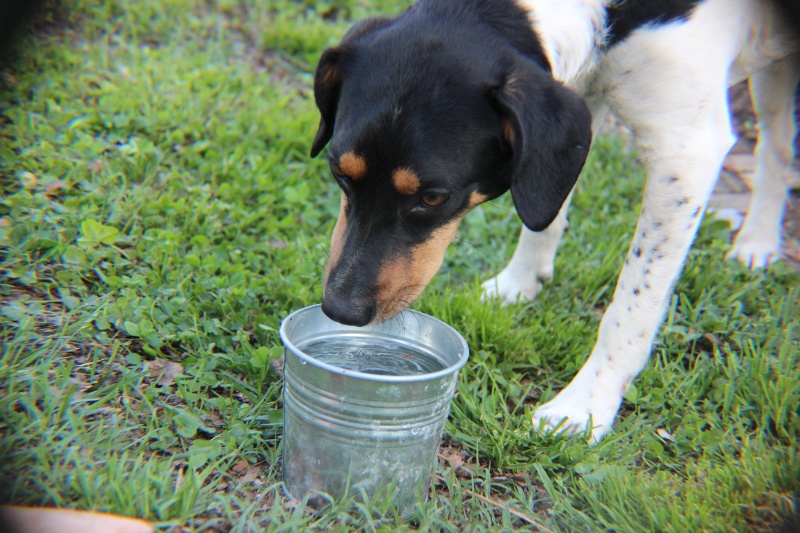 ____________________________
I have seen women looking at jewelry ads with a misty eye and one hand resting on the heart, and I only know what they're feeling because that's how I read the seed catalogs in January - Barbara Kingsolver - Animal, Vegetable, Miracle
sfg4u.com
FB: Square Foot Gardening 4 U

Certified SFG Instructor




Posts

: 1916


Join date

: 2010-09-30


Age

: 58


Location

: Glen Burnie, MD



---
Permissions in this forum:
You
cannot
reply to topics in this forum