Let's see what's growing in your gardens that you will be lovin' in the future! It is growing season for some of us, and others need to hunker down for the heat....make your avatar that which you are dealing with!

Oh wonderful, SR! I'm so glad you remembered.

I totally forgot. As soon as the mosquitoes lighten up out there I'll go grab some photos of my favorite things.



Posts

: 5656


Join date

: 2012-05-20


Age

: 61


Location

: elbow of the Cape, MA, Zone 6b/7a



My peony bloomed today!

I almost posted the sugar snap pea flowers but then I saw how well the beets are doing .  I've had troubles with them in the past but this year they look outstanding and so early. Not sure if they will ball up down under but at least I'm getting some great greens.
First square is beets, the square behind it is chard, 3rd square is more beets.
CC



Posts

: 5656


Join date

: 2012-05-20


Age

: 61


Location

: elbow of the Cape, MA, Zone 6b/7a



This Pak Choi will soon be ready to harvest.
____________________________
Ottawa, Canada
Click for weather forecast

Forum Moderator




Posts

: 2694


Join date

: 2015-05-04


Age

: 69


Location

: Ottawa, Ontario, Canada



Okay, here's my story: I had a little pot of milkweed. In it, a volunteer appeared. I thought it was a zinnia. While I was messing with it, the stem broke -- it was just hanging by a thread.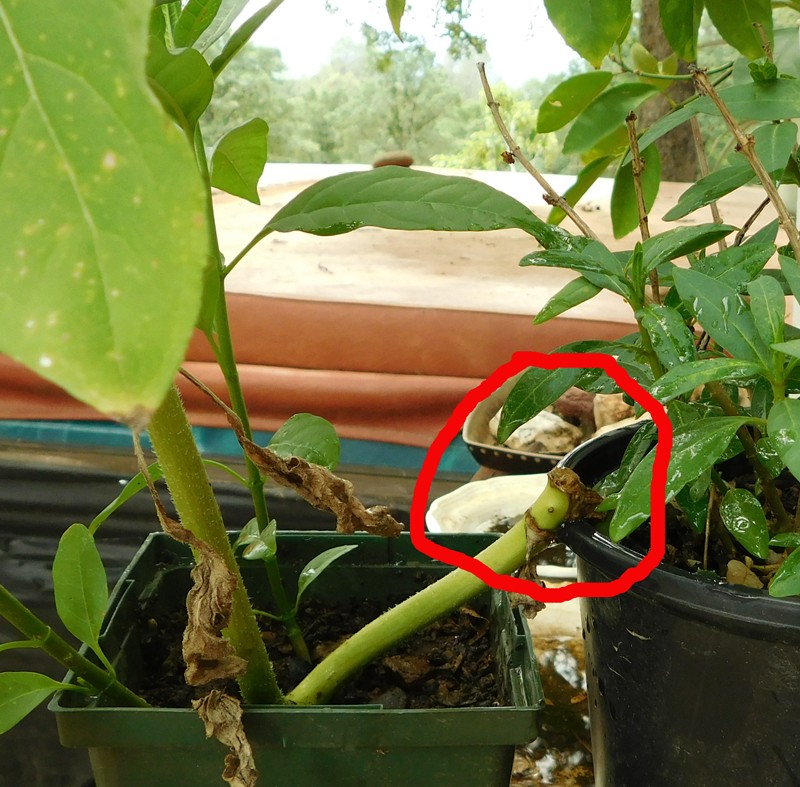 It didn't die, but it was really struggling, so I moved another pot next to it, to prop it up and take the pressure off that tiny sliver of stem.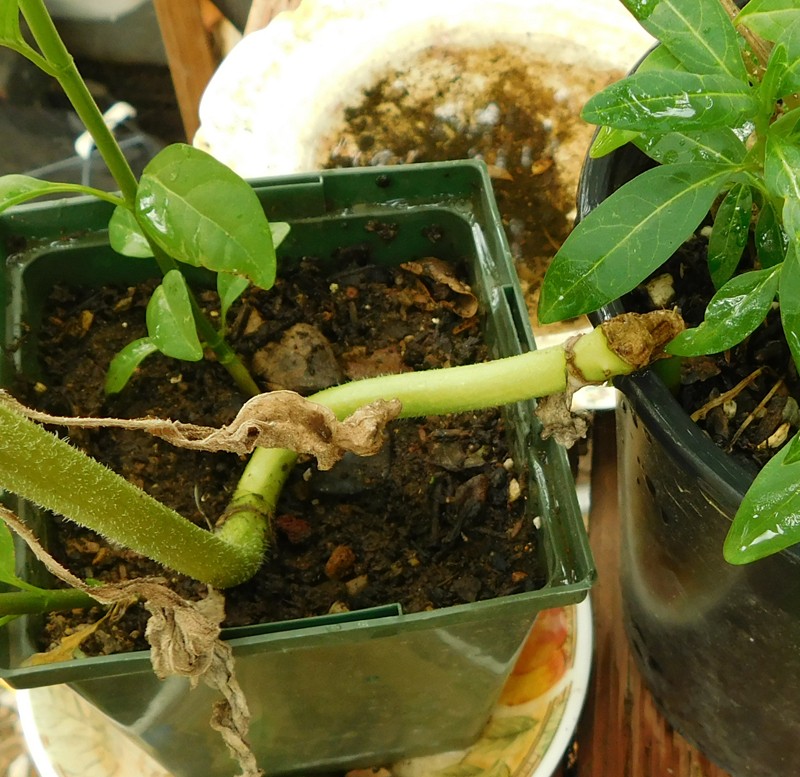 This happened several weeks ago. Since then it grew -- and it Grew -- and it GREW! Lo and behold, it wasn't a zinnia at all. It's a SUNFLOWER!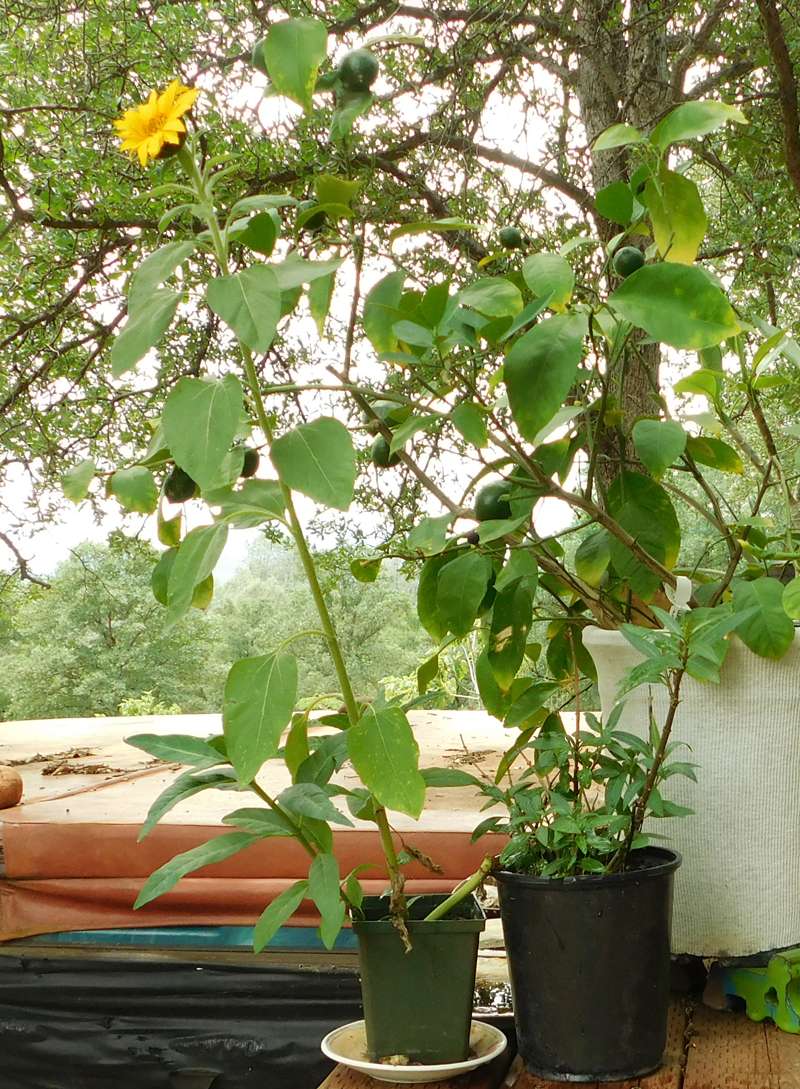 And now it's my June avatar!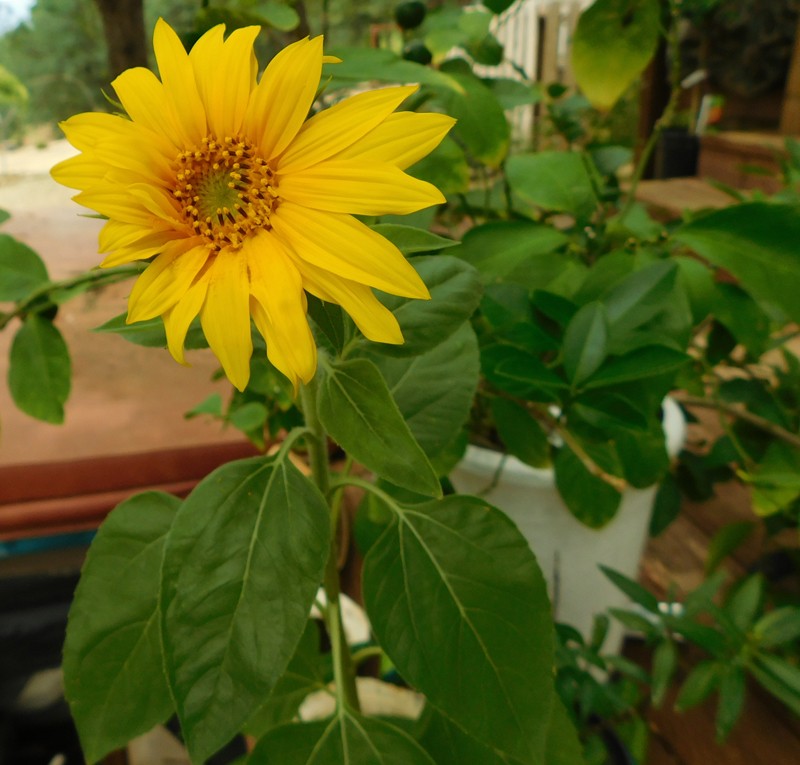 Posts

: 1661


Join date

: 2016-04-12


Location

: Redding, CA



Beautiful story and pic! WTG!

CC, beets are really pretty plants. Gorgeous greens, roots that rock....I love them. My sister has been helping me get my house ready for a graduation party, and she brought some pickled beets and eggs and salad....AMAZING, they even feel like power foods when you eat them! Beautiful pic!
Oooo, I love all the beautiful pics. 




Posts

: 1661


Join date

: 2016-04-12


Location

: Redding, CA



---
Permissions in this forum:
You
cannot
reply to topics in this forum