First year in new house (well new to me) in San Antonio, Tx. It's the end of February, I have a small back yard so I built a two foot bed along the back fence being new to the area I filled my bed with straight compost and called it good, By May I was getting tomatoes I was a happy camper by June most of the garden had died, When I checked the temperature close to the bed surface it was 145 F. First lesson of gardening in San Antonio also why I chose the name newbeone I feel like one  




Posts

: 156


Join date

: 2016-09-18


Age

: 75


Location

: San Antonio, Tx



Sounds like a good first start.  
Lesson one: most plants die in our summer heat.(I am in very south Louisiana.)
Tomatoes beans etc all die in the summer its too hot for them.



Posts

: 624


Join date

: 2014-12-06


Age

: 59


Location

: South Louisiana zone 10



Mulch
to keep the roots cool and water from evaporating, and
shade cloth
against the afternoon and evening sun.  Most plants take a long summer nap when the temps are unbearable.  If you also have high humidity, it's a killer.  It looks like San Antonio is in the Lower South Region, above the Southern Tropical Region.
Use the Search box for Mulch and for Shade cloth threads.  Here is my summer setup in the Central Valley of California where the summer temps are in the 100s for days. Please feel free to join in the North Cal Regional talks.
Mulch: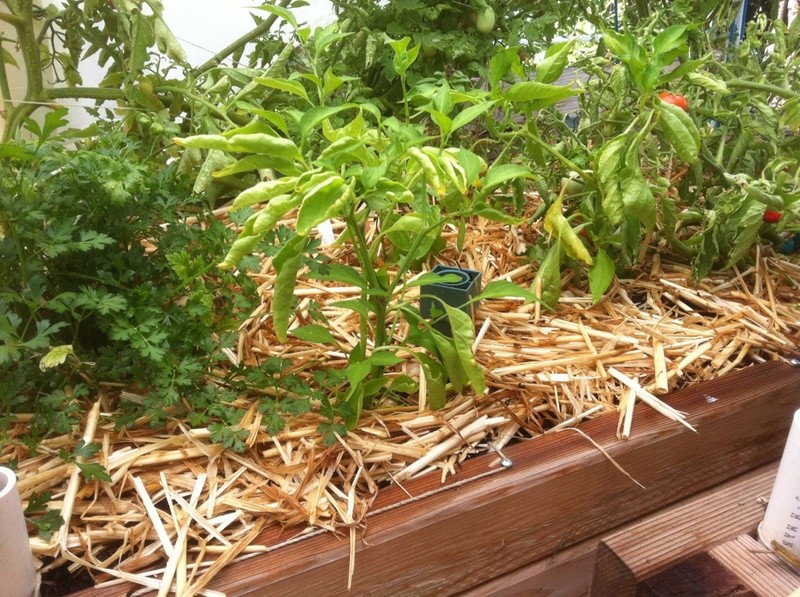 Home Depot shade cloth, which also makes it much more tolerable to tend to the plants for me!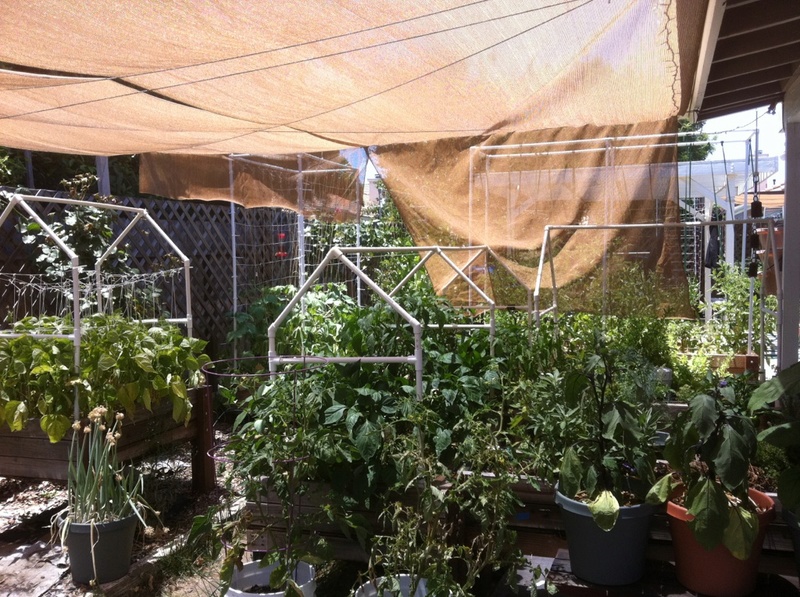 Curtain shears: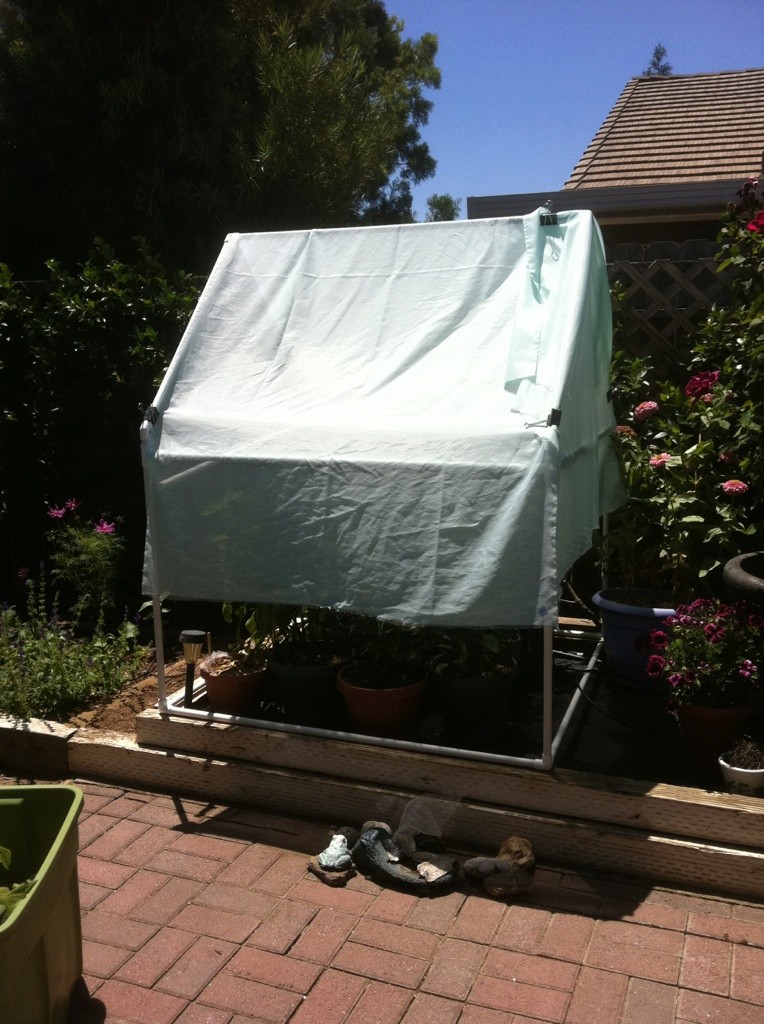 Forum Moderator Certified SFG Teacher




Posts

: 13985


Join date

: 2013-04-21


Age

: 68


Location

: Fresno CA Zone 8-9



Summer here is the least productive time.  Fall and winter gardening is wonderful.  Now is a the time to plant root veggies carrots beets, radishes and potatoes.  Brocoli, cauliflower and brussels etc.  cabbage and loose lettuces for salad greens etc.  They do well and go all winter when a rare frost comes along just throw a blanket over them for the night.  We have decided to give up on summers and let our gardens rest and garden the other 8 months of the year.  Summer is not only too hot for the plants but too hot for chubby ole Cajuns too.



Posts

: 624


Join date

: 2014-12-06


Age

: 59


Location

: South Louisiana zone 10



---
Permissions in this forum:
You
cannot
reply to topics in this forum