It's been so warm here lately ( I know You Northern People are tired of hearing that )

It got up to 93* and my parsley was growing good, I dug out my solar dehydrator and put it to work .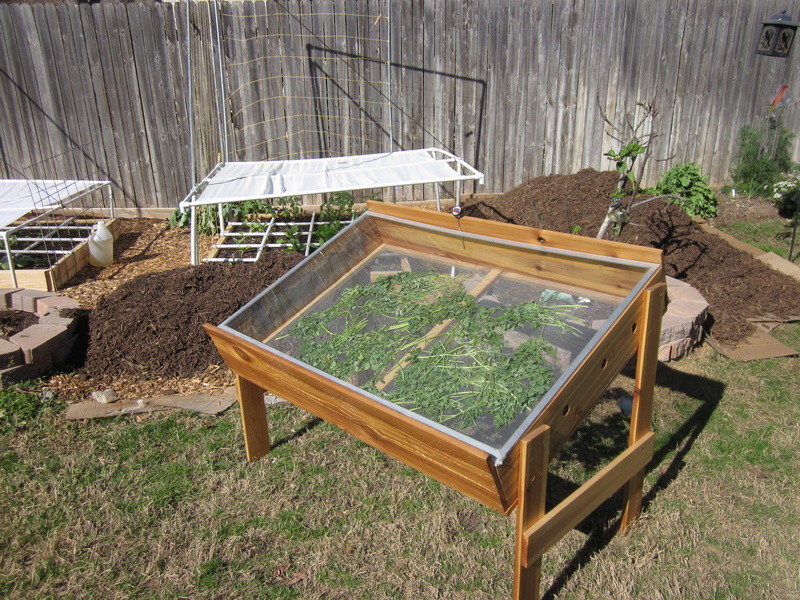 Excuse the mess I just got a load of Mulch.

Wow! Really nice.

Forum Moderator Certified SFG Teacher




Posts

: 14375


Join date

: 2013-04-21


Age

: 68


Location

: Fresno CA Zone 8-9



@sanderson

wrote:

 Wow!  Really nice.
+1
____________________________
Ottawa, Canada
Click for weather forecast

Forum Moderator




Posts

: 3485


Join date

: 2015-05-04


Age

: 70


Location

: Ottawa, Ontario, Canada



@sanderson

wrote:

 Wow!  Really nice.
+1
Did you build this, or purchase it?



Posts

: 769


Join date

: 2015-03-20


Location

: Northeast KS, USA; Zone 6a



I built it myself, I got the plans from a book called DIY Projects for the Self-Sufficient Homeowner, I think I got it at Home Depot, I've had it for two years now and it's been working good. The other day when I took the photo it was 92* out and the box was reading 117*. The book is published by Creative Publishing International.
Newbeone,
First, the woodwork looks really great and it looks like you stained it. Wow!

So what is the purpose of the dehydrator? I am guessing it is to quickly dry out your herbs for storage. So how long do they stay in there? I am guessing this is quicker than air drying.
Also, what is on the bottom? is it another layer of glass or plexi? Looks like you have vent holes on the side





Posts

: 1043


Join date

: 2010-04-04


Location

: Hampstead, NC



Do you dry other produce like sliced tomatoes, chopped garlic and onions, etc?

Forum Moderator Certified SFG Teacher




Posts

: 14375


Join date

: 2013-04-21


Age

: 68


Location

: Fresno CA Zone 8-9



The bottom is metal window screen, and yes I like to take the small cherry tomatoes cut them half and dry them, they taste like candy, For Garlic & onions will have wait till  later this year when they mature.  
 I took some pictures and I'll try and describe the details I would copy the plans from the book but I feel that would be copyright infringement.
 The top is a single pane window glass, that determines the size of the box I bought mine at Habitat for Humanity, My box is 45"X 30" The front & back boards are 8" X 5/8", The side Boards are 6" X 5/8", The legs and braces are 4" X 5/8"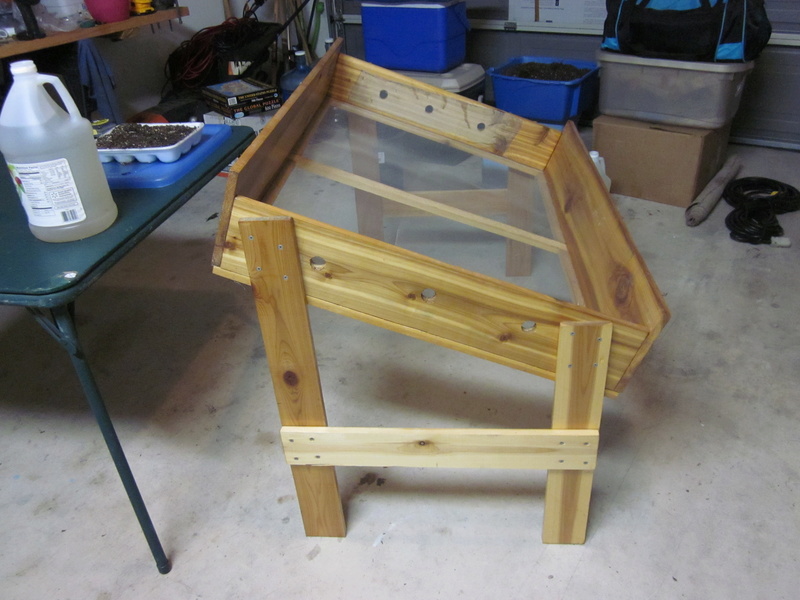 As You can see there holes drilled in the sides are 1" with window screen stapled over them for the bugs, The back legs are  30" long the front legs are 22". For the inside I made wire trays from plastic covered wire mesh I can fit four trays at a time in mine.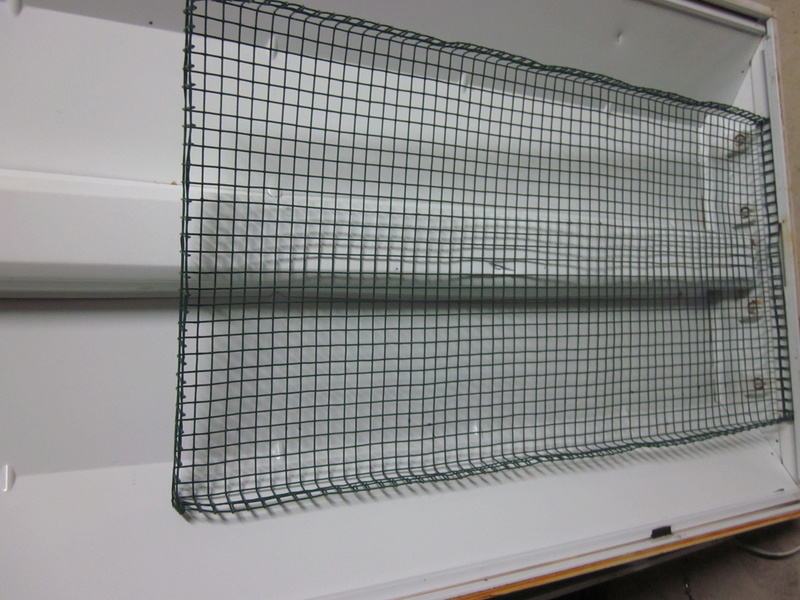 For the bottom of the trays I bought some plastic Dehydrator tray netting off Amazon'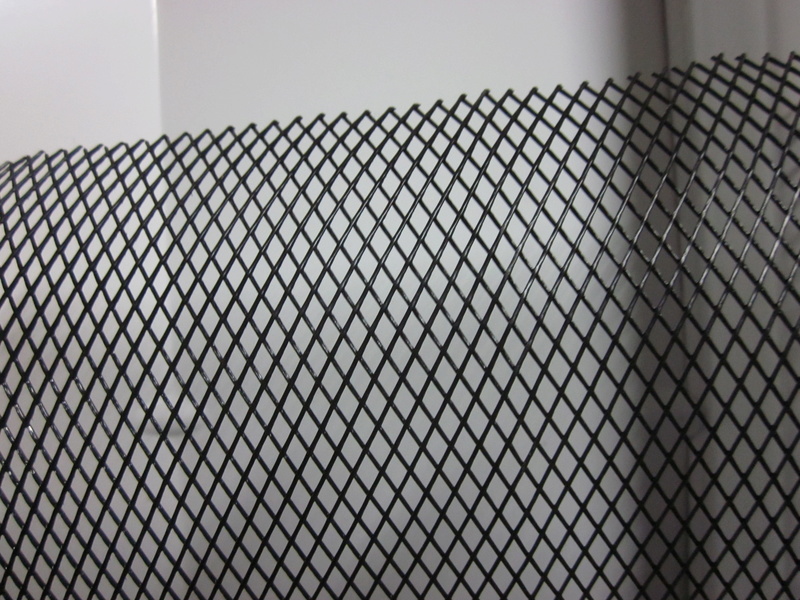 Please Excuse the mess I just dismantled my seed starting table for the Spring Season and my garage is a mess. Now let me say this my set up works good for me down here my Day time Temps are running in the eighty's and ninety's, by May will be looking at 100*. So for people up north I don't know if it will get hot enough to work. For those who want to try I hope this description and pictures help.
Sorry ralitaco I missed part of Your Question! The purpose of the Dehydrator is to dry food and herbs for storage, I placed a load of Parsley in it at 11:00AM That day it got up to 93* it was ready at 5:00pm that day, but I got busy and didn't get to it until the next day. At my age at 5:00 pm I'm real busy! if You know what I mean

Thanks for the info.
I am surprised that the bottom is screen and not solid, but I guess if it was solid, it would get too hot.




Posts

: 1043


Join date

: 2010-04-04


Location

: Hampstead, NC



---
Permissions in this forum:
You
cannot
reply to topics in this forum