Hello! Sorry I've been missing in action lately. I started a second job and barely get my gardening done, much less posted to the forum!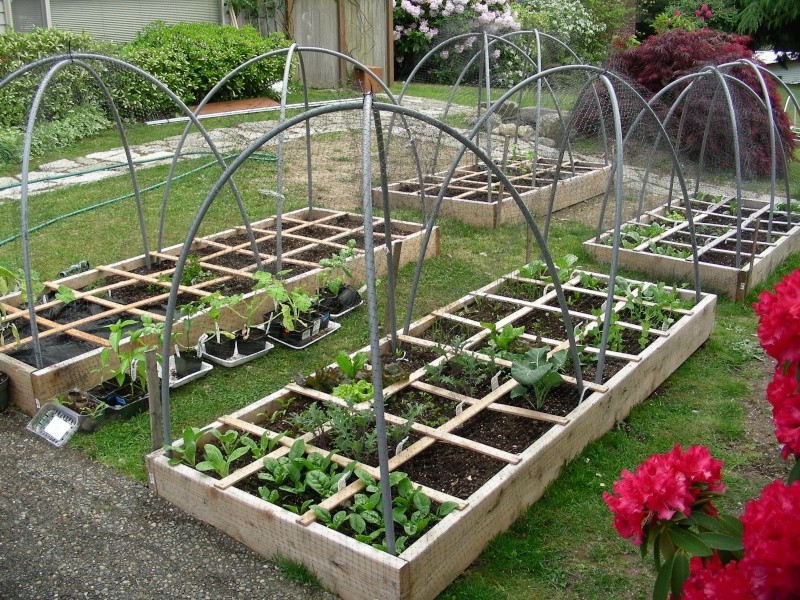 I completed building the fourth of my 4 veggie beds, here they are with their protective PVC hoop covers. You can see my peppers and tomatoes here out sunbathing on a nice day, but not in the garden yet!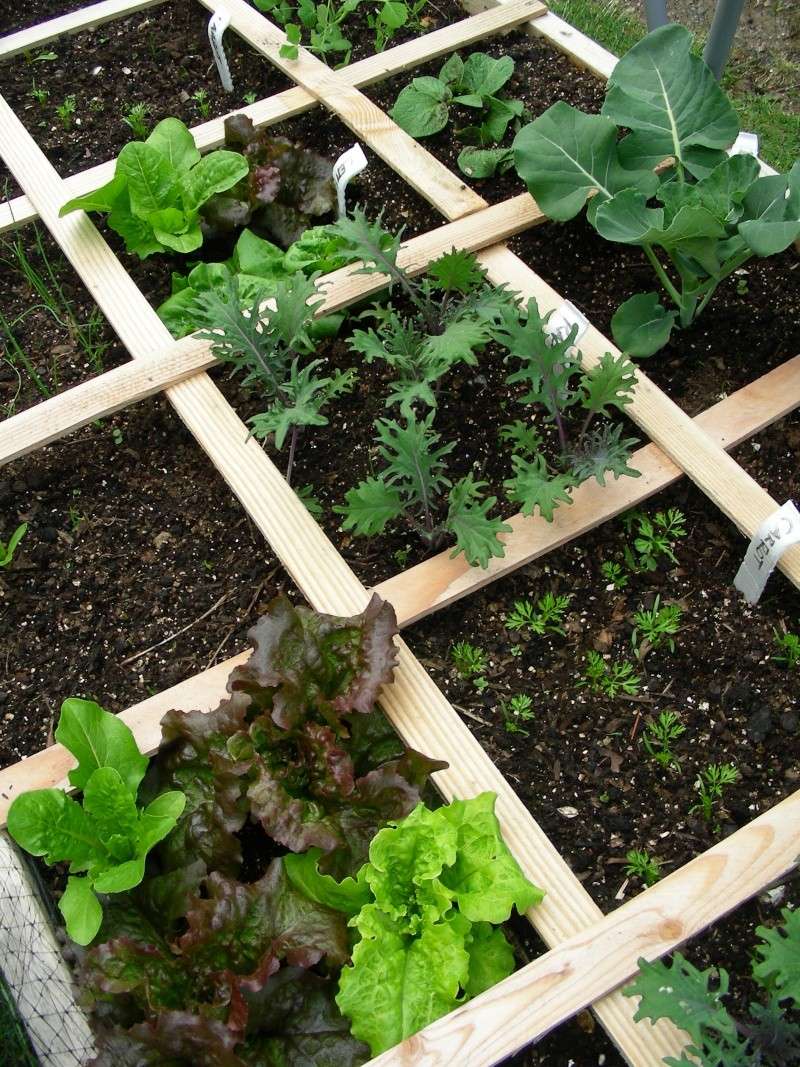 Everything is coming along nicely, although not at the supersonic pace I see Lavender Deb has! WOW!

My hubby and I are very pleased at the progress. Last year we had only ONE bed and it didn't get planted at all until May, and in 2008 our "garden" was only one cherry tomato in a pot! We're learning...we're learning....



Posts

: 58


Join date

: 2010-04-03


Age

: 51


Location

: Edmonds, WA



Howdy MP:

Glad you are gardening this year. Your garden looks wonderful and is coming along nicely. Did I see a few strawberry plants?

God Bless, Ward and Mary.


Certified SFG Instructor




Posts

: 935


Join date

: 2010-02-26


Age

: 67


Location

: Wake, VA



Pshaw! Your broccoli is WAY ahead of mine. I do not think your carrots are behind mine. It is just that mine were planted a bit thicker (how did you do that??) OK. My peas have been super and are heading for sonic (wait, have the Sonics been winners in a while? scratch that......they have been tipping as in Everett Silver Tips, they did better than expected, just like those peas)
I actually think it is the home grown compost that is fueling the first box. None of the others are doing as well as that one. I just wish I had more home grown. I'll be top dressing with home grown compost and worms as I refill or put to bed different squares in the commercial (bagged) compost boxes (2 through 4)
Let me tell you what you have going.... a very pretty garden with loads of food.
Two jobs? Girl if I could come lend you a shovel and elbow grease.....
a very respectful Deborah



Posts

: 2054


Join date

: 2010-03-03


Age

: 60


Location

: Everett, WA USA



Here's a pic of the spinach I started to harvest (Territorial Seed "Regal") yesterday. Yum! No comparison to store bought!
One of the jobs is preschool teacher, so I will be done in 3 more weeks for the summer. It is a bit hectic now!



Posts

: 58


Join date

: 2010-04-03


Age

: 51


Location

: Edmonds, WA



I got a few pics during a sunbreak today
Here's a coldframe planted on 2/20; I think I'll have carrots with my peas this year!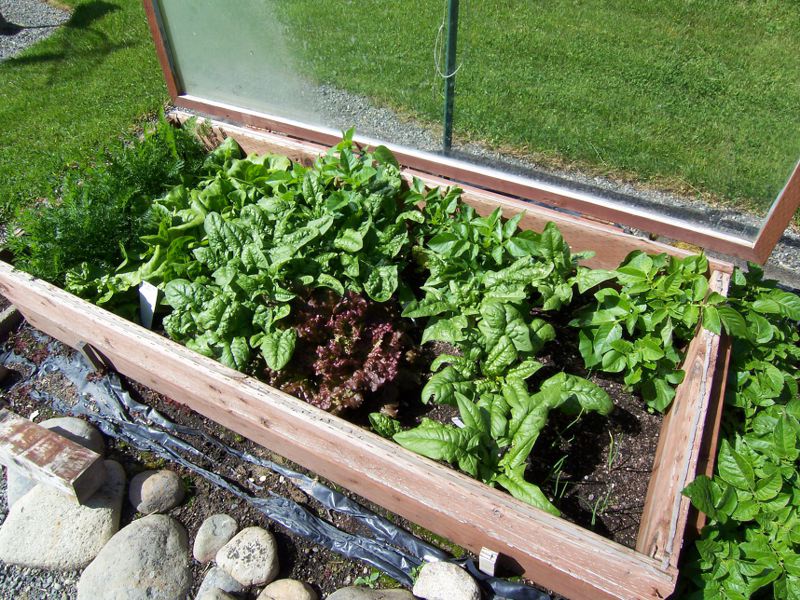 One of 8 packmans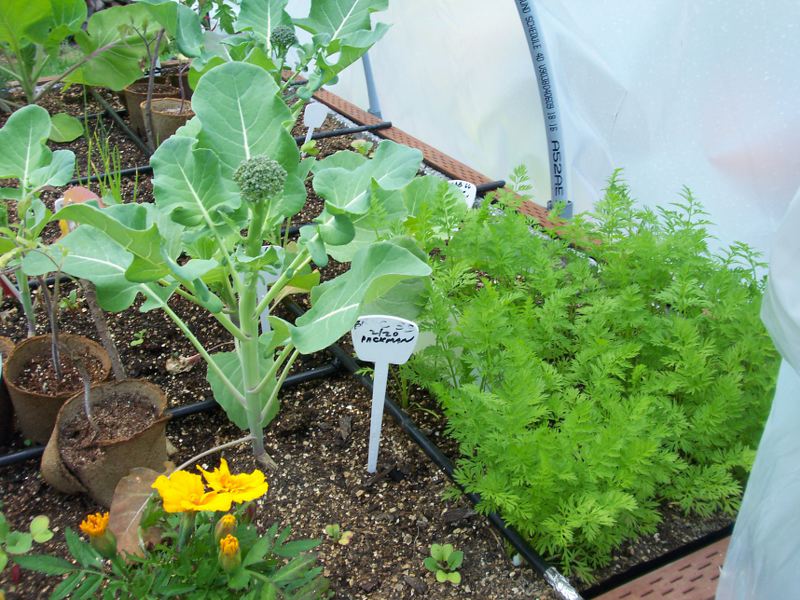 This TT coldframe was planted the same day as the first pic of the coldframe on the ground. It has a soil heater cable in it. The seeds germinated much faster, but I think the heat slowed development of the seedlings. It's hard to believe it's the same spinach and carrot seeds.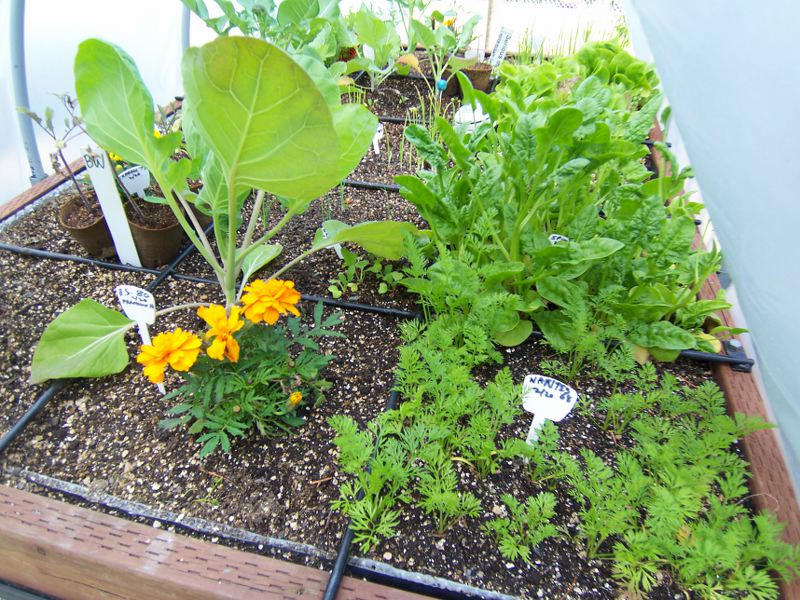 These rads aren't going to make it for some reason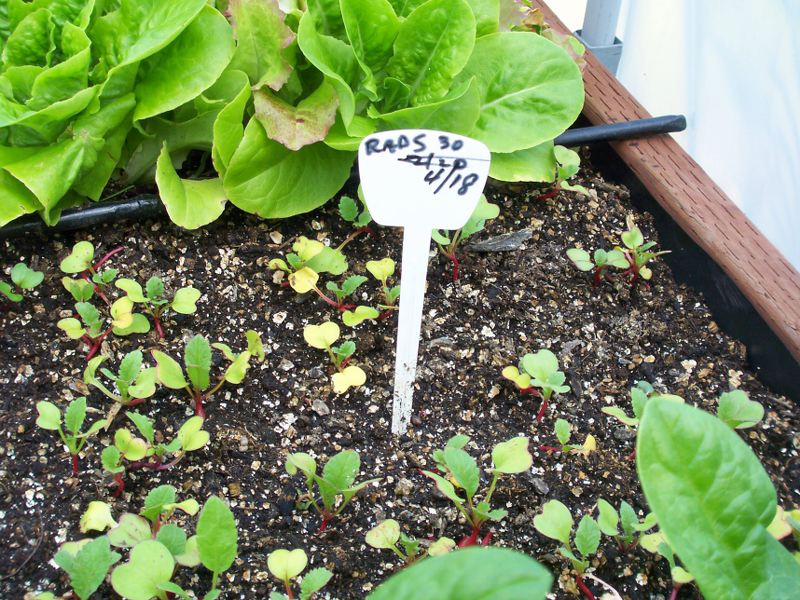 Drunken Woman Frizzy Headed in a sunny location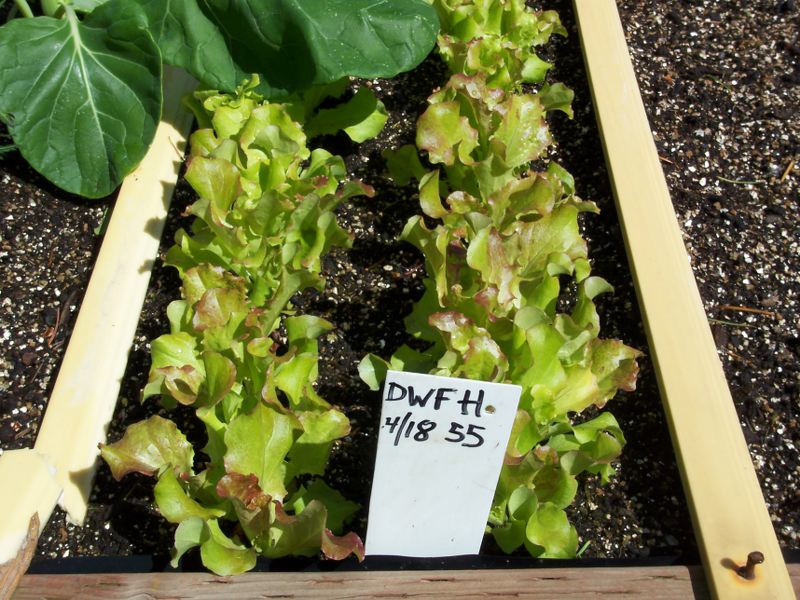 DWFH in an all-shade experimental box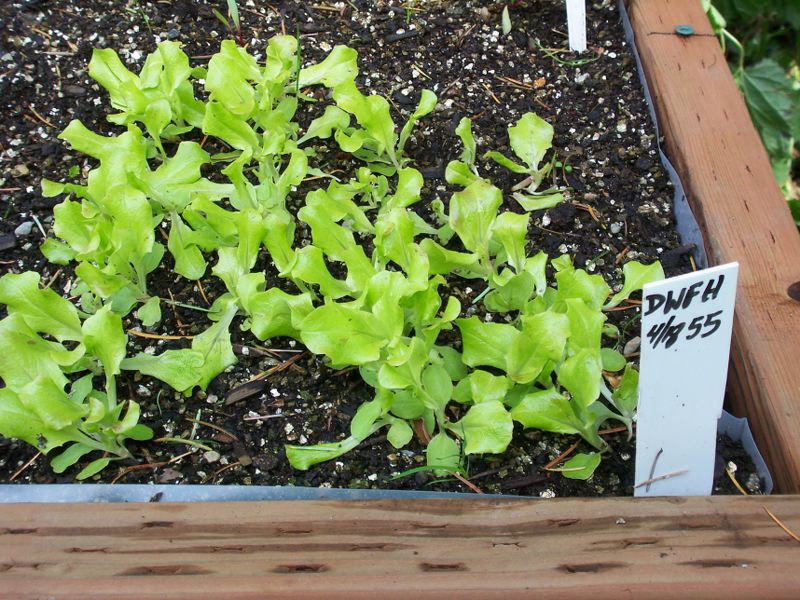 Posts

: 7392


Join date

: 2010-02-26


Age

: 64


Location

: yelm, wa, usa



Very cool. I can't get enough of garden pictures.



Posts

: 2467


Join date

: 2010-05-05


Age

: 62


Location

: Warner Springs, CA USDA Zone 8a, Sunset Zone 7 (I think)



the lettuce pics are interesting. Did the sun lettuce look like the shade lettuce?



Posts

: 50


Join date

: 2010-03-18


Location

: WAZ7



---
Permissions in this forum:
You
cannot
reply to topics in this forum