4-11-10: about 10 days after transplanting store bought plants.
I have romaine and buttercrunch lettuce, tomato plants, cilantro, eggplant, broccoli, cauliflower, strawberry, oregano, basil, rosemary, carrots, onions, jalepeno, bell and yellow fryer peppers.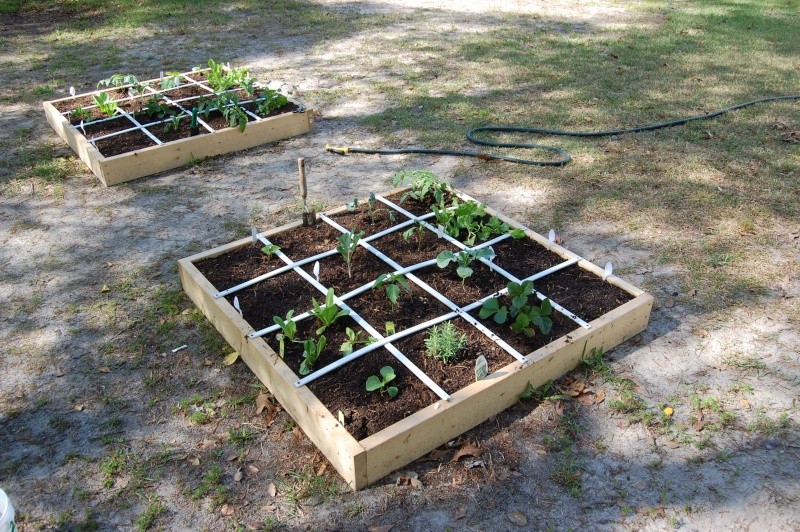 another view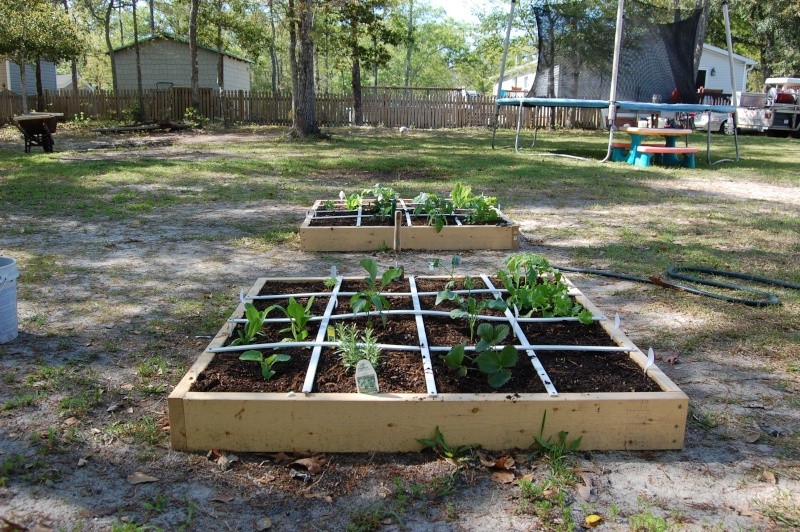 My Cherry tomato plant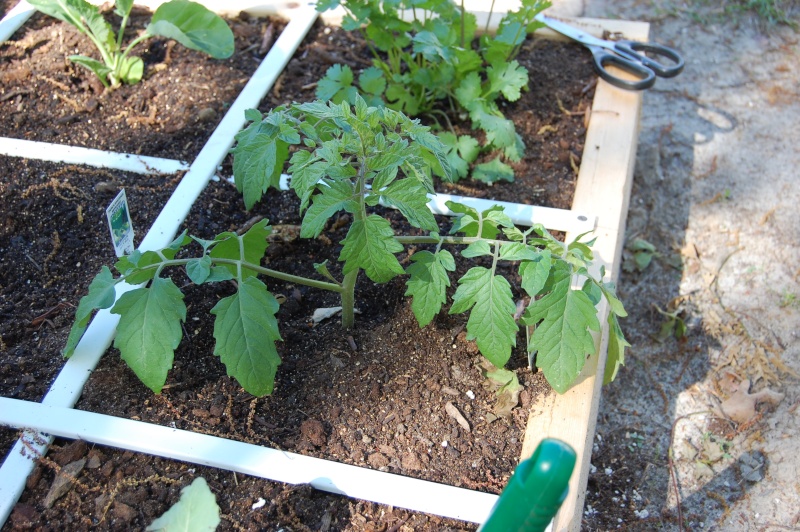 My little Zucchini plant.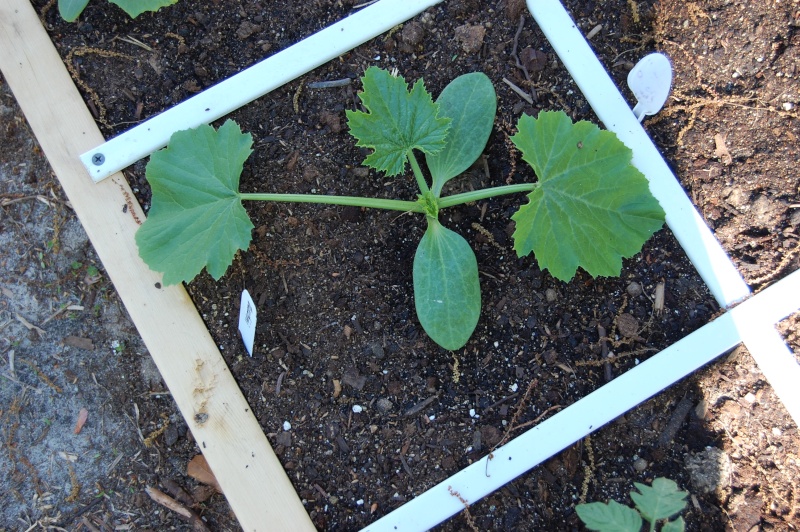 I love your progression pics! It cool to see that rapid growth.
I am trying to figure out a way to organize my pics to show the progression of some of the plants.



Posts

: 151


Join date

: 2010-04-24


Location

: SuNnY SoutH CaRoLiNa



I know it has been almost 5 years to the day since the last post on this thread, but I thought this would be a great place to post pictures of what happens to untreated 2x6's.
I started this thread right after I made the beds and put them in place. I used them regularly that first summer then didn't do anything with them...at all. Last year my older daughter weeded one of the beds but other than that the only activity they saw was by the cats...
Until this year, when I removed the MM, screened it and moved it to new Tabletop 2x8's. I was pleasantly surprised that the weed cloth was still in tact, even with roots poking through it, and that it kept the MM separate from the soil.
Posted originally are the "Before" photos.
Now here are the "After" photos of Un-treated 2x6's a little over 5 years since they were assembled:
I'll have more pictures soon when I actually lift the beds off the ground.
Nice follow-up. Thanks. They may be rotted on the lower insides but they look like you could have gotten a couple or more years if not for the roots.

Forum Moderator Certified SFG Teacher




Posts

: 14781


Join date

: 2013-04-21


Age

: 68


Location

: Fresno CA Zone 8-9



I finally got out in the yard and pulled up the old 4x4 beds from the ground. They may have lasted another season but I don't think they would have gone much longer. (Just a reminder they were installed right at 5 years ago.)
One of the sides: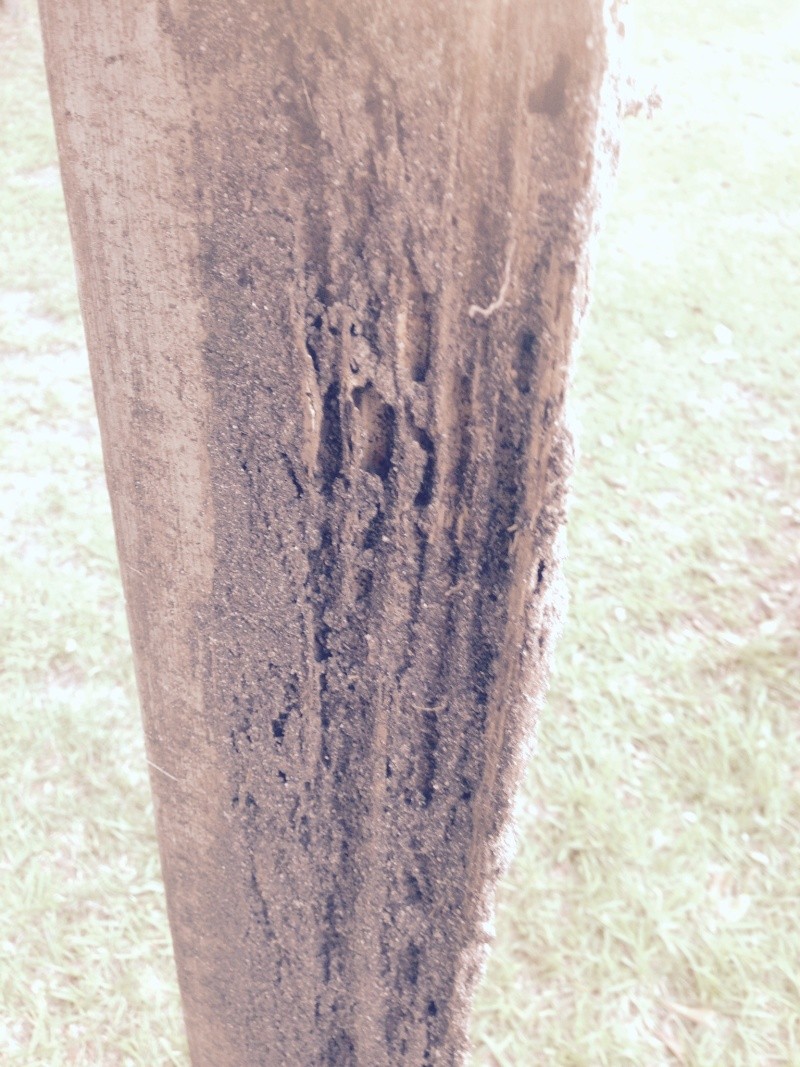 One of the Corners: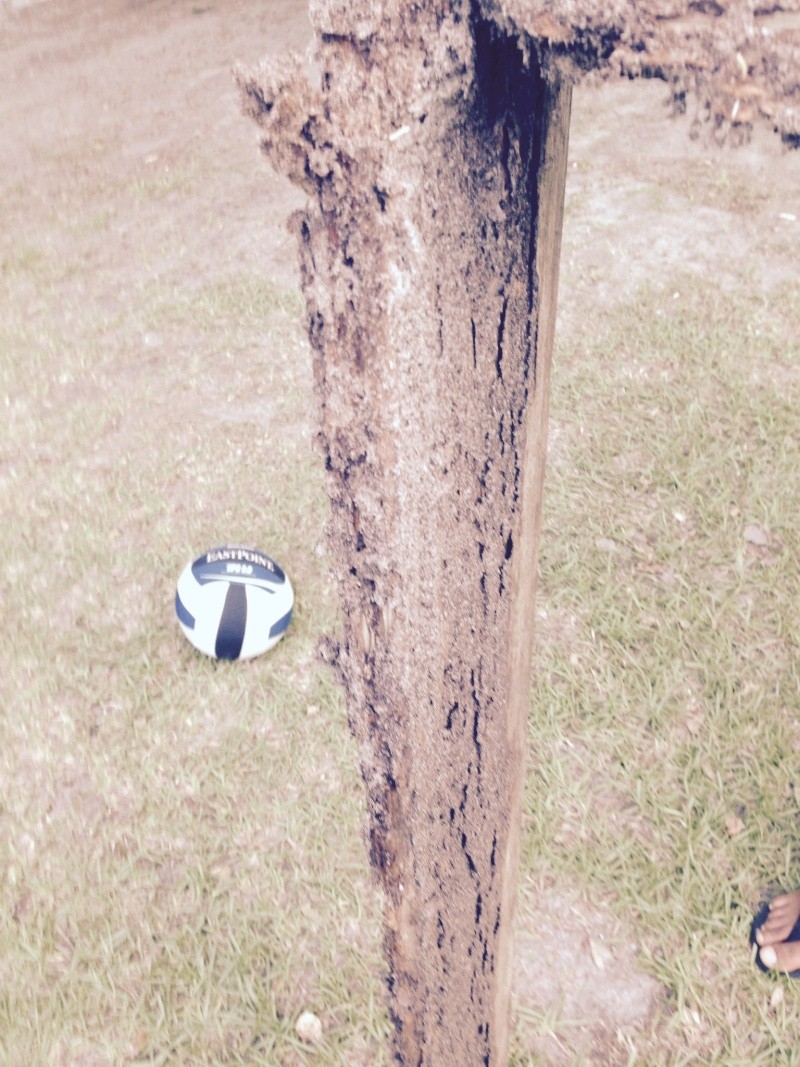 Close up of the Corner: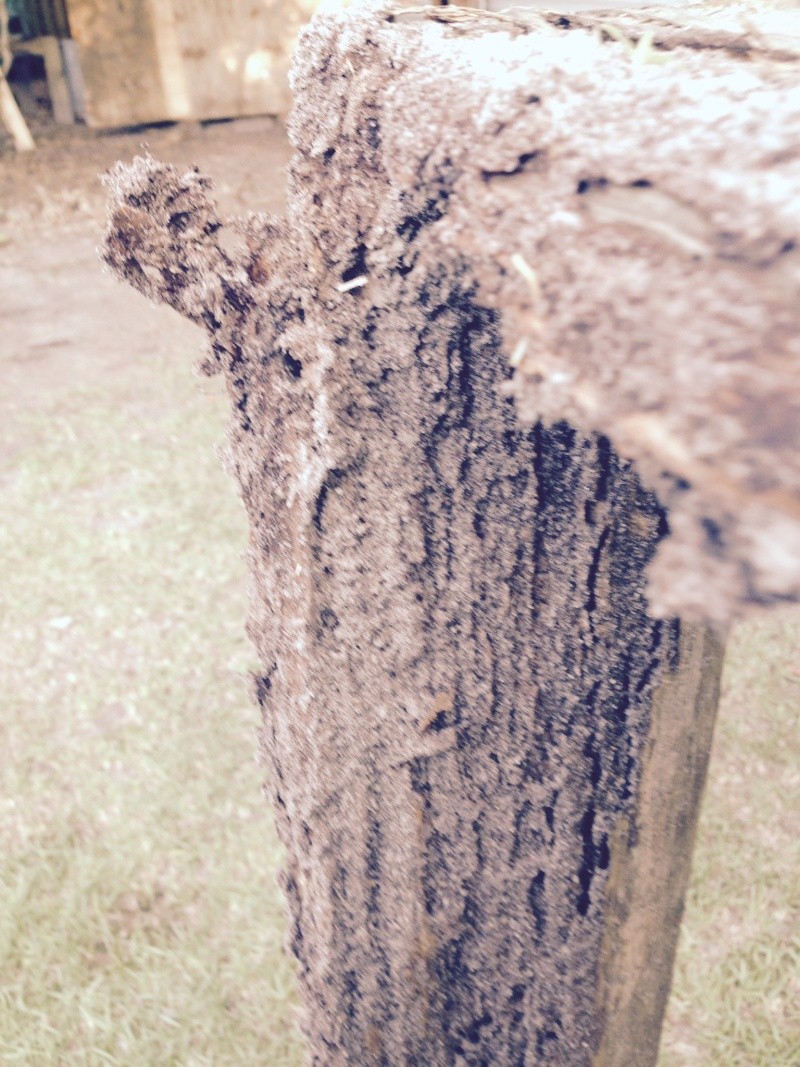 The ground AND Roots below the Weed Cloth: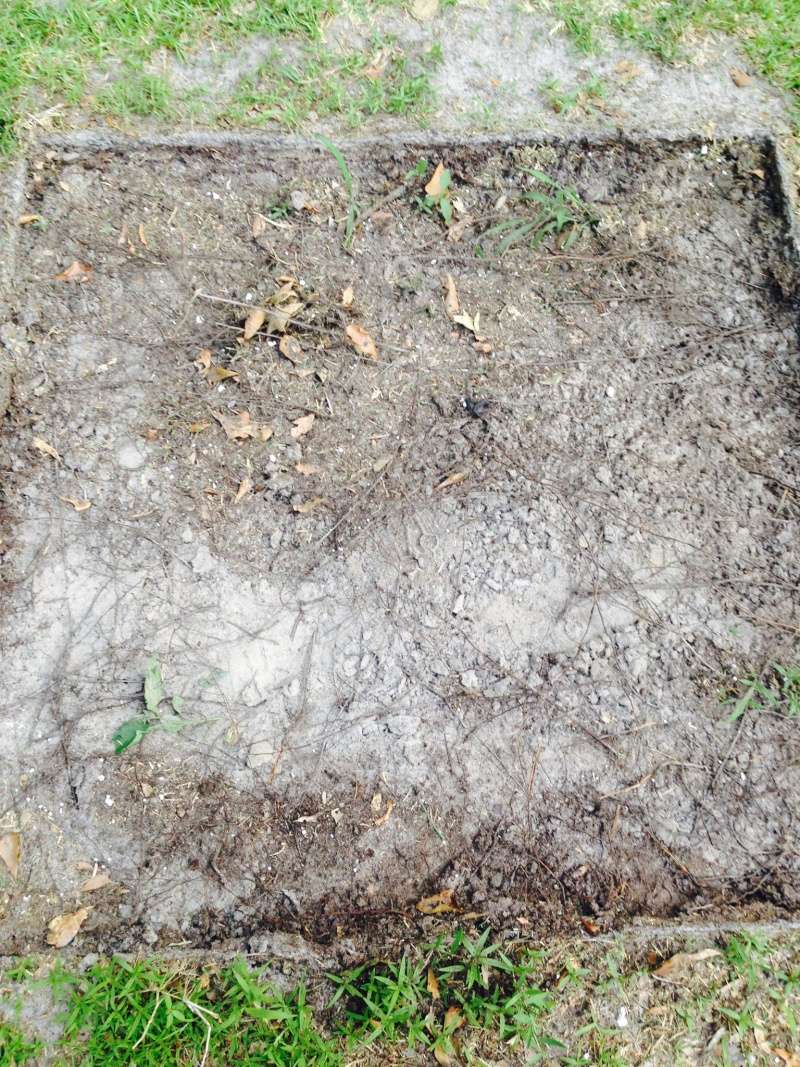 Are you going to elevate the new beds to keep roots from encroaching?

Forum Moderator Certified SFG Teacher




Posts

: 14781


Join date

: 2013-04-21


Age

: 68


Location

: Fresno CA Zone 8-9



I am an elevated SFG'er now
---
Permissions in this forum:
You
cannot
reply to topics in this forum