Bullfrogbabe or any other frog experts - can you help id this little guy? He's about 1 or 1.5 inches long and wide and was sitting on a leaf of my cucumber vine up on the trellis. He is a light tan color and was hopping from leaf to leaf. Unfortunately my camera is no good at zooming in on tiny things, so I couldn't get any better photos. I am hoping he wants to eat the cucumber beetles frolicking among my cukes and melons. Anyone know what it is or what it eats? Is it a little tree frong, or a baby toad? Thanks for any help! I moved my unoccupied toad house to a shady spot in the garden near the cucumbers just in case...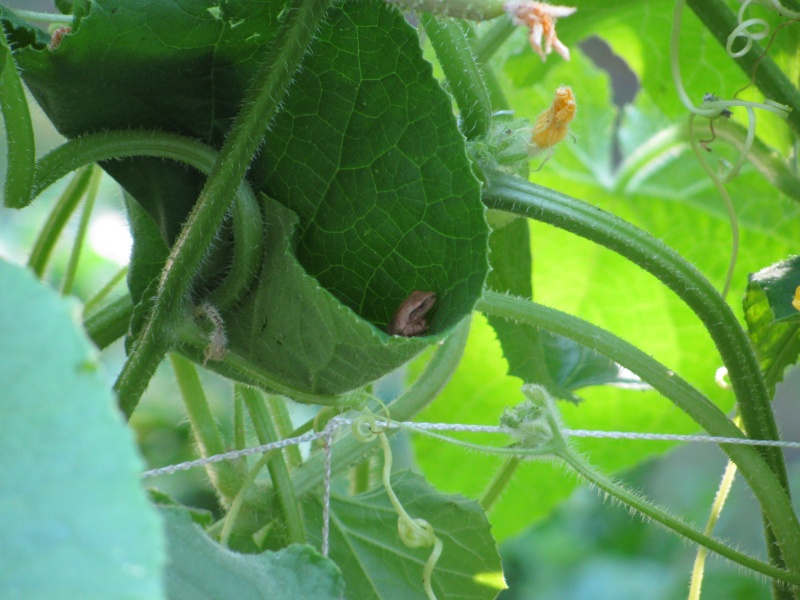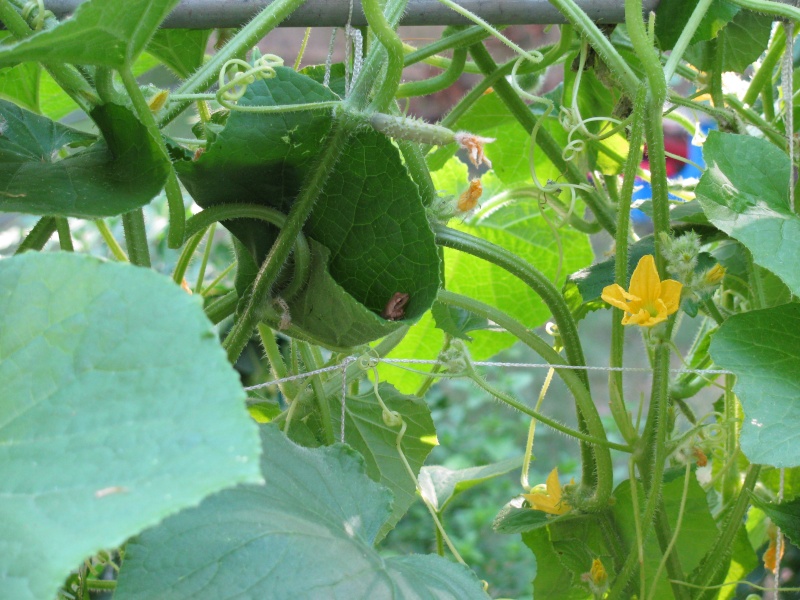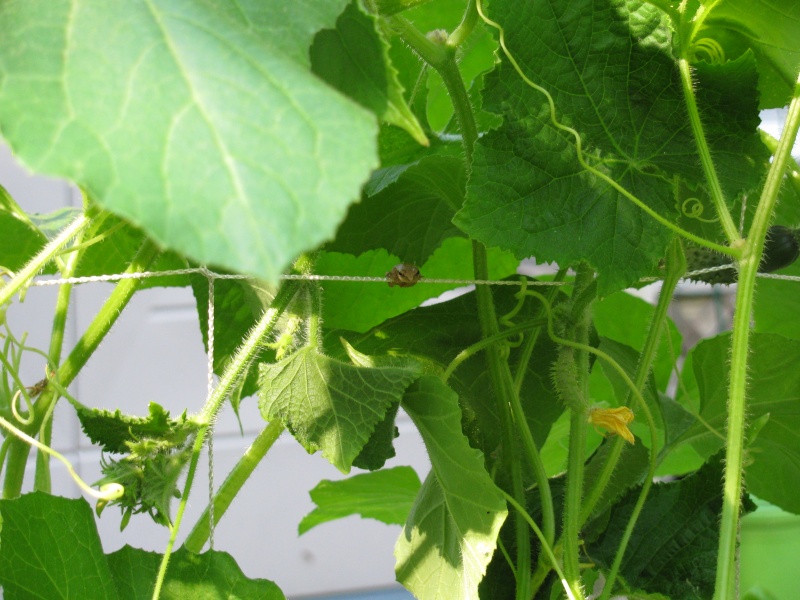 Posts

: 69


Join date

: 2010-03-13


Location

: Maynard, MA Zone 6a



Oh how Sweeeeeeet! it's hunting in your garden! You are sooooo lucky! Looks like a types of tree frog, maybe a spring peeper? MA Amphibians

Forum Moderator Certified SFG Teacher




Posts

: 14165


Join date

: 2010-03-06


Age

: 54


Location

: Keene, NH, USA ~ Zone 5a



That's probably it, thanks! I probably should have figured out it was a tree frog since it was climbing around up on my trellis!




Posts

: 69


Join date

: 2010-03-13


Location

: Maynard, MA Zone 6a



If it has an 'X' on it's back it is likely a spring peeper. I had one in my garden a couple weeks ago too but it hopped away into the woods behind my garden before I could retrieve my camera.



Posts

: 189


Join date

: 2010-03-03


Age

: 46


Location

: Petawawa, Ontario, Canada Zone 4a



---
Permissions in this forum:
You
cannot
reply to topics in this forum