Here are some new photos I took this morning of my rooftop garden. Things are doing a bit better now after getting off to a verrrrryyy slow start this year. Still, I'm not expecting much of a harvest. Apart from the peas, which did well for a couple of weeks, I've only been able to harvest a total of two icicle radishes and three strawberries since I stated my SFG on May 1st. The strawberry plant was a transplanted plant, not started from seed like the rest.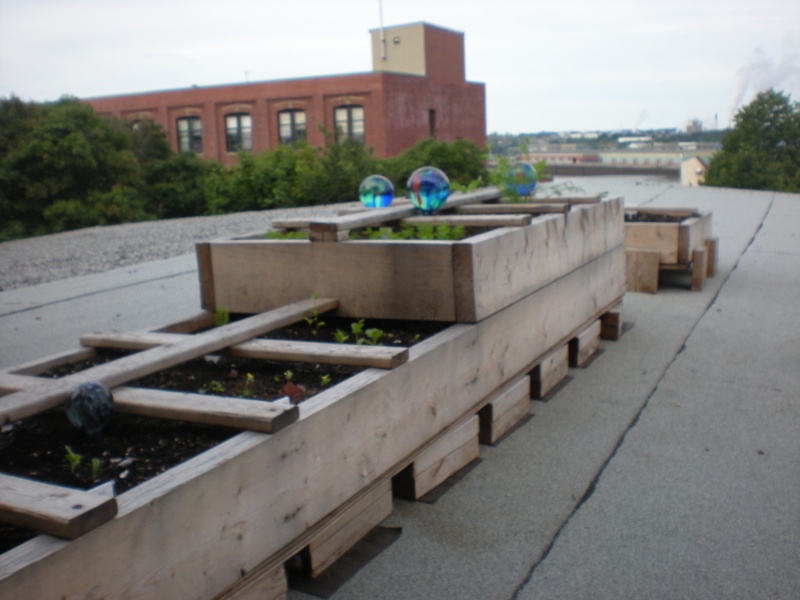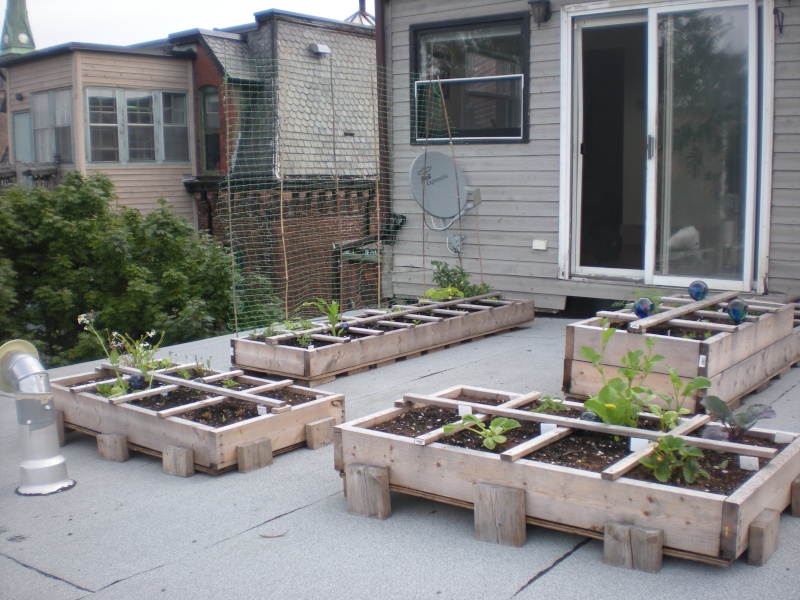 Posts

: 135


Join date

: 2010-05-11


Location

: Saint John, NB (zone 5)



I have been having problems with yellowing leaves and some signs of insect damage lately. The insect damage seems to have started when I added bone meal last week (it was old bone meal that had been opened a few years ago and stored in my shed -- I wonder if it may have been infested? My leafy greens (spinach, arugula, broccoli, cabbage, etc.) never did much. My second attempt at cabbage (a red variety) did better.
I've recently started worm composting -- hopefully that'll help improve the soil, and done a a bit of fertilizing. I think part of my problem is inadequate sunlight, so I'm going to get my hubby to help me attempt to move the beds further out on the roof, so there will be less shade. My other issue is that I live in an area that gets lots of fog and moist air -- may be inhibiting growth of a few things.
I'm learning as I go and hopefully next year's attempt will be more productive. I really like the idea of SFG and want this to work. Another change I want to make next year is planting a few flowers - maybe marigolds - in my SFG. I hadn't wanted to "waste" the space on flowers this year (my flower garden is at ground level and more visible to the neighbours), but I'm thinking now that flowers might help attract more bees and a bit of colour would be motivating.
Never fear, I'm a stubborn old goat and not about to give up on this just yet.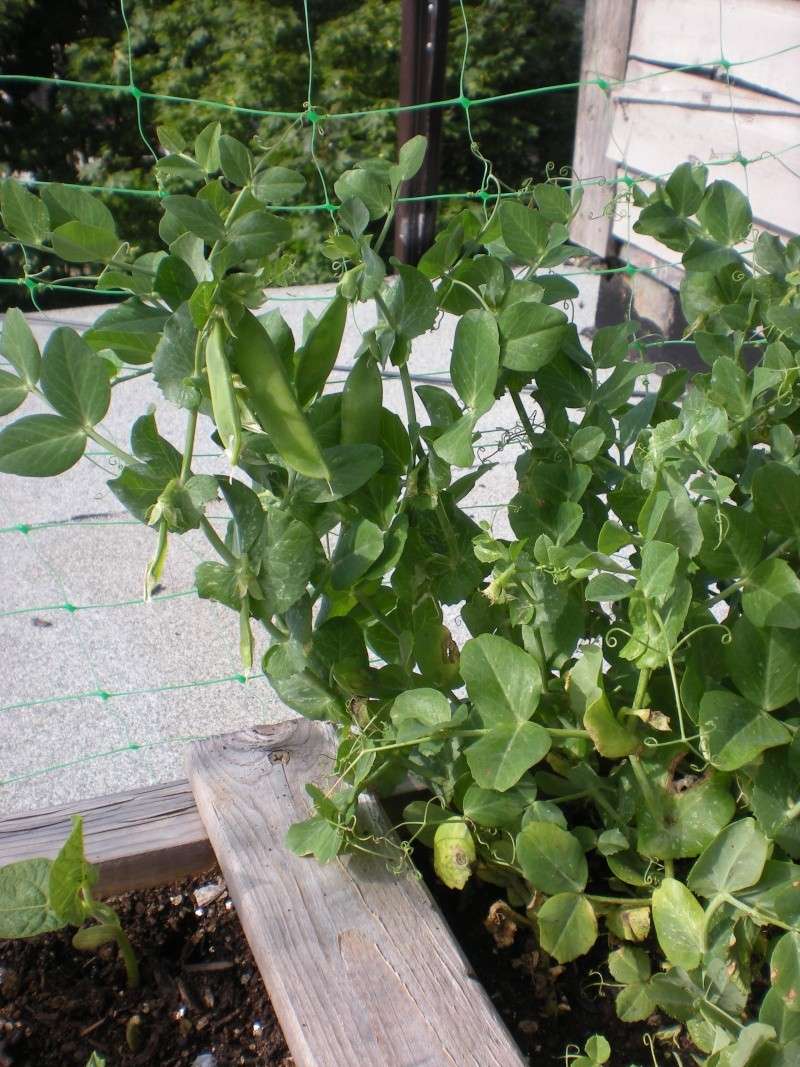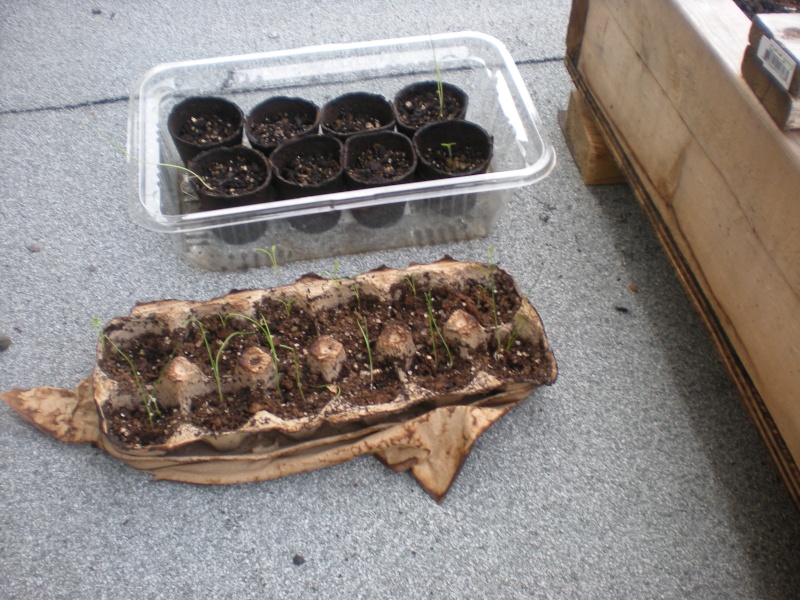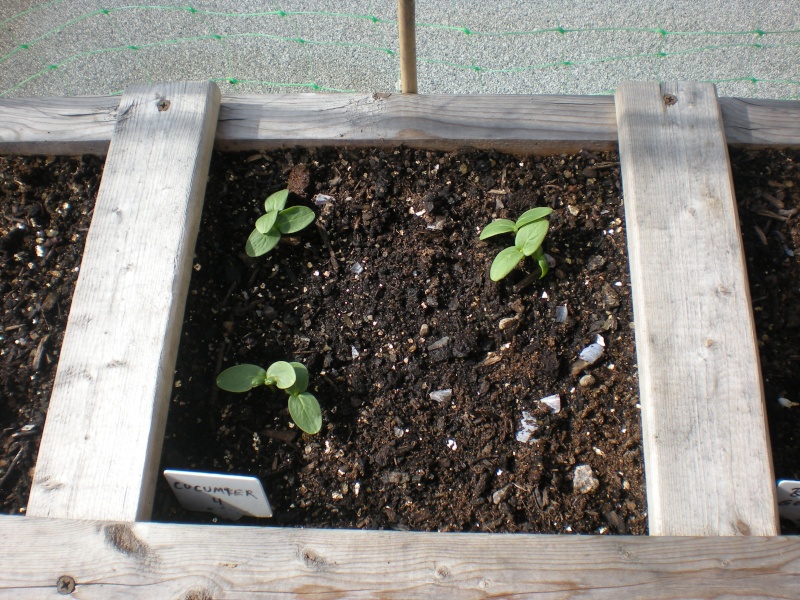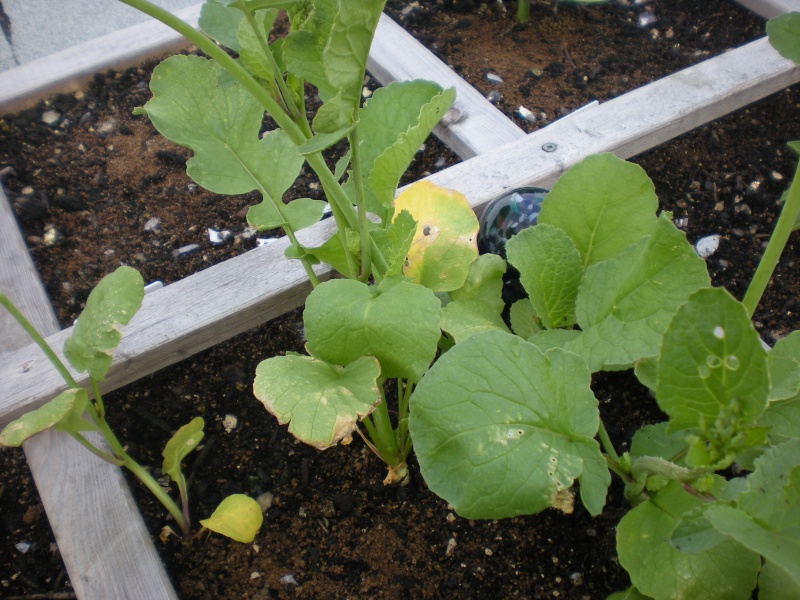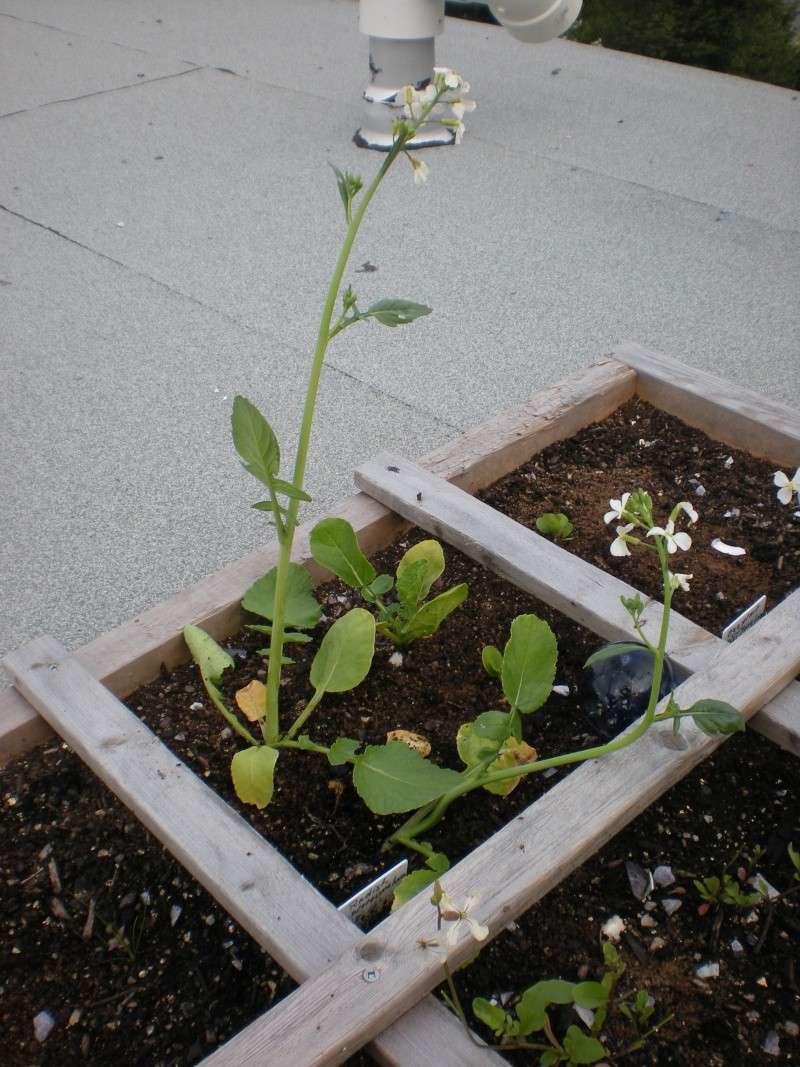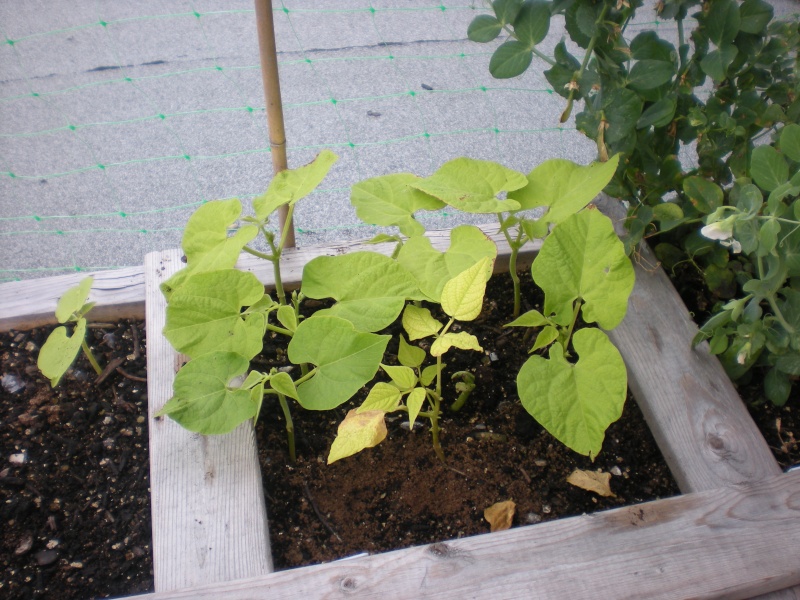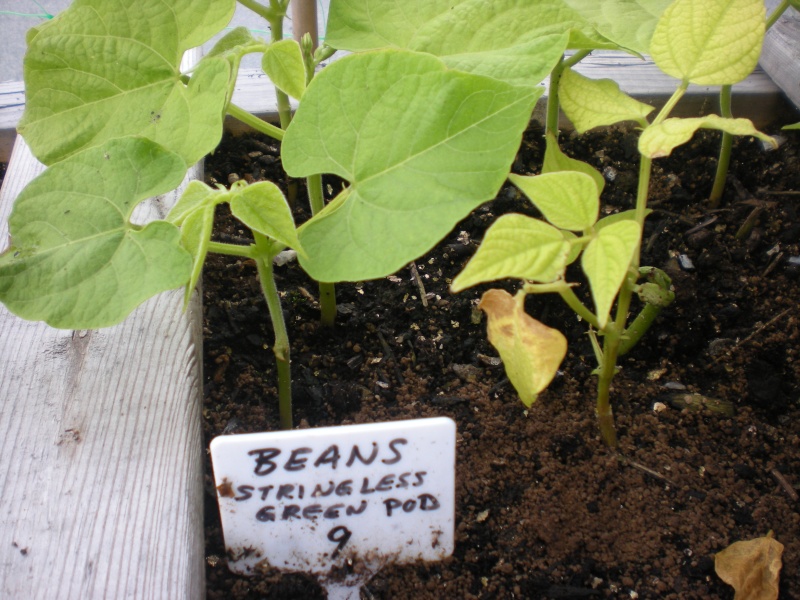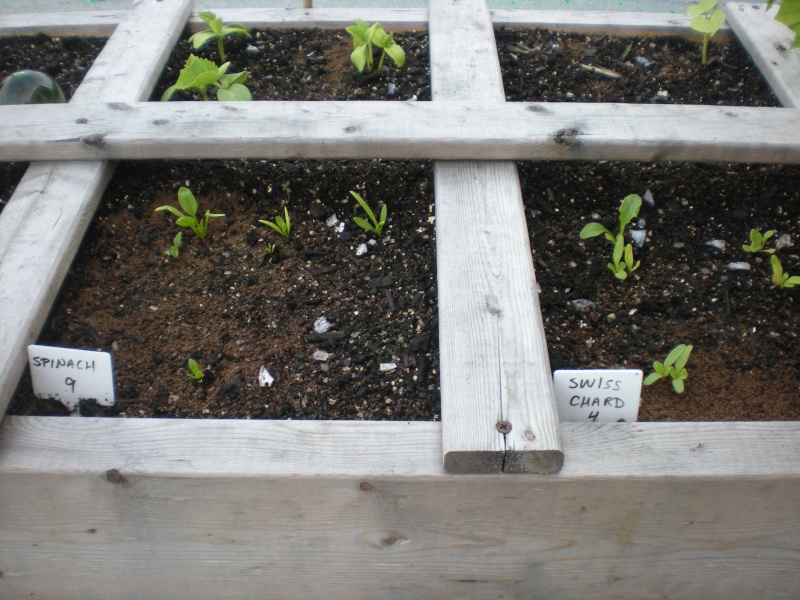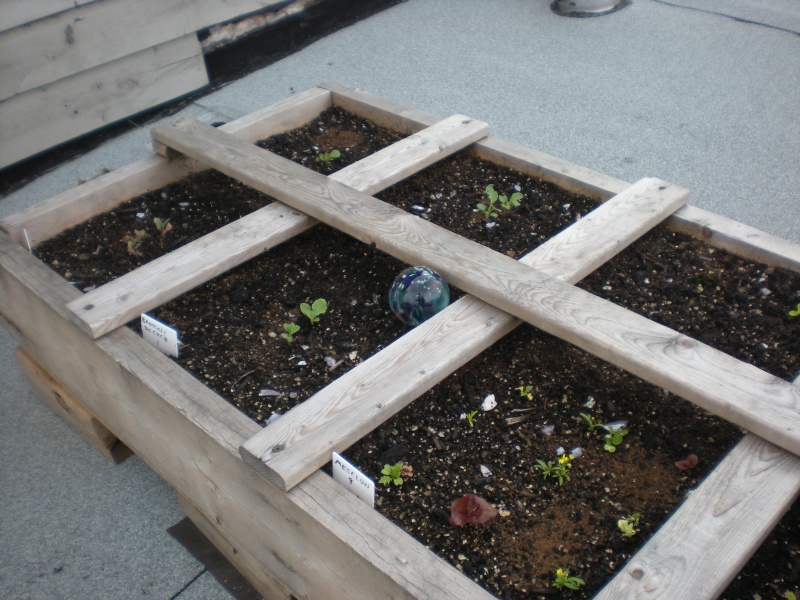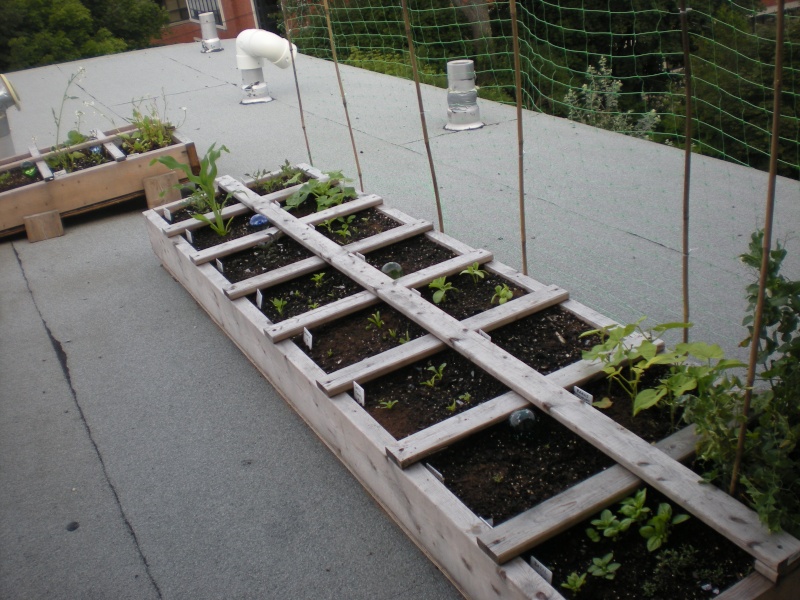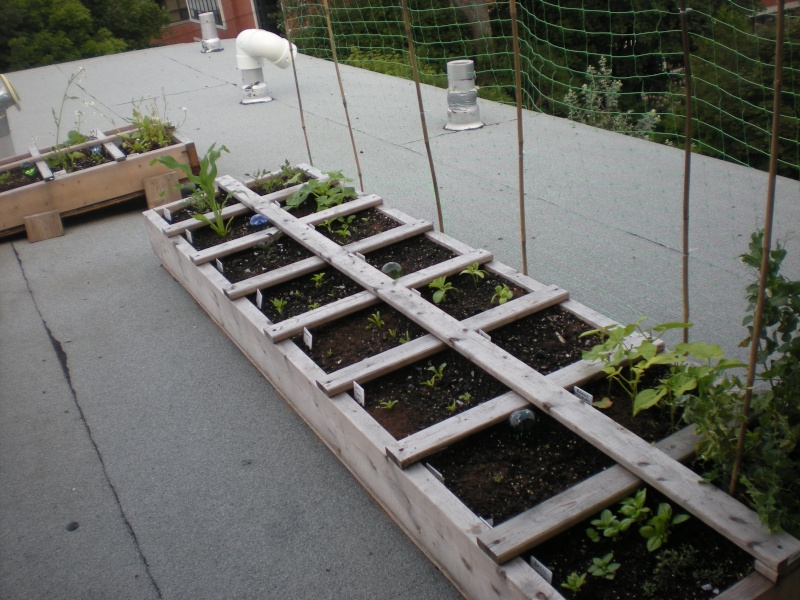 Last edited by dstubbs on 8/15/2010, 10:29 am; edited 1 time in total (Reason for editing : spelling correction)



Posts

: 135


Join date

: 2010-05-11


Location

: Saint John, NB (zone 5)



I have had an interesting year with beans. I have had some nice and green and some yellowing - in the same box! I gave them everything a bean could possibly want, but they did what they did. No idea yet what that was about.
I may be totally off base, but in a sunlight challenged area like yours, would it be useful to put mirrors, foil covered cardboard or some other reflectors to maximize and possibly intensify sunlight, and perhaps warmth (tho there are easier ways to do warmth). Being an artist rather than an engineer, I don't know, but sounds good.




Posts

: 2467


Join date

: 2010-05-05


Age

: 62


Location

: Warner Springs, CA USDA Zone 8a, Sunset Zone 7 (I think)



I'm not a gardening expert or anything but I am thinking the yellowing leaves might be from the heat reflected back from the light colored roofing. I say that because I planted some shrubs in front of my house a few years ago and put light colored rock around them and they died from the heat...the nursery lady told me it was because of the heat reflected from the light colored rocks.

Your garden looks wonderful though. I wish you great success!



Posts

: 51


Join date

: 2010-07-22


Location

: Dover, Arkansas zone 7 UpSo



---
Permissions in this forum:
You
cannot
reply to topics in this forum