I accidentally posted this on the wrong board earlier.
I bought these this week from a local store and am wondering if they will hold up well over the years. The literature inside of it said that the wood will swell when it gets wet and will reinforce the areas that it attaches. Since this is my first box I would like it to last so any opinions would be appreciated.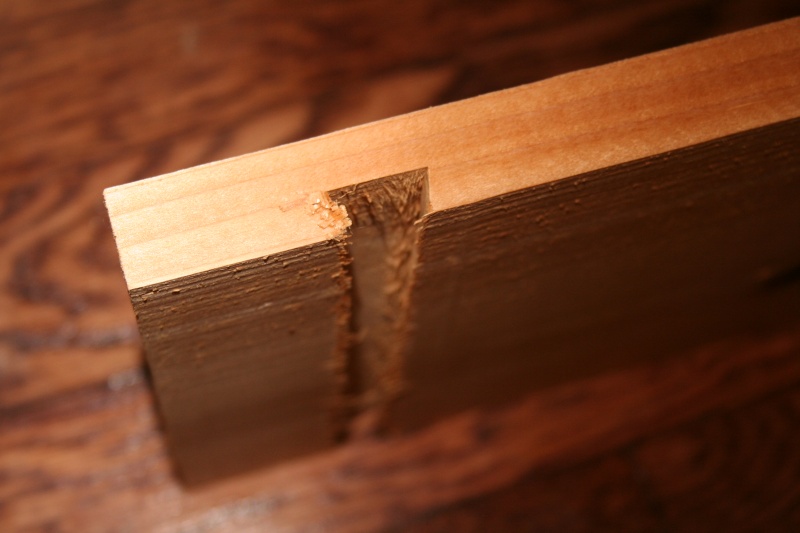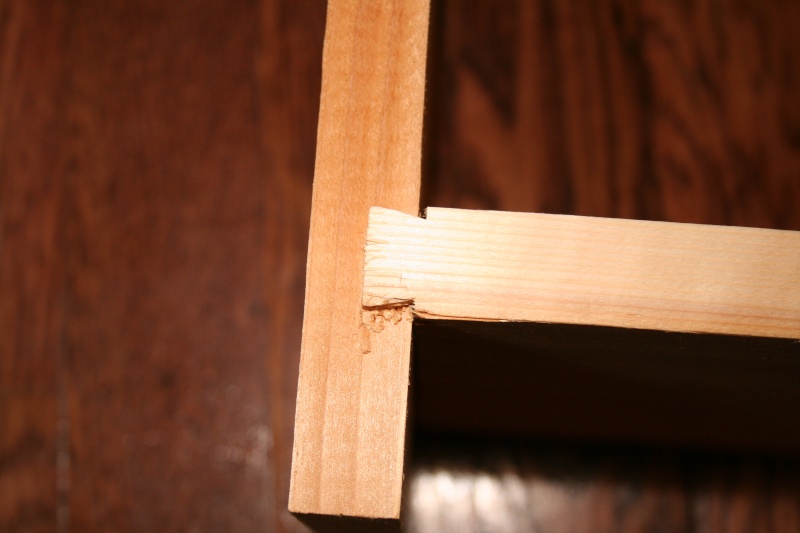 IMO, you should be fine. The swelling to tighten the fit sounds right. I don't know if wood glue would help while you wait for it to snug up, but it may be a small expense for peace of mind.

I don't know that I would put screws in the wood, though, at the risk of splitting it and ruining the joint, too. But, I will defer to the woodworkers on this one.



Posts

: 2727


Join date

: 2010-12-25


Age

: 43


Location

: St. Louis, MO



What I did for my boxes, since I am trying to hide them as much as I can from the homeowners association, is I dug down the six inches and placed the box top level with the ground. This may offer some more support, but may also keep the wood more wet than if it were sitting on top of the ground. Just a thought.



Posts

: 86


Join date

: 2010-12-14


Age

: 54


Location

: Gainesville Florida, Coastal and Tropical South, zone 8-9



I did look up to see how long cedar is supposed to last outside and found that untreated cedar will last at least 8 -10 years. The boards seem pretty snug in their slots so I am going to just see how it goes. If I need to reinforce them later I'll deal with it then.
thats called a dove tail joint, one of the best joints to have, in the old days furnature makers used it, held up 100 times better than the glue and staples they use today


boog



Posts

: 260


Join date

: 2010-09-01


Age

: 60


Location

: jackson,mi



That is good to know, I knew it looked familiar but couldn't remember where I'd seen it. I think some of our really good furniture has those kind of joints.
---
Permissions in this forum:
You
cannot
reply to topics in this forum