Just bragging a bit. April was a delicious month for us. Got some sensible load of various radishes - of various tastes, sizes and colors. See photos. Sowed the second portion and waiting for results.
Peas are making us happy. We are eating them daily and prefer those over candy.
Lettuces are going strong still. Some bolted, but hey, I snip the flowers and use them as free home decor. They last and last. Lettuces taste great, and so do sorrel and mesclun mixes.
Spinach disappointed: it grew an inch and stopped. Just sitting there and thinking whether to grow or not. I am not holding my breath at this point.
Broccolis and cauliflowers that were those spindly sorry-hiney seedlings, which I transplanted twice to save from damping off are doing ok. They are growing slowly but surely. It's hot out here, so I am not hoping for a large crop, but anything would be nice.
Chard and beets are slow. Any ideas here?
Leeks and bunching onions are thickening slowly as well
My scallion-to-onion experiment is going great, they are looking bushy and healthy.
Cucumbers are growing well, looking healthy.
I won't be planting much more this season, since we are moving and selling the house. Once we are done with most of the veggies, I'll plant some flowers and be done.
Tomatoes and peppers are very happy in pots, and will be taken to Bama with us in July.
Enjoy the pics.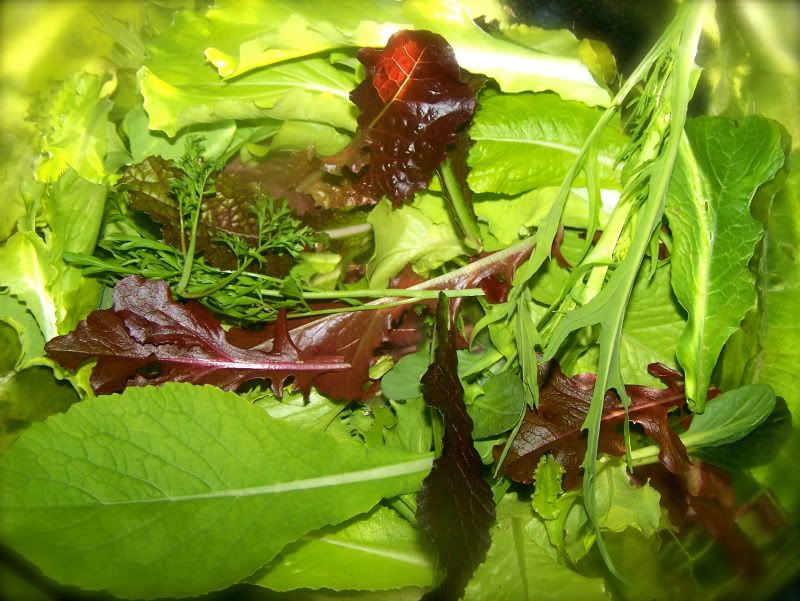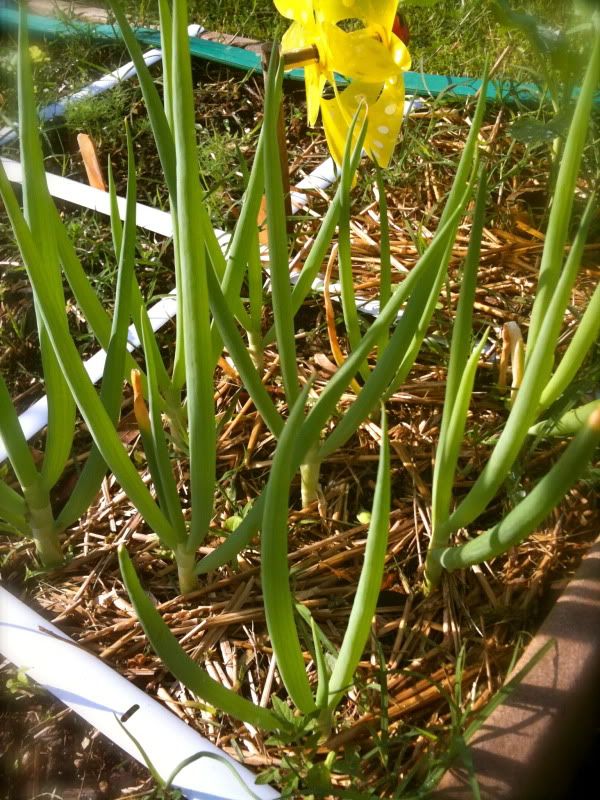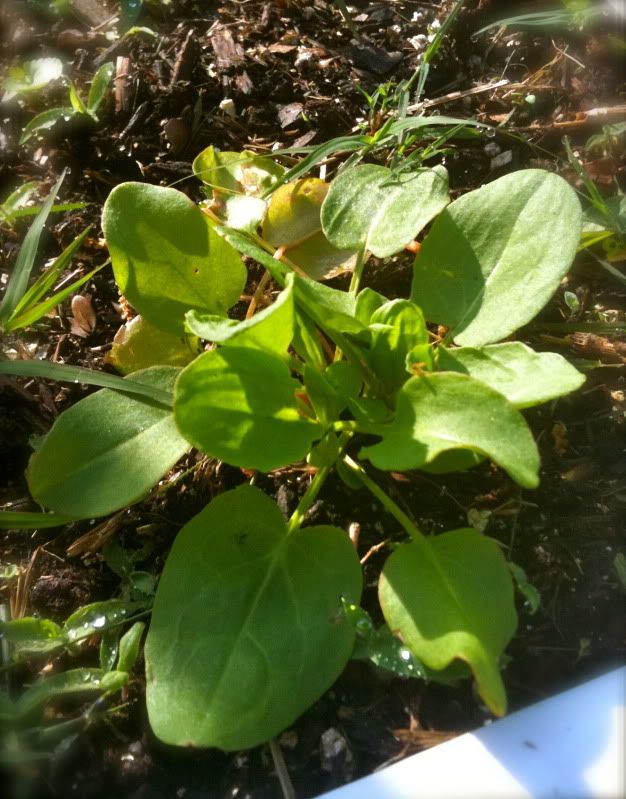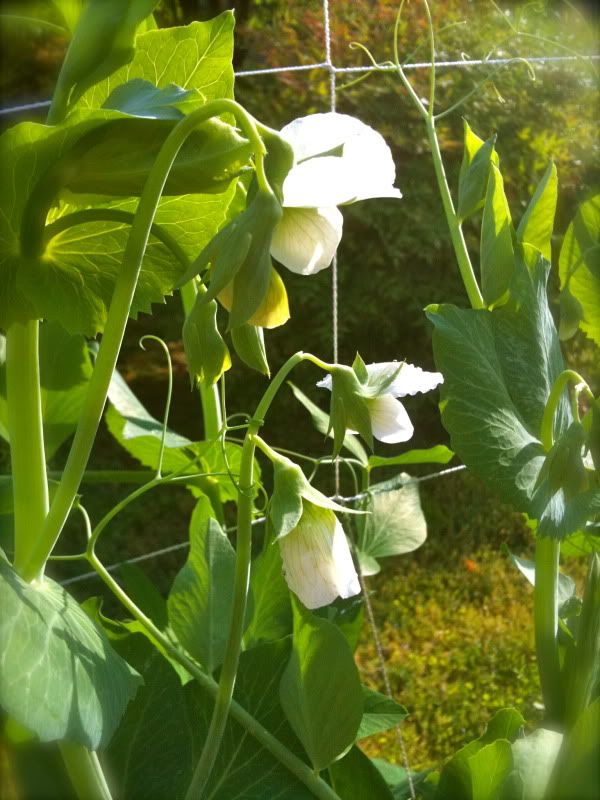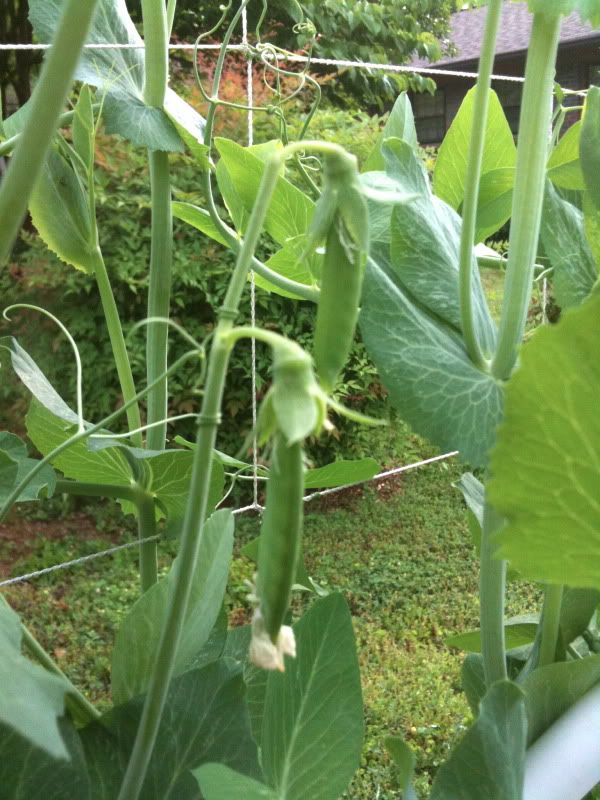 Posts

: 233


Join date

: 2010-05-23


Age

: 44


Location

: Prattville-AL, Zone 8



Wow! I would be bragging, too, Atlanta! Gorgeous veggies. Love the radish photos! Mine aren't doing so well, should be ready to pull, but when I dug down to check, I didn't find any bulb at all!

Such healthy looking plants! Congratulations on your success. The things you're not having such good luck at, I've mostly never tried growing. I'm also just in my first year of sfgs, so I'm not much help. But I just wanted to say how much I enjoyed looking at your beautiful harvests!



Posts

: 850


Join date

: 2011-04-03


Age

: 65


Location

: Mississippi Gulf Coast Zone 8B



Just lovely. I realy don't like many radishes but the french breakfast radishes I would eat in a heart beat they are my favorites.



Posts

: 1697


Join date

: 2011-04-01


Location

: zone 9a St.Johns county FL



---
Permissions in this forum:
You
cannot
reply to topics in this forum