Hi all,
I'm a new gardener in Torrance, CA. I believe we are a zone 10, but all that is still confusing to me. My Dad is an avid gardener, doing everything from vegetables to topiaries, bonsai, etc. I am just learning the basics. I have learned much from Dad, but really want to take in as much info from as many sources as possible. I planted my first vege garden (with Dad's help) in early May. We did many of the usual suspects: Tomatoes, cucumber, zucchini, turnips, basil, chives, shiso and eggplant.
My results so far:
The zucchini, as is commonly the story, has buried us (and everyone we know) in vegetables. The turnips grew very well, but my reluctance to thin meant a lot of turnips fighting for space. Herbs all doing reasonably well. I did not understand how to properly prune my basil (still not totally sure I am doing it right), so it grew woods stalks of flowers. A number of very good cucumbers. We have loads of tomatoes fruiting, but they are all still green. Nothing yet from the eggplant.
I just picked up SFG at the library a couple of days ago, so my garden this summer is traditional rows in the back of my yard. I just bought a 4x4 raised bed frame, and will put it in this weekend. Taking my time to set up, and get the soil elements before I rush to stick some seeds in the ground.
Here's a photo of my little piece of earth.
Welcome to the forum. Its always great to have a garden and a SFG is a lot easier than traditional rows.
Good luck.



Posts

: 4646


Join date

: 2010-03-21


Age

: 75


Location

: Southwestern Maine Zone 5A



Welcome, neighbor, to the forum and to SFG!

I live and garden just a few miles from you in Culver City. Yes, we're in Zone 10.

If you'd like some assistance in converting your row garden to SFG, just PM me.

Certified SFG Instructor




Posts

: 2096


Join date

: 2010-03-02


Age

: 69


Location

: Bend, OR (Zone 5-6)



Hi Donna,

Great to see a neighbor here! YGM!

Eric
Hey, Torrance! I graduated (well, got my CHSP anyway) from Wilson High just down the road! Great gardening climate there!



Posts

: 300


Join date

: 2011-06-17


Location

: Zone 6b



Apparently my earlier attempt at posting the photo didn't work. Let's try again: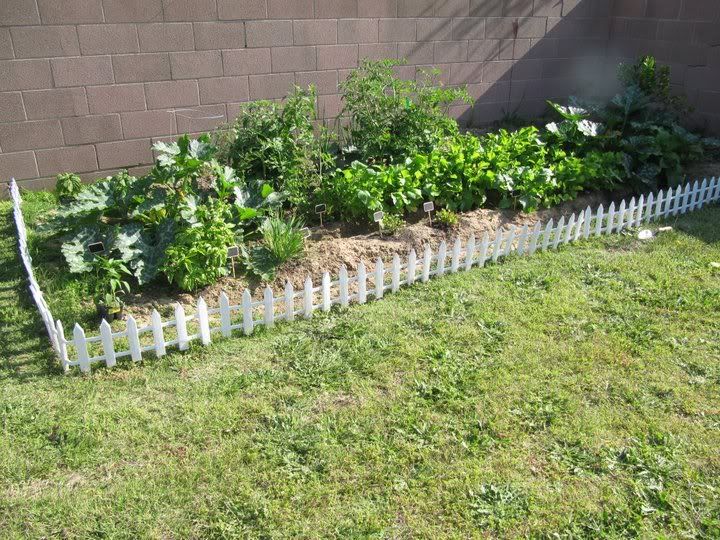 ---
Permissions in this forum:
You
cannot
reply to topics in this forum